All home schooled children to be registered amid radicalisation fears under government plans
The move comes in the face of significant opposition from those teaching their children at home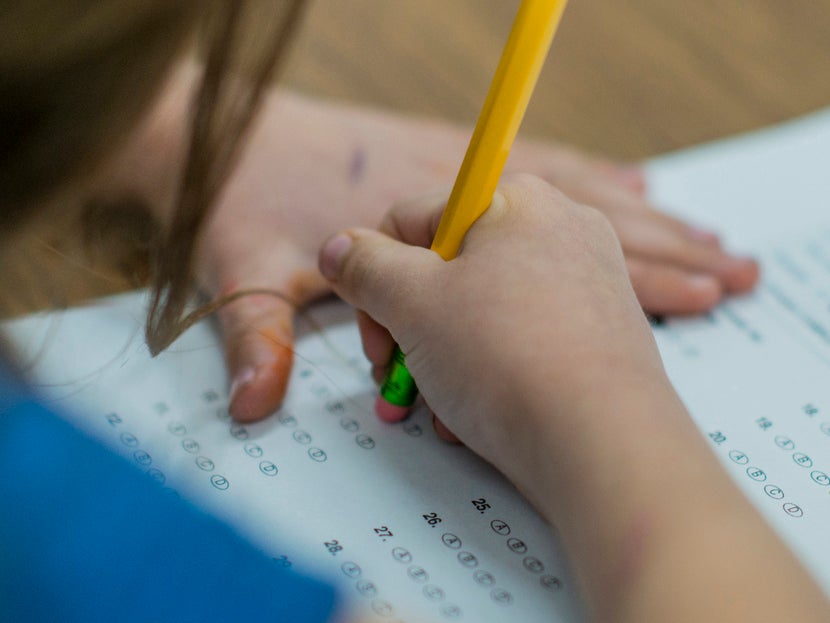 All home-schooled children will be registered amid fears that young people are increasingly going "missing" and could be radicalised despite large opposition from the home education community.
Education secretary Damian Hinds is launching a compulsory register of all children not educated in school to help councils identify when they are at risk of harm or if their education isn't good enough.
The move comes after the children's commissioner warned earlier this year that 60,000 children are now educated at home, with the number of home-schooled children having doubled in four years.
Schools watchdog Ofsted has previously warned of an increasing number of young people attending illegal schools, under the guise of home education, leaving them vulnerable to radicalisation.
Now parents who educate their children at home will be made to register with their local authority despite fears from the home education lobby that their children will be forced back into school.
The government says it helps local authorities spot young people who may be receiving a solely religious education, attending an unregistered school, or not receiving an education at all.
Mr Hinds said: "The term 'home education' has now acquired a much broader meaning than it used to. It is now a catch-all phrase, used to refer to all children not in a registered school.
"So whilst this does include those actually getting a really good education at home, it also includes children who are not getting an education at all, or being educated in illegal schools where they are vulnerable to dangerous influences – the truth is, we just don't know."
Anne Longfield, the children's commissioner, said: "It is vitally important that we know that all children are safe and that they are receiving the education they deserve to help them to succeed in life."
Amanda Spielman, chief inspector of Ofsted, added that a new register would make it easier to detect and tackle the serious problems of "off-rolling", as well as illegal schools.
Last month, police chiefs and London mayor Sadiq Khan called for an end to "off-rolling" – where schools persuade parents to take their children off the register – as they linked it to knife crime.
But Mike Wood, who runs website Home Education UK, argued that there is no "heightened risk" for children that are educated at home, adding that the government should reduce off-rolling in schools rather than "attacking" home educators.
He said there are huge concerns among the community about increased council intervention and parents being told how to teach their children.
"Local authorities have a very poor record of how home education works. They expect to see something like school at home and that is not what we do," Mr Wood said.
He added that a lot of families are "very concerned" about the possibility of being forced to put their children back into school following a council intervention.
A public consultation on how the register will work, as well as the consequences for parents who fail to register their children, will be open until 24 June.
Support free-thinking journalism and attend Independent events
Under the proposed measures, local authorities will be required to increase support for home-educating parents, with teaching resources or financial contributions to exam fees.
Cllr Anntoinette Bramble, chair of the Local Government Association's children and young people board, said: "Councils fully support the rights of parents to educate their children in the best way that they see fit, and the vast majority of parents who home educate their children do a fantastic job, and work well with their local council to make sure that a good education is being provided.
"For the minority of children where this is not the case, councils need to be able to check a child's schooling, to make sure they are being taught a suitable and appropriate education in a safe environment."
The LGA is calling on the government to change the law to give councils the powers and appropriate funding to enter homes to check a child's schooling.
She added: "Councils are keen to support families to make sure children get the best possible education, wherever they receive this. However, with children's services facing a £3.1bn funding gap by 2025, it is vital that any additional responsibilities for councils are properly funded."
Join our commenting forum
Join thought-provoking conversations, follow other Independent readers and see their replies