'I wish my teacher knew...': Young students share their 'heartbreaking' worries in notes
Teachers asked students to complete the sentence: "I wish my teacher knew..."
Kashmira Gander
Friday 17 April 2015 17:39 Comments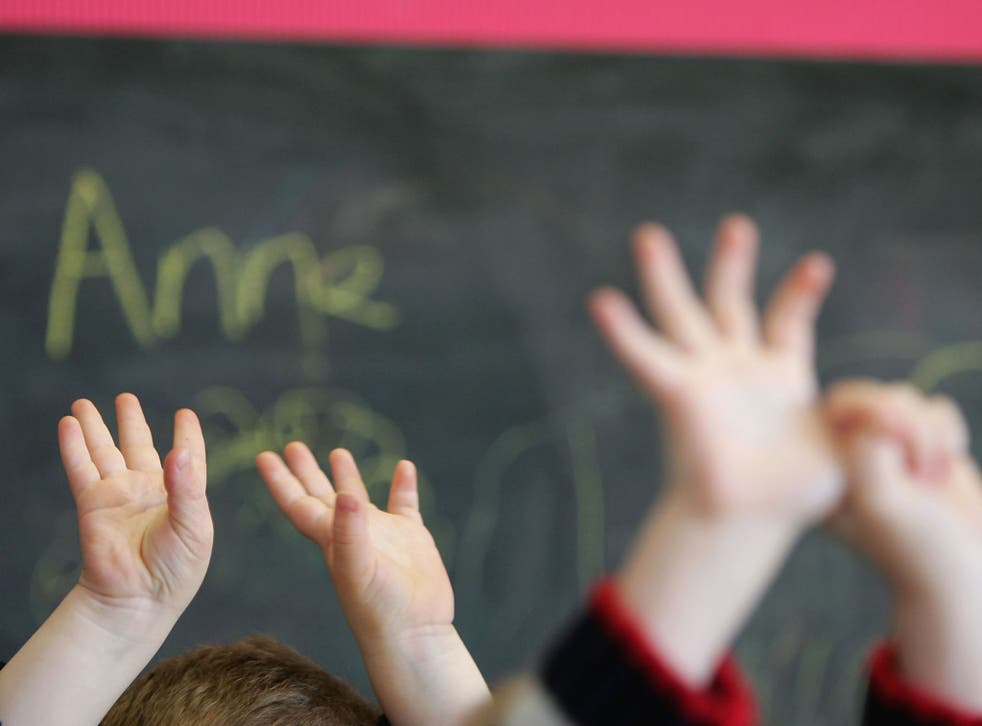 An elementary school teacher who received 'heartbreaking' notes after she asked her students to share their worries, has inspired other teachers to use her trick and better understand their own pupils.
Kyle Schwartz, teaches a third grade class at Doull Elementary in Denver, Colorado. The majority of her students come from underprivileged homes, as 92 per cent are entitled to free or reduced school lunches, she told ABC News.
"As a new teacher, I struggled to understand the reality of my students' lives and how to best support them. I just felt like there was something I didn't know about my students," she told the broadcaster.
To tackle this problem, she asked her students to complete the sentence: "I wish my teacher knew…"
While some children used the notes to jokingly complain about homework or to request more playtime, Ms Schwartz said some of the answers were "heartbreaking", as children revealed the tough struggles they are facing.
One student told Ms Schwartz that he does not have any pencils at home, while another said that they hadn't seen their father for six years, after he was deported.
Teachers on Twitter soon noticed how effective Ms Schwartz's idea was for reaching out to students, and began sharing similarly hard-hitting notes they received alongside #IWishMyTeacherKnew.
Ms Schwartz said that since she encouraged he students to share their secrets, students have been supporting each other more, and she hopes the method will connect students and their families with the proper resources they need to live comfortably.
She added that the student that said she didn't have anyone to play with has since been invited by classmates to join them in playground.
Register for free to continue reading
Registration is a free and easy way to support our truly independent journalism
By registering, you will also enjoy limited access to Premium articles, exclusive newsletters, commenting, and virtual events with our leading journalists
Already have an account? sign in
Join our new commenting forum
Join thought-provoking conversations, follow other Independent readers and see their replies