London sixth-form heads unite to urge Michael Gove to rethink new £45m free school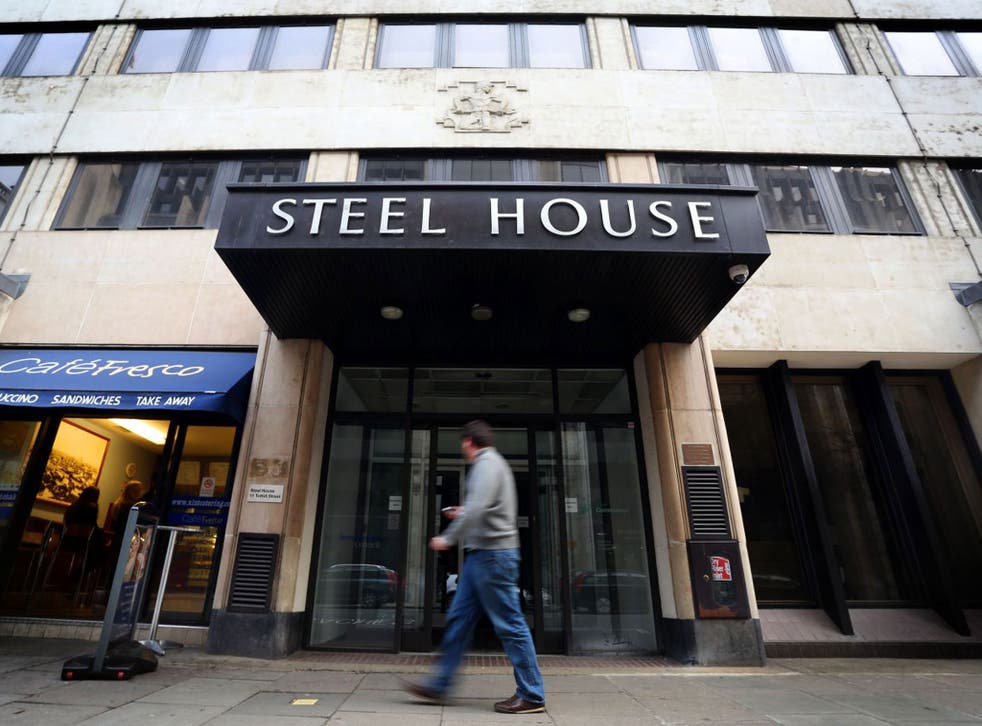 Every single state sixth-form college in London has combined to write a letter expressing their "dismay and frustration" over the Government's decision to spend £45 million on a new selective free school for A-level students.
In a letter signed by the 12 sixth-form college principals in the capital, they say: "Our colleges have experienced three budget cuts in three years and we fully expect the Government to attempt to make a fourth cut to our funding later this year.
"As The Independent reported in February, this has led some institutions to cut courses and increase class sizes."
Their joint letter comes after The Independent revealed on Saturday that Education Secretary Michael Gove had signed off a £45 million plan to open a new free school, backed by top fee-paying Westminster School, to set up a free sixth-form college, the Harris Westminster Academy, dedicated to providing places for talented students from disadvantaged areas.
Ministers believe that with the stress on a highly academic curriculum it will help them access places at Britain's most selective universities, including Oxford and Cambridge.
The 12 principals sate: "The sixth-form colleges in London have an excellent track record of supporting young people from disadvantaged backgrounds to progress to top universities, including Oxford and Cambridge, and we do so without highly selective admissions policies.
"It does not make educational or economic sense to divert scarce resources away from the 20,000 16- to 18-year-olds currently studying at a sixth-form college in London to benefit 500 people at a highly selective institution in a very expensive part of the city.
"We urge the Secretary of State to rethink his decision to spend £45 million on this new institution and ask that he redirect the investment to address the growing crisis in sixth-form college funding."
They also echo points made by the Sixth-Form Colleges Association yesterday. It said the Government had refused to allow its 93 members to avoid paying VAT - an exemption granted to free schools and academies - on it the grounds it would be too costly at £30 million, less than the cost of opening the new free school.
However, Schools Minister Lord Nash, also in a letter to The Independent, said the Westminster sixth-form was "an exciting and innovative project focused on the poorest in society that has never been tried before".
"At full capacity it will offer 300 places in each year group, giving hundreds of children from low income families the kind of top quality sixth-form previously reserved for the better off."
He said the cost of the project had been assessed in accordance with standard Treasury tests, adding: "It passed precisely because it will open up opportunities to disadvantaged young people and their families."
He added that free schools offered "good value for money" and were opening "at a fraction of the cost of previous programmes". New schools were being built for 40 per cent less than under the previous Labour Government's Building Schools for the Future programme. So far 174 had been opened which would offer 80,000 new places for pupils.
He said that it was "wrong and irresponsible" to predict a shortage of 240,000 primary school places by 2015, saying the Coalition had given councils £5 billion to create new places. As a result, he said, 260,000 places have already been delivered, with the prospect of more to come by 2015.
Join our new commenting forum
Join thought-provoking conversations, follow other Independent readers and see their replies