Female-only college sparks backlash after saying it will admit men to boost diversity
Critics claim women may feel less safe or that marginalised voices could be 'silenced'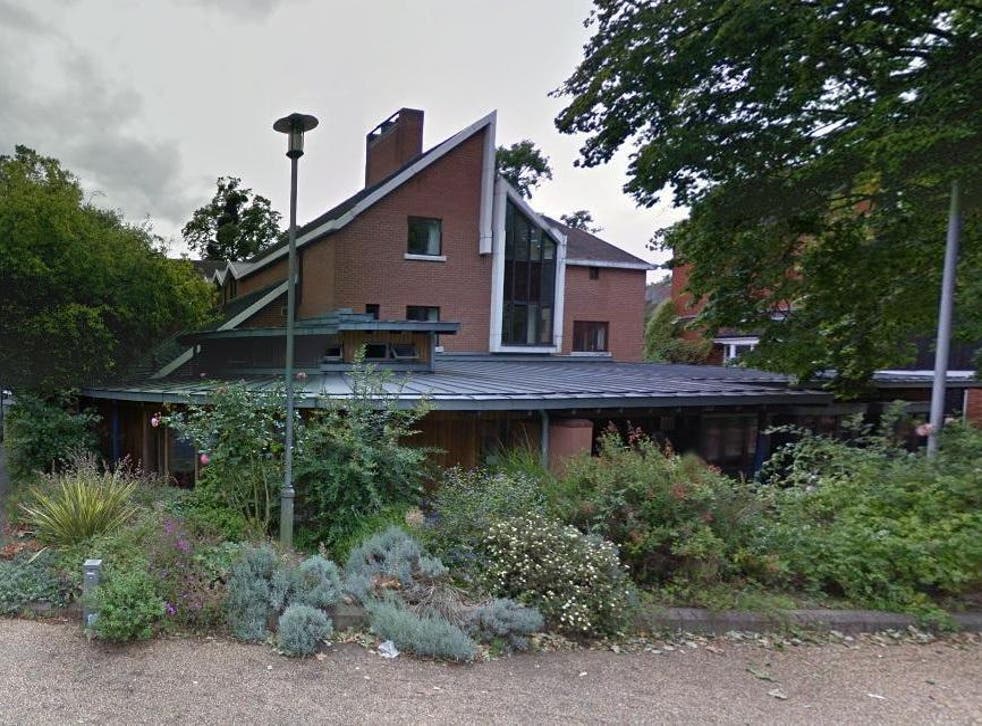 A female-only Cambridge college has faced criticism for plans to admit men in a bid to widen access.
Lucy Cavendish College, at the University of Cambridge, will no longer only admit women aged 21 or older in an effort to boost the number of students from other underrepresented groups.
The college, which is one of three women-only colleges at the prestigious institution, will now admit both men and women from the age of 18 in its new admissions policy from autumn 2021.
But some students and alumni have expressed concerns about the plans – with at least one claiming that women may feel less safe or less confident when men are admitting to the college.
On Twitter, Caron Freeborn, a graduate of the college, said: "So now women like I was won't get a chance to study in a safe environment. Beyond grief. Shame on you."
Student news in pictures

Show all 34
Selina Mills, who also studied at Lucy Cavendish, tweeted that she was "sad" about the decision.
She added: "Lucy Cavendish gave me a deep confidence that I would not have had if it was like every other college."
Anne Bruton, another graduate of the college, said: "I see nothing to applaud. They have lost what made them special.
"I benefited hugely from joining Lucy Cavendish, but only applied in the 1980's because of their unique admission of mature females. Becoming like every other Cambridge college is a mistake they may regret in future."
The college was founded in 1965 by female Cambridge academics who were unhappy with the limited opportunities that mature female students had at the institution.
Catrin Darsley, a mature PhD student at Cambridge, added: "Ironic that with today's news that Lucy Cavendish College aims to go mixed and standard-age entry from 2021, these are the voices that may be silenced."
Dame Madeleine Atkins, president of the college, said: "As a responsible and forward-thinking organisation, it is now important for Lucy Cavendish College to offer opportunities to excellent students from non-traditional backgrounds, regardless of gender."
The college has said it will be "mindful" of concerns about sharing the space with men by providing women-only accommodation for those who request it for personal, cultural or religious reasons.
In a statement it quoted a string of current and former students who were in favour of the change. "I think it would allow for a massive growth both in the funding of the college and to college life," said one, Carina Mouritsen Luxhoj.
The move comes after a report last month showed just 2 per cent of those admitted to the University of Cambridge in 2016-17 were white students from deprived backgrounds.
Register for free to continue reading
Registration is a free and easy way to support our truly independent journalism
By registering, you will also enjoy limited access to Premium articles, exclusive newsletters, commenting, and virtual events with our leading journalists
Already have an account? sign in
Register for free to continue reading
Registration is a free and easy way to support our truly independent journalism
By registering, you will also enjoy limited access to Premium articles, exclusive newsletters, commenting, and virtual events with our leading journalists
Already have an account? sign in
Join our new commenting forum
Join thought-provoking conversations, follow other Independent readers and see their replies