Mother of Matilda star prepared to 'go to jail' over home schooling row
'Our daughter's success seems not to be enough for our Westminster City Council,' parents of West End musical start claim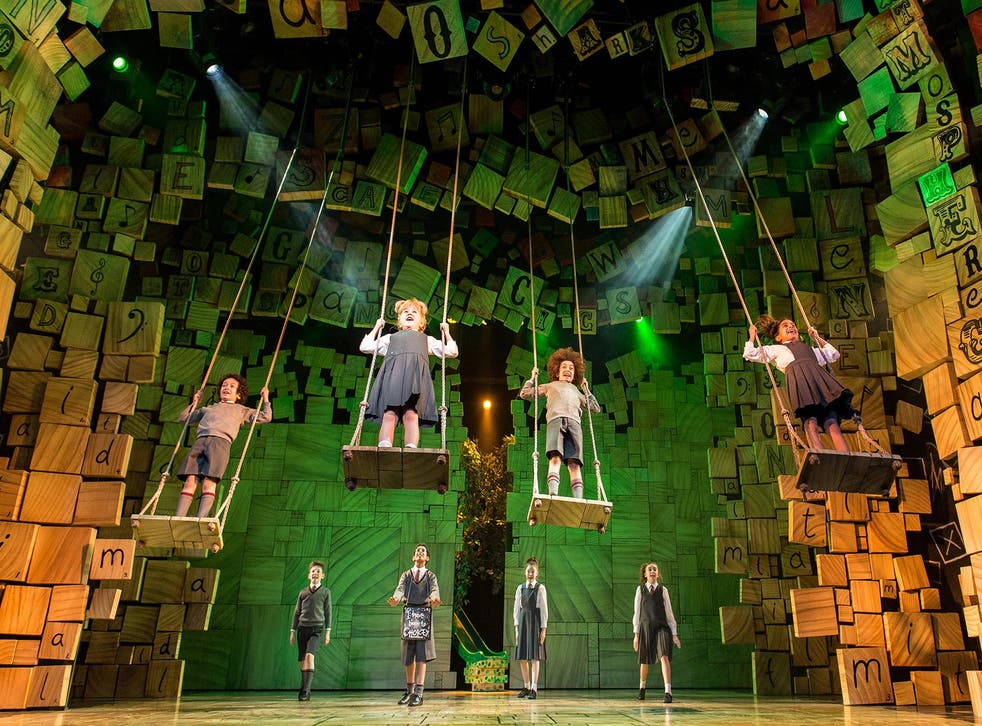 The mother of a child star of the West End musical Matilda​, has said she is prepared to go to jail in a row about her daughter's home schooling.
Lilian Hardy, who played the lead role in the musical for six months last year, has always been educated at home. But Westminster City Council is now insisting that the star must go to school.
Her mother, Eileen Tracy, claims that along with husband, Edward Hardy, she has been ordered to send the 12-year-old to school by 7 March or risk prosecution.
"We have no intention whatsoever of complying with Westminster's order," she wrote in The Daily Telegraph. "We are exercising our rights under the law to ask them to rescind it, and we will appeal to the Secretary of State if they refuse.
"If that fails, we would oppose the council in court - and if necessary, though it doesn't bear thinking about, we would go to jail."
She added: "The European Convention on Human Rights gives us a right to privacy. People have endured far worse than us for that principle."
The couple has declined an "unwarranted inspection" from the authority, Ms Tracy said, as well as a request to provide an endorsement by an educator who knows their daughter.
Instead, they have sent the local authority examples of Lilian's work.
"Lilian's success seems not to be enough for our local authority, Westminster City Council," Ms Tracy said.
UK news in pictures

Show all 50
She added that they had decided to home school their daughter as they believed she would learn best from "a secure base of wellbeing."
A Westminster City Council spokesman said that it was keen to "resolve this matter amicably" but that "unfortunately" Ms Hardy's parents had declined its requests for meetings.
They added that local authorities had a "statutory obligation" to ensure children were receiving a suitable education and that the council could not solely rely on examples of a child's work to form a view about the suitability of their educator.
With additional reporting from PA
Join our new commenting forum
Join thought-provoking conversations, follow other Independent readers and see their replies