Michael Gove and his 'gang of arm-twisters' are ruining education, says teachers' union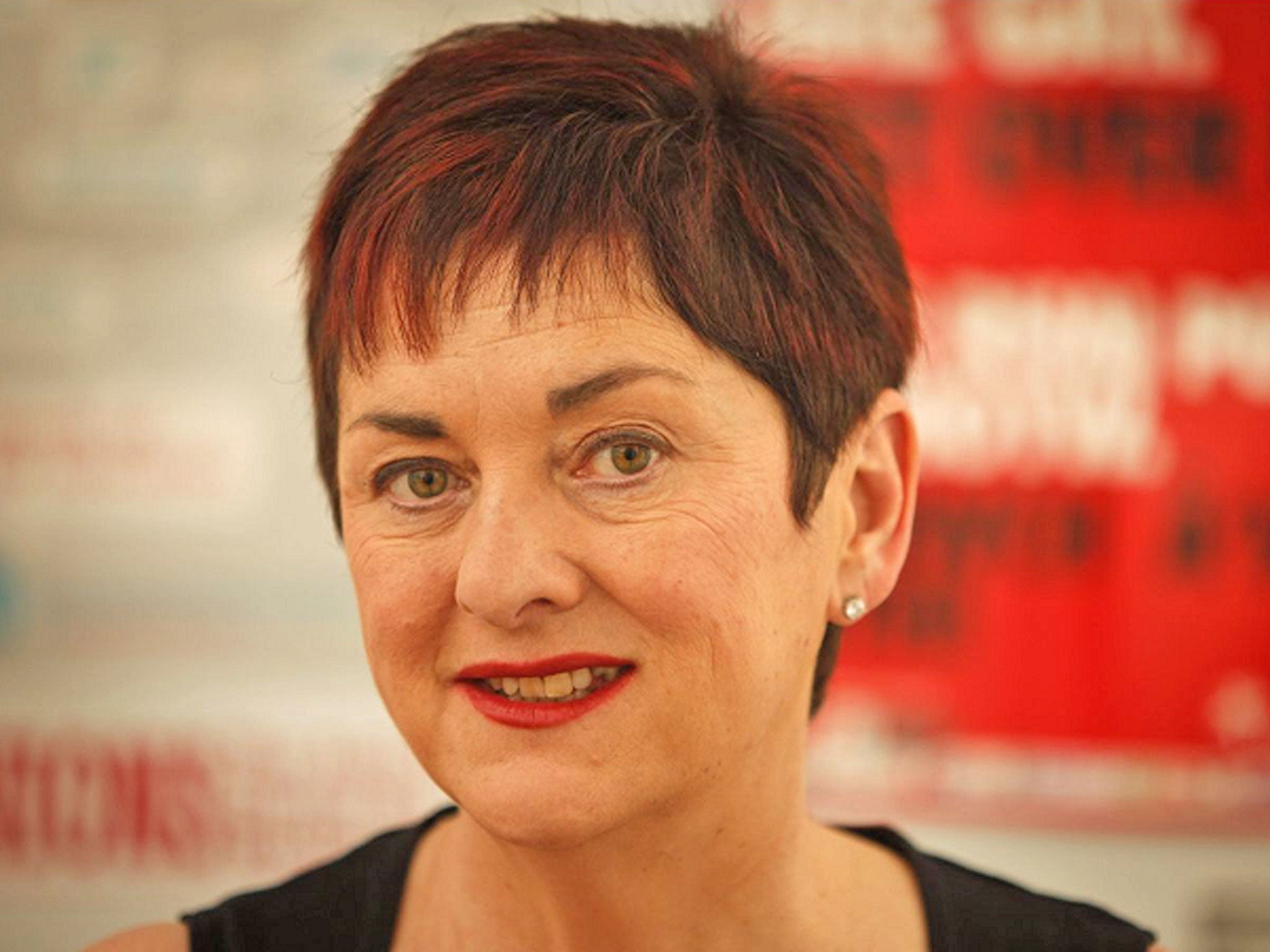 Michael Gove will be accused today of causing irreparable damage to children's education in a devastating personal attack by the leader of Britain's most moderate teachers' union.
Mary Bousted, general secretary of the Association of Teachers and Lecturers (ATL), will say the Education Secretary is "undermining everything we stand for". She will accuse him of sending a "gang of arm-twisters" to force schools to comply with his policies and become academies.
Dr Bousted, who will take the unusual step of devoting her entire speech at the opening of her annual conference in Liverpool to an attack on Mr Gove, will acknowledge her union has a reputation for being moderate, before saying: "It is my duty to castigate the man who is undermining everything we stand for … There is just too much going wrong in the state of the Department for Education for it to be ignored. The lack of proper regard for evidence is undermining and harming our pupils' education."
She will accuse Mr Gove of presiding over "a culture of bullying and back-stabbing by, all the evidence suggests, your special advisers who are given free rein … to insult and demean the many, many serious, thoughtful and knowledgeable critics of your policies."
Dr Bousted will also praise schools which stand up against plans to force them to become academies, "who have blown the whistle on the dirty tricks of Gove's gang of arm-twisters who are travelling the country using threats and blandishments to get primary schools to convert." The Independent revealed how schools were being offered incentives – described as "bribes" by some heads – to do so.
Dr Bousted will also criticise the shake-up of exams and the national curriculum, singling out the way in which subjects' standing has been changed – first by their exclusion from the English Baccalaureate measure in the league tables, and then their inclusion in a new ranking for schools.
A spokesman for the Department for Education said: "These accusations couldn't be further from the truth. For too long standards in our schools have been declining. We need to make sure we have an education system that is robust and rigorous, with exams and qualifications that match the world's best.
"We will not stand by and let children fail. We are improving underperforming schools by matching them with sponsors who are turning them round in hundreds. We are driving up standards by introducing a world-class curriculum and we are overhauling our qualifications system to keep pace with the demands of universities and employers."
Join our commenting forum
Join thought-provoking conversations, follow other Independent readers and see their replies