School bans parents from using phones in playground to stop them ignoring their children
'It really pulls at your heartstrings when you see parents on phone calls and pupils are running out to see them. Sometimes they don't even say "hello", they just walk off'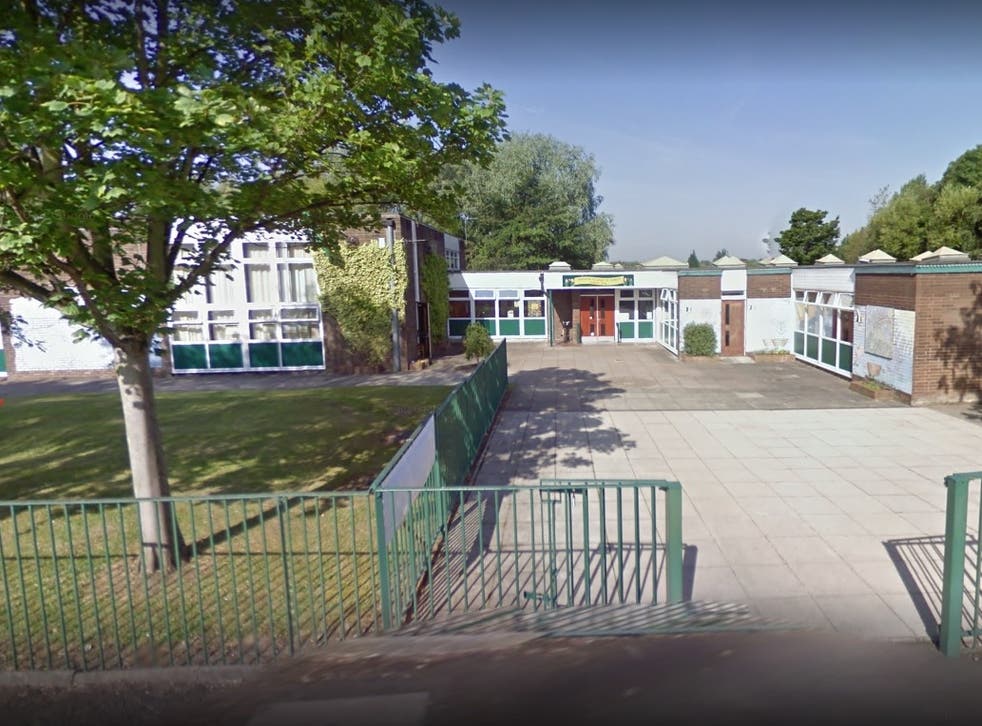 A school has told parents to stop using their mobile phones in the playground so they speak to their children at pick-up time.
Wendy Cathie, head of St Peter's CE Primary School in Leigh, near Wigan, has made the playground a mobile-free zone to encourage parents to listen to their child at the end of the day.
A social media post from the school said: "How many of you are so engrossed in a conversation with your friend or on the phone, that you forget to say to your child 'Hi how was your day?' smile warmly at them or give them a hug?"
The school hopes the policy will help children develop robust mental health and a richer vocabulary.
"Please take a moment to listen and talk to your child. The power of talk has a huge impact on our children's language development," the post on Facebook added.
UK news in pictures

Show all 50
Speaking to the Manchester Evening News, Ms Cathie said: "It really pulls at your heartstrings when you see parents on phone calls and pupils are running out to see them.
"Sometimes they don't even say 'hello', they just walk off."
Improving mental health is a priority for the school and this year yoga has been made available for all pupils as part of their efforts to boost wellbeing.
She added: "Ultimately the school belongs to us, it's our rules, so we'll just ask them nicely and hope the message gets across. So much research has been done about how talking to people makes us feel so much better – and it's really sound research.
"Ultimately it's about the children and while they're in our care and our boundaries, that's what we're going to be asking for.
"It's very early doors so we'll just have to see, but we have to at least try."
Last year, acclaimed author Philip Pullman called on parents to get off their mobile phones and speak to young children to boost their communication skills.
His comments come after a study found that nearly half of five- and six-year-olds are at risk of underperforming because they have a limited vocabulary.
Join our new commenting forum
Join thought-provoking conversations, follow other Independent readers and see their replies