MPs criticise exam boards for dumbing down standards in a 'race to the bottom' to sign up schools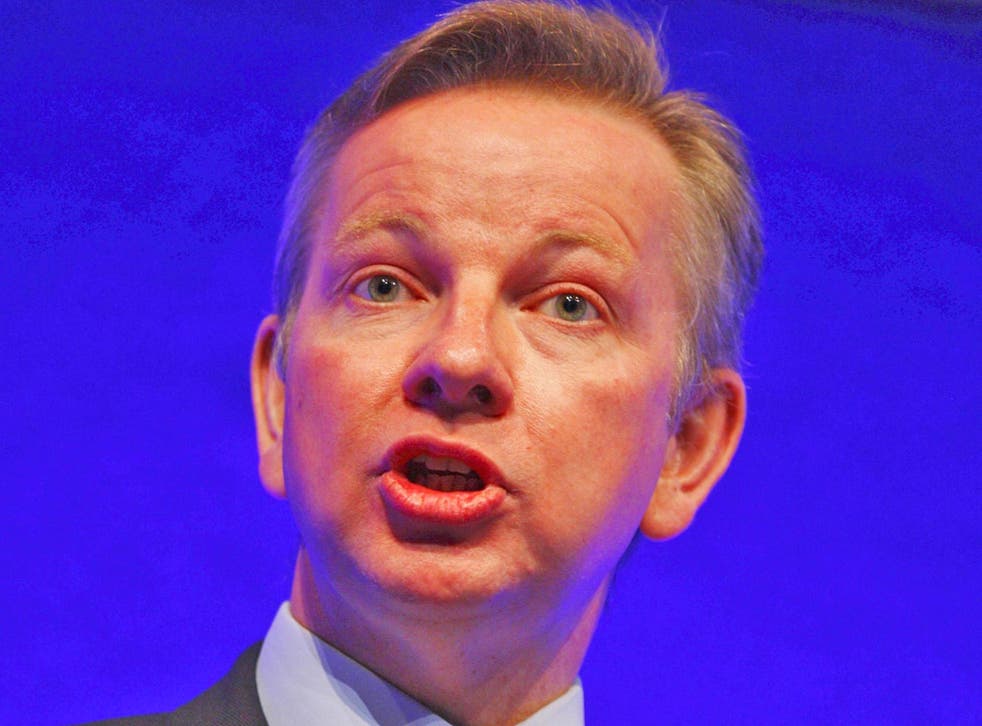 A "race to the bottom" as exam boards compete to sign up schools has led to a dumbing down of standards, MPs on the influential Commons select committee said today.
As a result, Graham Stuart, Conservative chairman of the all-party committee, warned: The public have lost confidence in exam standards and this needs to be put right.
"We've got to stop the dumbing down of the courses young people sit and stop exam boards competing on how 'accessible' their syllabuses are."
However, the MPs reject the idea of a single exam board for every subject - instead of three main boards competing for custom as at present - on the grounds it could be too costly to implement and put the power to charge fees in the hands of just one individual. It would also stifle innovation, they argue.
Similarly, they reject the notion favoured by Education Secretary Michael Gove of a single exam board for every subject with the existing boards competing for the franchise - claiming it could have "serious downsides" and needs to be better understood before it is agreed. Innovation would again be stifled.
Mr Stuart warned it would be "reckless" if Mr Gove sought to agree the franchises by Christmas as has been suggested.
Instead, they opt for a solution whereby there would be a national syllabus for every subject signed off by Ofqual, the exams regulator. It would then have to mount stringent checks on the questions set by exam boards to ensure they were of the same standard.
The MPs also criticise what Mr Stuart called the "distorting, damaging effect" of exam league tables - measuring schools particularly on the percentage of pupils getting five A* to C grades at GCSE including maths and English.
They call on ministers to review the content of the tables to avoid schools concentrating on pupils who are borderline C/D grade passes to the neglect of others.
"We have serious concerns about incentives in the exam system which lead to downward competition on standards," the MPs said.
"The Government should not underestimate the extent to which the accountability system incentivises schools to act in certain ways as regards to exams.
As a result, it was not clear that constantly rising pass rates at GCSE and A-level were due to improved performance. Competition between exam boards and the pressure to do well in league tables and thus teach to the test had played their part.
Denials that exams had become easier had only served to erode public confidence in the system, the MPs argued.
"If people deny obvious truths that people see in front of them, they will lose confidence in the system," said Mr Stuart.
However, he said there had to be a debate over whether we had an exam "set at the same difficulty as 30 or 40 years ago when fewer people sat the exams" or whether we needed a system to reflect modern needs.
"If a large percentage of people taking examinations get no grades at all, it doesn't encourage them to continue in education. It could be said not to be working very well."
The Government indicated it wanted exams to be tougher and more people to pass them but there was a suggestion of "cake and eat it" here, he argued
"I think we need to have a debate over fitness for purpose."
The MPs also wanted Ofqual to take a tougher line in monitoring standards and keep an eye out for what one exam board official referred to as "creeping grade inflation" - particularly in key subject areas taken by large numbers of pupils such as maths, English and science,
Andrew Hall, chief executive of the AQA exam board, welcomed the report as a "thoughtful and rigorous investigation".
"AQA has never competed by lowering exam standards although I accept this may have been the case elsewhere in the market in the past.
"However, we recognise that it is important to restore public confidence in the system."
Join our new commenting forum
Join thought-provoking conversations, follow other Independent readers and see their replies