Nearly 50% of teachers have considered quitting jobs in past year
Increased stress and cuts in pay and pensions have led to high levels of dissatisfaction in profession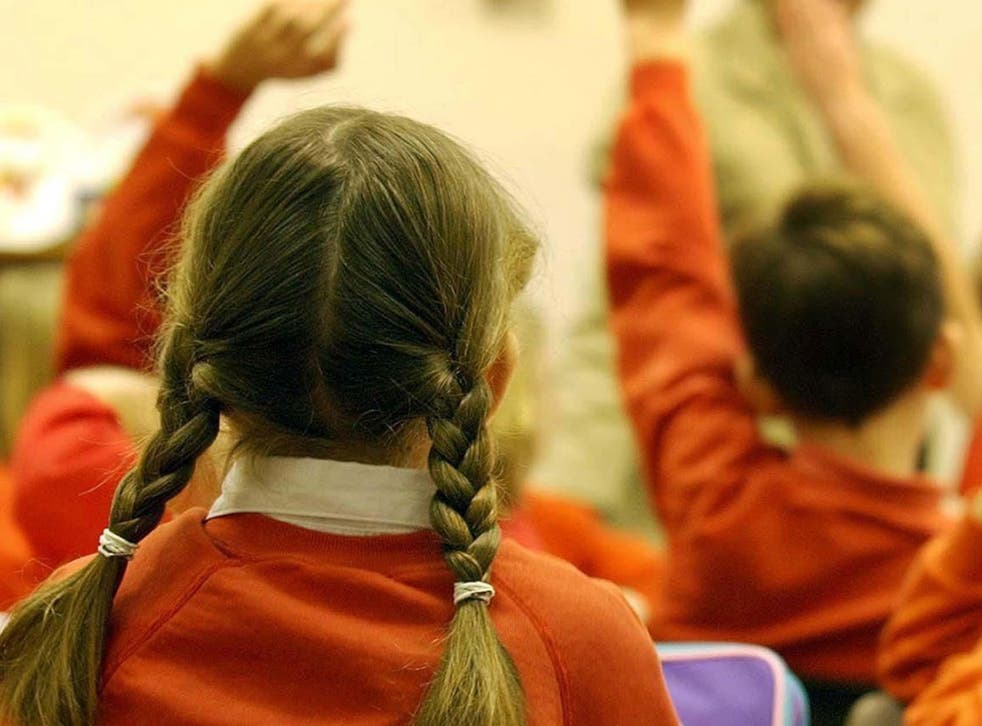 Almost half the nation's teachers have considered quitting the profession during the past year because of increased stress and cuts in pay and pensions, according to a survey published on Thursday.
The survey of 501 teachers by independent pollsters ComRes for the National Association of Schoolmasters Union of Women Teachers, showed 47 per cent had thought about giving up teaching - while 52 per cent had wanted to quit their present job.
The teachers' biggest concern was increased workload - cited by 79 per cent, followed by pay cuts and increased pensions contributions, government reforms to the curriculum and school inspections.
It found that 50 per cent of teachers had been forced to cut back on buying food and essential household items as a result of public sector pay curbs and increased pension contributions.
Nearly a third - 30 per cent - report having to rely increasingly on credit and overdrafts.
"The majority of teachers are not able to save or are cutting back on basic day-to-day needs," the survey concludes.
"Excessive workload also has an effect on teachers' wellbeing. In fact, the majority of teachers say they feel stressed, and/or anxious about their job. This is especially the case among teachers working in publicly funded schools.
"Teachers also consider pressure on their performance and disregard of their professional opinion to be other barriers to performing their job to the best of their ability."
The good news, though, is that only three per cent of teachers feel bored with their job and just over two-thirds (68 per cent) said they enjoyed their work - while 91 per cent say they still get a buzz from seeing their pupils learn and progress.
Teachers have had a two year pay freeze followed by a below inflation pay rise this year - at a time when they have been asked to make increased contributions to their pensions. They have also had a string of curriculum and exam reforms introduced by Education Secretary Michael Gove.
The poll also revealed that one in seven (14 per cent) said they had been physically threatened by a pupil in the last year - while eight per cent said they had suffered an assault. In addition, 44 per cent reported verbal abuse from pupils and 24 per cent verbal abuse from parents - although 85 per cent did not think it was hard to keep their pupils disciplined.
"Teachers' enthusiasm, morale and energy are being stifled by the Coalition Government's reforms which can only be detrimental to the education of children and young people," said Chris Keates, general secretary of the NASUWT.
A spokesman for the Department for Education said: "This poll actually shows almost two-thirds of teachers are satisfied with their jobs and enjoy their work.
"There has never been a better time to be a teacher. That is why record numbers of top graduates are entering the profession. He said figures showed that 74 per cent of entrants had graduated with a 2:1 or first this year - compared to 62 per cent in 2010.
Join our new commenting forum
Join thought-provoking conversations, follow other Independent readers and see their replies