Ofsted Chair David Hoare to step down after Isle of Wight 'ghetto' and 'inbreeding' comments
The former Ofsted boss has announced he is to resign after one year in the post
Rachael Pells
Tuesday 23 August 2016 10:17 Comments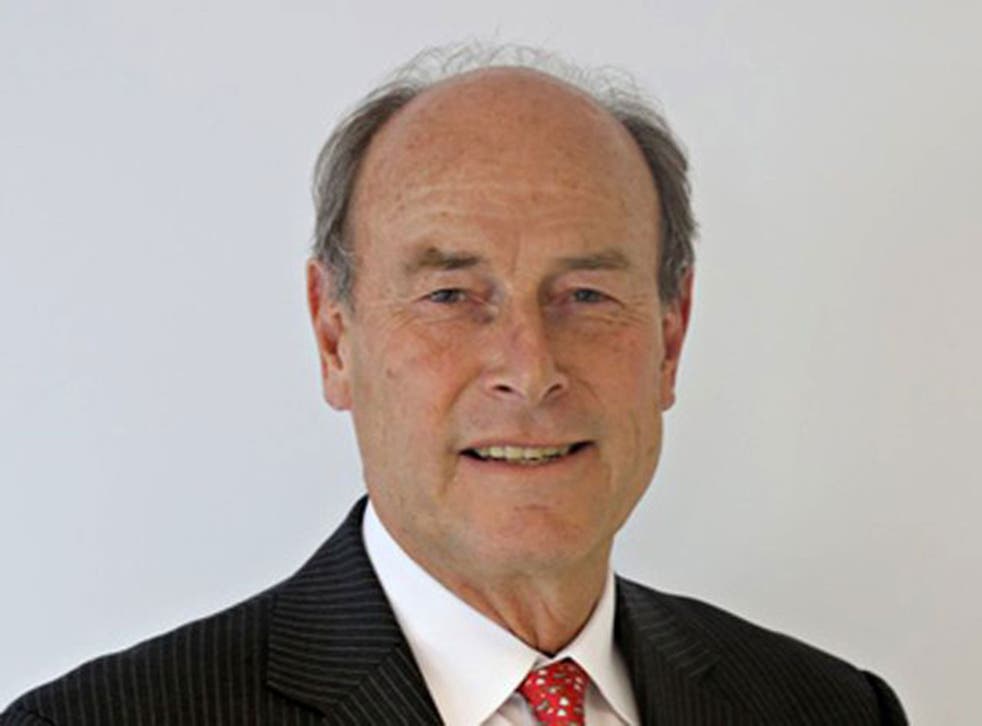 The Chair of Ofsted who described the Isle of Wight as a "poor, white ghetto" that suffers from "inbreeding" has announced he is to stand down from his position with immediate effect.
David Hoare, a former city banker and trustee of AET, the largest academy group in the UK, was the first senior appointments made by former Education Secretary Nicky Morgan.
He came under fire this month after telling teachers at conference in Leeds that the social problems of the Isle of Wight were often a topic of interest with his dinner party guests.
"They think of it as holiday land. But it is shocking," he said. "It's a ghetto; there has been inbreeding."
Mr Hoare, who has a holiday home near the island, was discussing the importance of improving education for the most disadvantaged pupils, TES reported, adding that coastal towns were too often ignored.
He added: "Most people go there for sailing for two weeks a year. There's a sailing club that is one of the best in the world, where there's champagne."
"But just within inches, there are people who live in a ghetto and we've allowed it to happen."
Mr Hoare later apologised for his comments, and received a personal invitation from the leader of the Isle of Wight Council to visit him on the island.
The former boss is known for his outspoken comments and garnered media attention earlier this year for suggesting more "maverick" teachers ought to rebel against the current education system.
Announcing his resignation in a statement today, Mr Hoare said: "I have today informed the Secretary of State that I will be resigning from my position as Chair with immediate effect.
"It has been a great privilege to chair the Ofsted Board for the past two years. I am pleased that the organisation now has an excellent Board in place with expertise across all of our remit areas, including early years and further education.
"I am also pleased that Ofsted has recruited a strong new Chief Inspector, Amanda Spielman, who is due to take over from Sir Michael in January. We have also been able to agree the strategic priorities for Ofsted, focusing on improving the life chances for the disadvantaged children of our country. I will miss working with an excellent team, making a real difference."
Soon after the announcement, Education Secretary Justine Greening said: "I have accepted David Hoare's resignation from the post of Chair of the Board of Ofsted. I would like to thank David for his hard work in this role over the past two years."
Senior Non-Executive Board member James Kempton has agreed to take on the role of Chair on an interim basis while the Secretary of State starts the process of appointing a permanent successor to Mr Hoare.
Register for free to continue reading
Registration is a free and easy way to support our truly independent journalism
By registering, you will also enjoy limited access to Premium articles, exclusive newsletters, commenting, and virtual events with our leading journalists
Already have an account? sign in
Join our new commenting forum
Join thought-provoking conversations, follow other Independent readers and see their replies