Ofsted inundated with praise for remote learning after Gavin Williamson urged parents to complain
It comes after Gavin Williamson said parents could take concerns to watchdog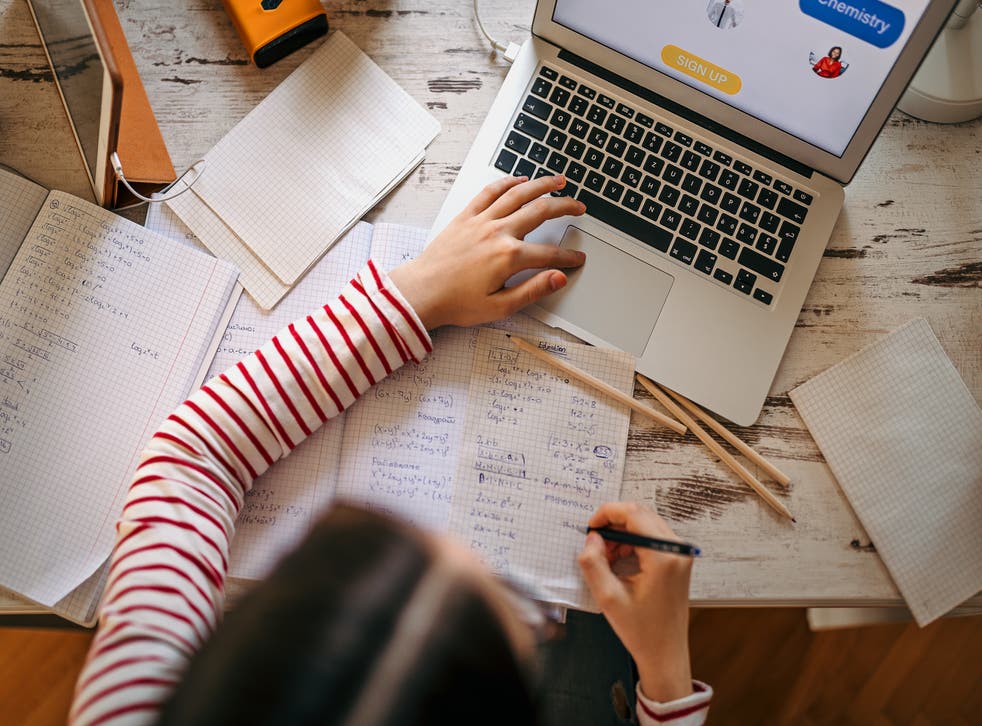 Ofsted has received thousands of emails from parents praising remote learning in schools after education secretary Gavin Williamson sparked anger by saying they could raise complaints with the watchdog.
The minister told parliament on Wednesday — two days after schools were told to move online to all but vulnerable and key worker children — that Ofsted would enforce legal requirements for state schools in England to provide high-quality remote education during the lockdown.
He provoked anger among school leaders and teachers after he told parents they could report schools to Ofsted if they were unhappy with their child's remote learning offer, having gone to the school first.
"The last thing teachers and heads need right now is the spectre of Ofsted," Dr Mary Bousted from the National Education Union said.
Just days after Mr Williamson's comments, Ofsted said it has received around 11,000 emails from parents, the majority of which praised schools for the remote education their children are receiving.
It is understood that volunteers from across Ofsted may need to step in and help the watchdog's call centre team sort through the backlog of emails.
After Mr Williamson said they could complain directly to Ofsted over remote learning provision, parents took to social media vowing to send letters to the watchdog with positive comments instead.
The government said last Wednesday Ofsted would "play an important role in holding schools to account" for the quality of the remote education they provide during lockdown.
Ofsted can inspect schools where it has significant concerns about the quality of education being provided - including remote education - and parents can report concerns to the watchdog having first gone to the school, the Department for Education (DfE) said.
At the start of last week, schools were told to move online to all pupils - except vulnerable children and key workers' children - until at least mid-February.
While this was the same as in last spring, the demand for school places this time around has sparked concerns, with most school leaders saying it had "greatly increased" since the first lockdown in a new survey.
The watchdog told The Independent it was unable to provide a figure on the number of emails praising or complaining about schools, but it is understood the majority of messages were positive.
Additional reporting by Press Association
Join our new commenting forum
Join thought-provoking conversations, follow other Independent readers and see their replies