Ofsted says religious education teaching 'not good enough'
Damning report comes as no surprise to education lobbyists and a teachers' union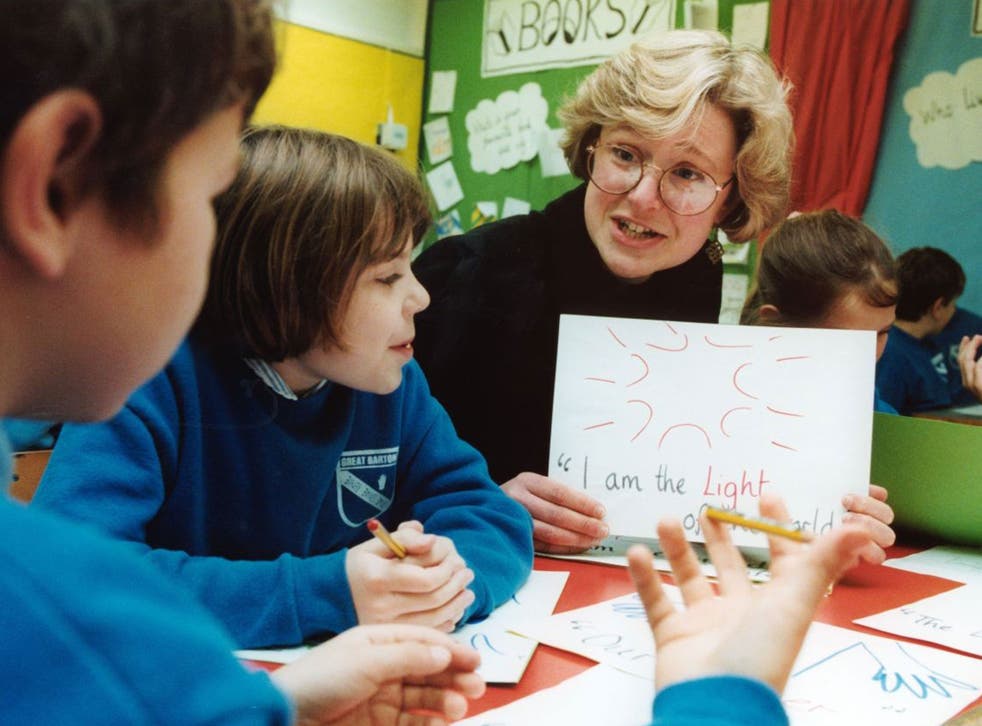 Many pupils leave school with scant knowledge or understanding of religion and beliefs, according to a report by Ofsted inspectors released today.
The education standards watchdog says one of the weakest aspects of religious education is the teaching of Christianity, which is judged to be "inadequate" in one in three primary schools. Lessons, in primary and secondary schools, were characterised by low standards, weak teaching, a confused sense of purpose about RE, and there was a lack of searching questions in examinations such as the GCSE.
In addition, the report found that the subject is being squeezed out of the curriculum by the Government's education reforms – partly because of its exclusion from Education Secretary Michael Gove's English Baccalaureate school league table measure, which ranks schools on their performance in English, maths, science, languages and the humanities (history or geography). Some schools had abandoned teaching the subject altogether, or squeezed it into lessons on personal, social and health education; and one in four had reduced resources for the subject.
As a result, the report urges Mr Gove's department to clarify the aims and purpose of religious education and to promote these through "lucid guidance". Michael Cladingbowl, Ofsted's director of schools, said: "Religious education in schools matters. It develops children's understanding of belief and the world around them."
He added: "Too often, we found RE lessons being squeezed out by other subjects and young people leave school with little knowledge or understanding of different religions. This just isn't good enough.... Pupils deserve much better."
John Keast, chairman of the Religious Education Council for England and Wales, said it was "disappointed but not surprised" by the findings: "We have been warning the Department for Education for some time about the poor state of religious education in many schools."
In secondary schools, standards were weakest in classes for 11- to 14-year-olds. The report stated: "Most of the GCSE teaching seen failed to secure the core aim of the examination specifications: that is, to enable pupils 'to adopt an enquiring, critical and reflective approach to the study of religion'."
It also revealed that in 250 schools and academies not a single pupil was entered for an accredited qualification in RE in 2011, and it cited an earlier report into the subject in 2010 which revealed "many of the schools visited 'did not pay sufficient attention to the progressive and systematic investigation of the core beliefs of Christianity'". Teachers, it added, were loath to take risks and were thus "unwilling to open up enquiry in case pupils asked challenging or controversial questions with which they felt ill-equipped to deal".
"Ofsted's report tells us what many teachers and schools already know," said Mary Bousted, general secretary of the Association of Teachers and Lecturers. "RE has become a forgotten 'poor relation' in the curriculum. Yet good religious education is vital for our young people so that they understand the role of religion and belief in society."
The National Secular Society welcomed the report, which it said painted a "bleak but accurate" picture. However, Stephen Evans, its campaigns manager, said: "Many faith schools do not treat it as an academic subject, but as an opportunity for evangelising."
Join our new commenting forum
Join thought-provoking conversations, follow other Independent readers and see their replies