Oxford professor forced to quit before 70th birthday wins ageism battle
Physicist Paul Ewart aims to return to university to carry out research 
Eleanor Busby
Education Correspondent
Tuesday 31 December 2019 13:54 Comments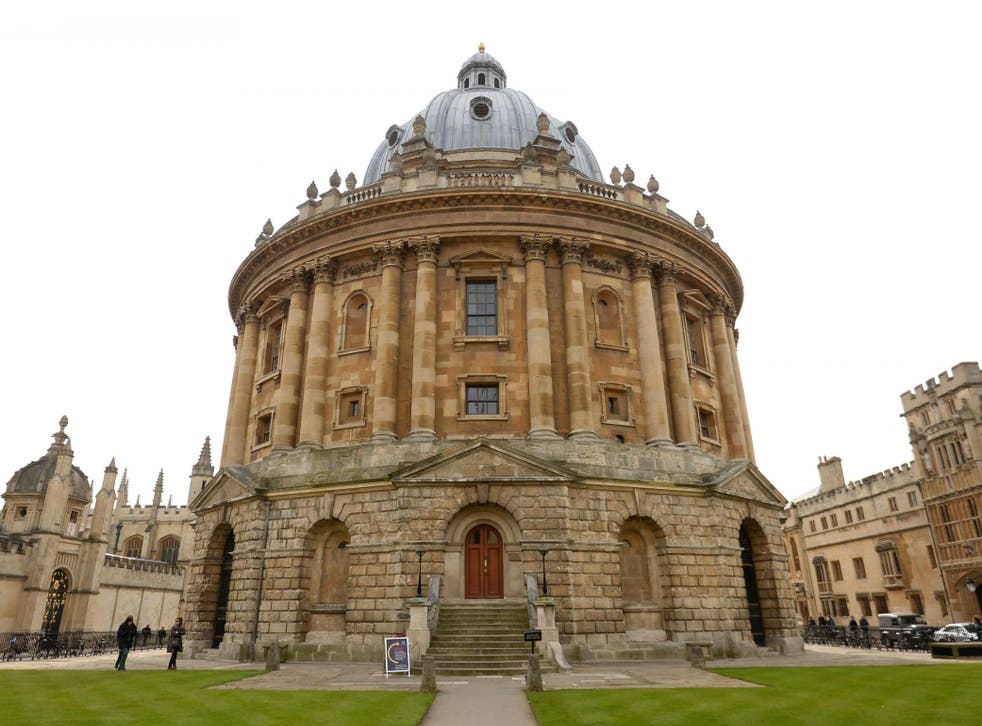 A professor forced to quit before his 70th birthday has won a landmark age discrimination battle against Oxford University.
Professor Paul Ewart, a former head of atomic and laser physics at Oxford, has won an employment tribunal over a policy introduced in 2011 to stop staff at the institution working beyond 67.
The university has said its Employment-Justified Retirement Age (EJRA) policy – which has now been lifted to the age of 68 – encourages diversity and career progression for younger academics.
But the employment tribunal judge presiding over Professor Ewart's case found that forcing academics to retire at this age was not a "proportionate" method for achieving EJRA's aims.
Professor Ewart, who worked at Oxford for 38 years until being pushed out in September 2017, gathered statistical evidence, which he claimed showed that the retirement policy would only create a small number of vacancies for younger people.
UK news in pictures

Show all 50
In its judgment, shared with Times Higher Education (THE) magazine, the employment tribunal said: "If a heavily discriminatory measure results in the creation of only 2 to 4 per cent more vacancies than would otherwise arise, we do not see how that can be proportionate.
"The increase in the number of vacancies in support of the legitimate aim is trivial in comparison with the discriminatory effect."
It concluded that the claimant has been "discriminated against unlawfully on grounds of his age".
Professor Ewart told THE he was "delighted" with the judgment and he would continue to seek reinstatement to his post at Oxford's Clarendon Laboratory so he can carry out project work.
He said: "It has been about establishing the right to work. Some of my colleagues, who are doing very important work, are faced with the same position of being forced into retirement at a time when they feel they have more important research to do."
He is the second Oxford professor to challenge the university's retirement policy. Professor John Pitcher, who taught English at St John's College in Oxford, claimed that the university's EJRA policy amounted to age discrimination but he lost the case.
On Professor Ewart's case, an Oxford University spokesperson said: "In light of this ruling the university will be considering its options, including the possibility of an appeal."
Register for free to continue reading
Registration is a free and easy way to support our truly independent journalism
By registering, you will also enjoy limited access to Premium articles, exclusive newsletters, commenting, and virtual events with our leading journalists
Already have an account? sign in
Join our new commenting forum
Join thought-provoking conversations, follow other Independent readers and see their replies