Paul McCartney lends support to free school in Liverpool
Richard Garner
Tuesday 21 May 2013 21:08 Comments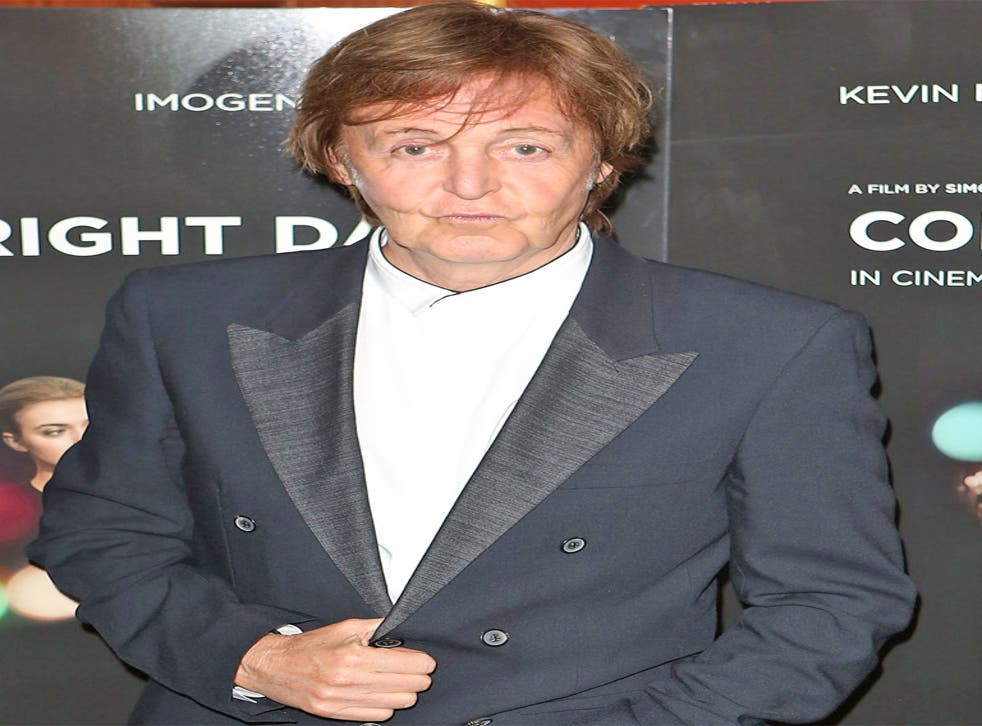 One of the Government's flagship free schools is to be backed by former Beatle Sir Paul McCartney and will have the aim of giving primary school children the chance to flourish in the performing arts.
The proposal for a new primary school in Liverpool is one of more than 100 being given the go ahead by Education Secretary Michael Gove to open in September 2014 - bringing the total number of free schools to almost 300.
It has been put forward by the Liverpool Institute of the Performing Arts - co-founded in 1996 by Sir Paul and the college's principal Mark Featherstone-Whitty which has gained an international reputation for training new artists and their technological supporters.
The new free school will be linked to the Tate Liverpool so that pupils can use its art work to inspire their creative writing. They will also be able to study ticket sales at the Everyman Theatre to develop their maths skills.
A mission statement for the new school says: "Our new primary school will emphasise performing and making performance possible.
"This covers a range of skills beyond acting, dancing, singing and making music. We will introduce art, design and other skills that make a performance part of your child's learning."
The 102 free schools being approved today include a mixture of primary and secondary schools - and at least one independent school, Queen Elizabeth Grammar School in Blackburn, seeking to join the state sector.
A secondary school specialising in English literature and called the Jane Austen College in Norwich will also open. Every pupil in the school will also be given the opportunity to study a language until; they are 16 - including Latin.
Today's batch of applications include fewer from faith groups - 15 as opposed to 20 last year. At least 70 are from teachers, existing schools or education organisations.
"Free schools are extremely popular with parents and are delivering strong discipline and teaching excellence across the country," said Mr Gove.
However, the plans were criticised by the National Union of Teachers which said only 33 of the 102 were primary schools - where there is a massive shortage of available school places.
"It is extraordinary that at a time when the shortage of primary school places amounts to nothing short of a national crisis that the Government is persisting with the folly of its free school policy," said Christine Blower, NUT general secretary.
Register for free to continue reading
Registration is a free and easy way to support our truly independent journalism
By registering, you will also enjoy limited access to Premium articles, exclusive newsletters, commenting, and virtual events with our leading journalists
Already have an account? sign in
Join our new commenting forum
Join thought-provoking conversations, follow other Independent readers and see their replies