Would ditching predicted A-level grades really benefit poorer students?
Analysis: Ahead of A-level results day, Eleanor Busby looks at whether the UK university admissions system favours more affluent youngsters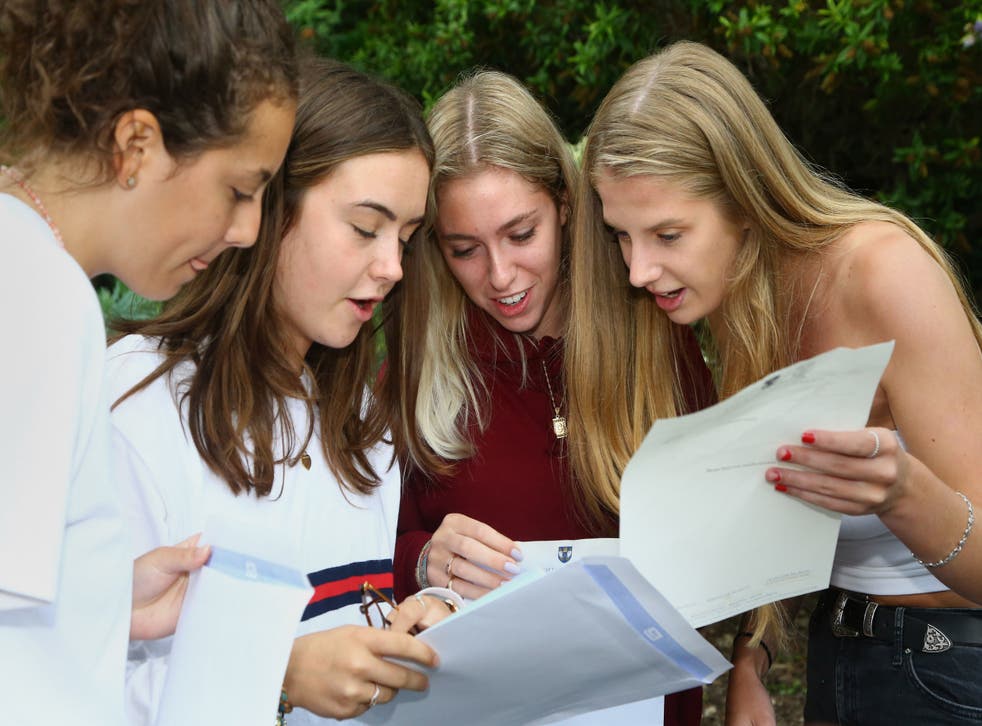 As students anxiously await their A-level results to find out if they have got into their first choice university, Labour has launched plans to scrap university offers based on predicted grades.
The party argues that a post-qualification admissions (PQA) system is needed in the UK as the current process, which uses predicted grades to award university places, unfairly penalises disadvantaged students and those from minority backgrounds.
But would an overhaul of the university application process actually benefit poorer students?
Join our new commenting forum
Join thought-provoking conversations, follow other Independent readers and see their replies