Primary teacher banned from schools after he described Islam as 'cancer of the world'
Department of Education found 53-year-old made 'sustained offensive posts promoting racial and religious hatred'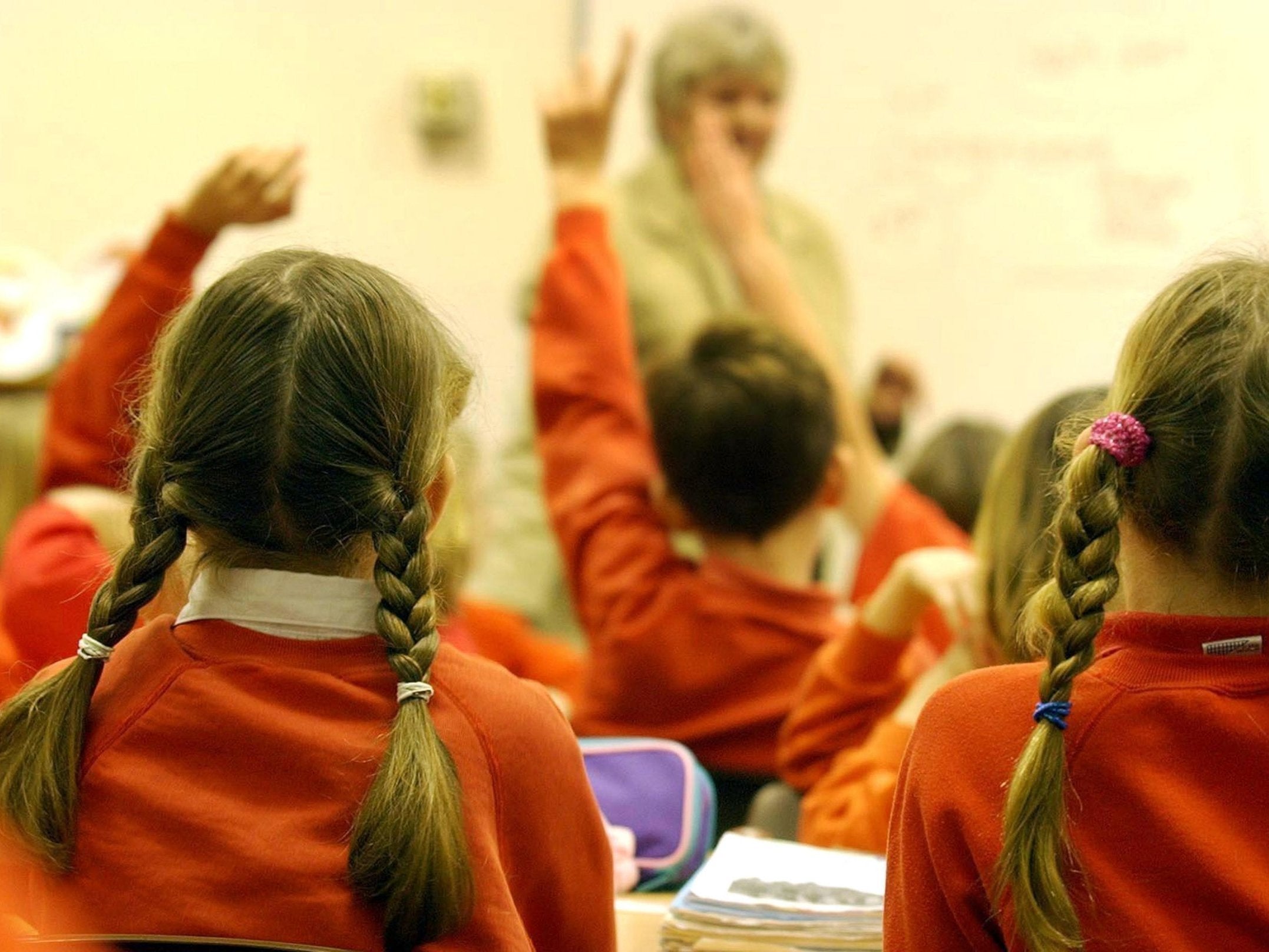 A primary school teacher in Somerset has been banned from profession after a series of Islamophobic comments were found on his Facebook page.
Philip Turner, 53, wrote "Islam is the cancer of the world. Cut it out!" online and shared some of his "unacceptable" views in the classroom, a teaching conduct panel heard.
The Department for Education decided he had showed an "unacceptable lack of tolerance", because of "sustained offensive posts promoting racial and religious hatred".
Mr Turner was sacked by Mary Elton Primary School in Clevedon in January 2019 after parents first raised concerns about his views the previous September.
An investigation by the school discovered he described Islam as a "vile vile vile region" on Facebook and shared a posted article which contained a picture of a several Asian men, with the comment: "More child rapists – wonder what they have in common?"
He also posted a comment claiming: "If I voted or endorsed a right wing political party I would lose my job. Ukip is as far as I can go and that would be pushing it for some liberal loonies."
Earlier this month the Teaching Regulation Agency's professional conduct panel heard evidence gathered by the school about the 2017 Facebook posts.
The school also alleged he had presented some "unacceptable" views and discussed "inappropriate" topics in class with Year 5 and Year 6 pupils – leading at least one pupil to suggest "if a person of an ethnic minority is unhappy with a country's policies they should 'leave the country'".
The regulator decided the school's allegations were "proved" and judged Mr Turner's behaviour "amounted to misconduct of a serious nature".
The Department for Education has banned Mr Turner from teaching indefinitely. He cannot teach in any school, sixth form college, youth accommodation or children's home in England.
Mr Turner – who did not admit to any of the school's allegations and did not attend the professional conduct hearing – has the right to appeal the prohibition order to the High Court.