Private school teacher Blanche Girouard complains girls are 'cramming their heads full of facts'
Blanche Girouard suggested girls were happier when they were simply expected to marry rather than go to university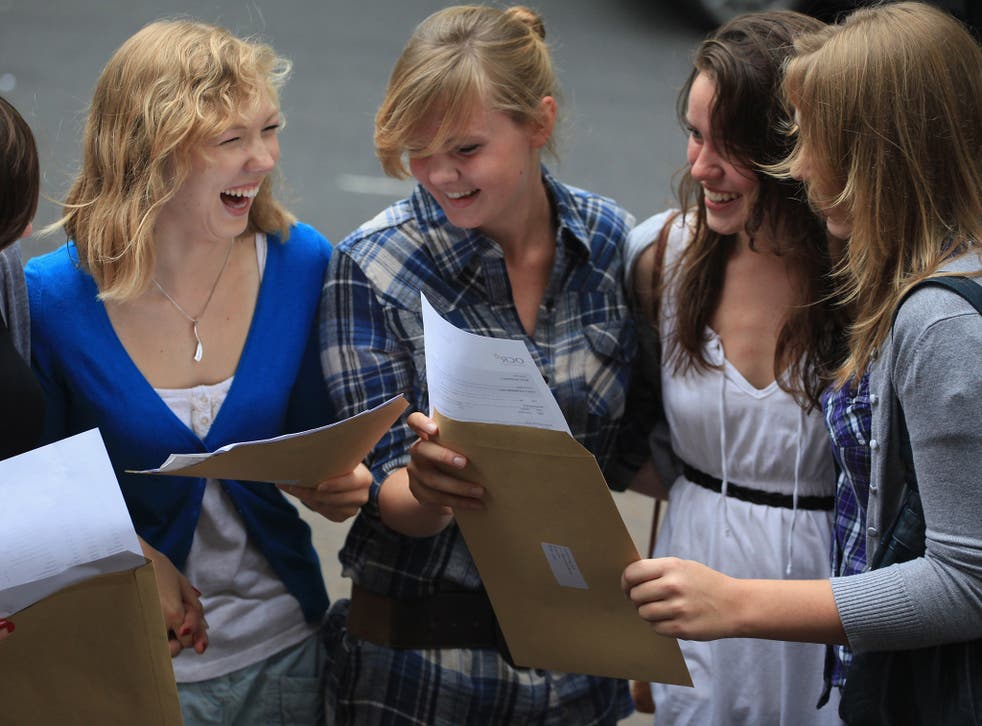 A private school teacher has complained about how "today's girls aren't going on nature walks or learning poetry off by heart - they're cramming their heads full of facts".
Blanche Girouard, who teaches religious education at the £20,000 a year St Paul's Girls' School, also suggested girls were happier when they were simply expected to marry rather than go to university.
Writing for The Oldie magazine, Ms Girouard praised an era when "everything seemed to be geared towards marriage" and "parents really didn't seem to care" about educating girls.
Although she later acknowledges "it seems heinous that parents had such limited ambition for their bright daughters," she adds: "And yet there are aspects of that era that are enviable."
BBC Woman's Hour Powerlist: The ten most influential women

Show all 10
Parents who had daughters at the school strongly disagreed with the teacher's comments.
After bemoaning how girls were "cramming their heads full of facts", she wrote: "It's time we backed off and gave today's girls the time and space to work out what they actually want.
"Happiness and success don't turn on A*s and a place at Oxford."
The 20 hardest universities to get into
One mother, who preferred to remain anonymous, told the Daily Mail: "I don't worry about my daughter having too much pressure in a school situation. My girl loves being in that environment."
Another parent branded the teacher's views "old-fashioned"
Register for free to continue reading
Registration is a free and easy way to support our truly independent journalism
By registering, you will also enjoy limited access to Premium articles, exclusive newsletters, commenting, and virtual events with our leading journalists
Already have an account? sign in
Register for free to continue reading
Registration is a free and easy way to support our truly independent journalism
By registering, you will also enjoy limited access to Premium articles, exclusive newsletters, commenting, and virtual events with our leading journalists
Already have an account? sign in
Join our new commenting forum
Join thought-provoking conversations, follow other Independent readers and see their replies