Professors take same 'smart drugs' as students to keep up with workloads, claims academic
As many as one in five academics having admitted to taking so-called 'brain boosters' such as Modafinil, says Cambridge neurologist
Rachael Pells
Education Correspondent
Tuesday 30 May 2017 14:39 Comments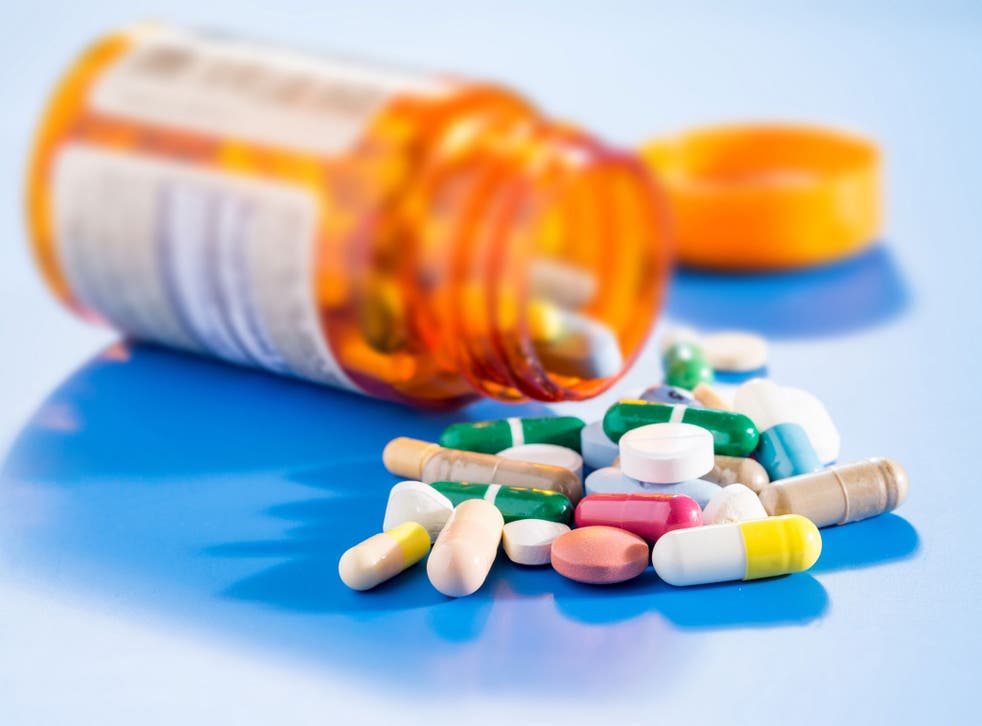 University professors are taking the same banned 'smart' drugs as their students to help them get through heavy workloads, a Cambridge University academic has said.
As many as one in five professors admit using drugs such as Modafinil to help them concentrate in meetings and prepare grant applications, The Times reported.
According to Dr Hannah Critchlow, a neuroscience researcher at the top-ranking institution, hundreds of students had also admitted to buying smart drugs online in the hope of being able to "expand their mind".
Speaking at the Hay Festival, she said the drugs that were typically being bought were the same ones commonly prescribed by doctors for Alzheimer's sufferers.
Last year, The Independent reported that more UK students were turning "brain boosting" drugs including Modafinil and Noopept than ever before.
While it is illegal to sell either drug in the UK without a prescription, it is not illegal to buy them, and a number of community groups on social media website suggest the stimulants are readily available to order.
The Home Office has warned against the potentially dangerous effects of Noopept – a fine white powder said to boost memory recall.
Negative side effects reported including feeling anxious or jittery, acting "out of character," severe migraines and an increased heart rate.
Previous surveys suggest such drugs have become increasingly popular with students – with one suggesting as many as 25 per cent had taken them as a way of coping with workload pressures and increased emphasis on scoring good grades as higher education becomes an ever costlier endeavour.
Speaking at the festival, Dr Critchlow said smart drugs did appear to increase working memory, but warned the long-term effects were not yet clear.
World's 10 deadliest street drugs

Show all 10
"I'm absolutely not advocating that people go out and take Modafinil to help with their focus," Dr Critchlow said. "What exactly the drugs will be doing for a healthy young brain — where there are lots of changes going on — the long-term effects of these drugs are not known yet."
After revealing that 20 per cent of academic professors had admitted to taking them, Dr Critchlow warned of the dangers of buying them on the internet.
"[These are] drugs that are usually prescribed for patients who have attention hyperactivity disorder or Alzheimer's to help with their memory or focus," she said.
"Students are buying these drugs off the internet so it's not particularly legal, they are taking these drugs in the hope that it will help with their revision for exams.
"There's not a huge amount of data on how these drugs might help them in their revision and exams but they do seem to increase working memory."
According to the Global Drug Survey's 2016 report, Dark Web drug markets are growing, with almost on in 10 participants admitting to having bought some form of drug of the internet at some point in their life.
More recently, the research body found the proportion of UK drug users turning to dark web had doubled in just three years.
Register for free to continue reading
Registration is a free and easy way to support our truly independent journalism
By registering, you will also enjoy limited access to Premium articles, exclusive newsletters, commenting, and virtual events with our leading journalists
Already have an account? sign in
Join our new commenting forum
Join thought-provoking conversations, follow other Independent readers and see their replies