School 'confiscates Xboxes and PS4s from pupils' homes' in effort to improve exam results
Top performing school King Solomon Academy in west London says consoles and online games keep children up all night and leave them 'exhausted in the classroom'
Rachael Pells
Education Correspondent
Sunday 09 April 2017 09:34 Comments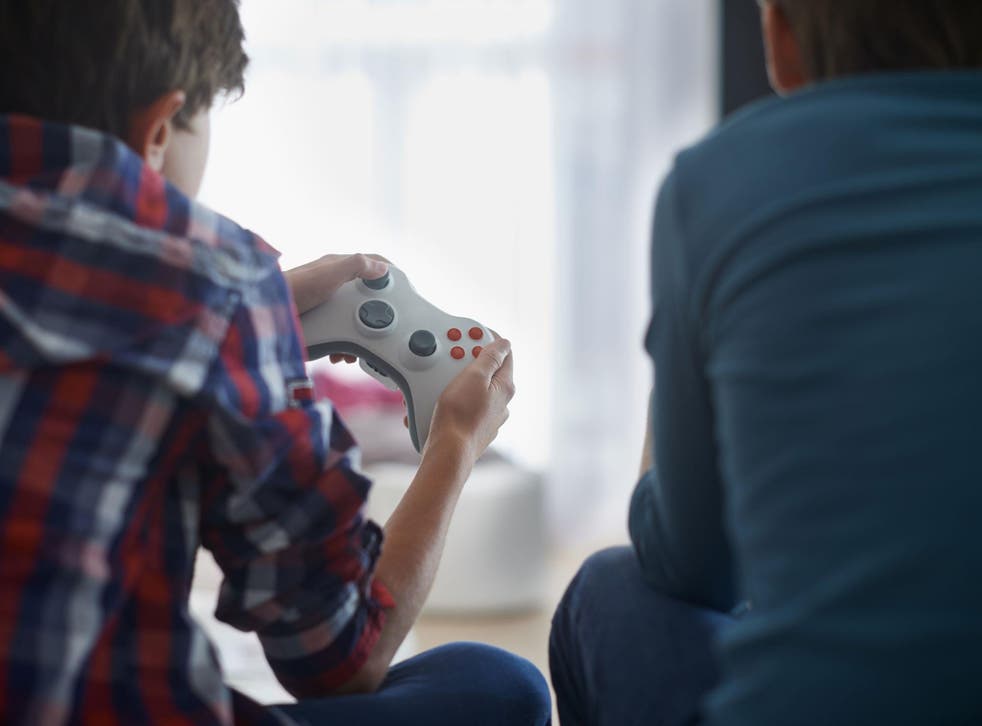 One of England's best performing academy schools has taken to confiscating Xboxes and PlayStations from pupils' homes in order to improve exam results.
According to King Solomon Academy (KSA) principal, Max Haimendorf, mobile phones and games consoles were taken away by the school on occasions with parental consent.
The measure was introduced to encourage good behaviour and improve grades, he said.
"What has happened more than once is that the parent has come into the school and said, 'I do not want my child using this. I want you to keep it until are better behaved," he told The Sunday Times.
Parents would then either agree to a "symbolic" confiscation by the school or bring in the device to hand it over to staff.
"Where specific children have said, 'I have been up late playing PlayStation' or 'up late on the internet', there definitely have been circumstances where [they] have been clearly exhausted in classrooms," Mr Haimendorf said.
The west London school came top of league tables in 2015 for achieving the best GCSE results of any non-selective school in England.
UK news in pictures

Show all 50
Last year, 93 per cent of KSA pupils achieved five GCSEs above a C grade, including English and Maths, despite being in one of the poorest areas of Westminster borough.
Nearly 60 per cent of pupils at the school have been eligible for free school meals – a common indicator of poverty – in the past six years.
The school has been previously noted for its strict approach to learning; pupils at KSA study from 7.55am to 4pm each day, followed by two hours of homework or detention time.
If homework is missed, a text message is sent to parents to inform them.
Girl found 'living wild with monkeys and behaving like a primate'
The academy's policies have been praised by former Harrow headmaster Barnaby Lenon, who singled out KSA as a model for other secondary schools in his forthcoming book.
"Having worked in a boarding school most of my life, I was always confiscating games consoles if boys were spending too much time misusing them and not doing their homework, or staying up late to play games and getting too little sleep," he said.
The link between video games and poor behaviour is one that has been widely debated – an Oxford University study in 2015 found children who played on games consoles for more than three hours a day were more likely to be hyperactive, get involved in fights, and appear less interested in school or learning.
Others argue teachers should work to include gaming within classroom-based learning, however, in order to engage children using a medium they already enjoy.
Games Workshop founder Ian Livingstone argues that children could learn valuable skills from playing video games in school, telling The Sunday Times that if people "could park their prejudices against some of the 18-rated games that are not meant for children anyway", they would realise the educational benefits of games such as SimCity, Minecraft and Pokemon Go.
"Why can't learning be fun? When we are young we learn through play and when we grow up we still enjoy play," he said.
Register for free to continue reading
Registration is a free and easy way to support our truly independent journalism
By registering, you will also enjoy limited access to Premium articles, exclusive newsletters, commenting, and virtual events with our leading journalists
Already have an account? sign in
Join our new commenting forum
Join thought-provoking conversations, follow other Independent readers and see their replies