Excluded students being abandoned and failed by education system, MPs warn
'Parents and pupils too often being left to a Wild West of exclusions'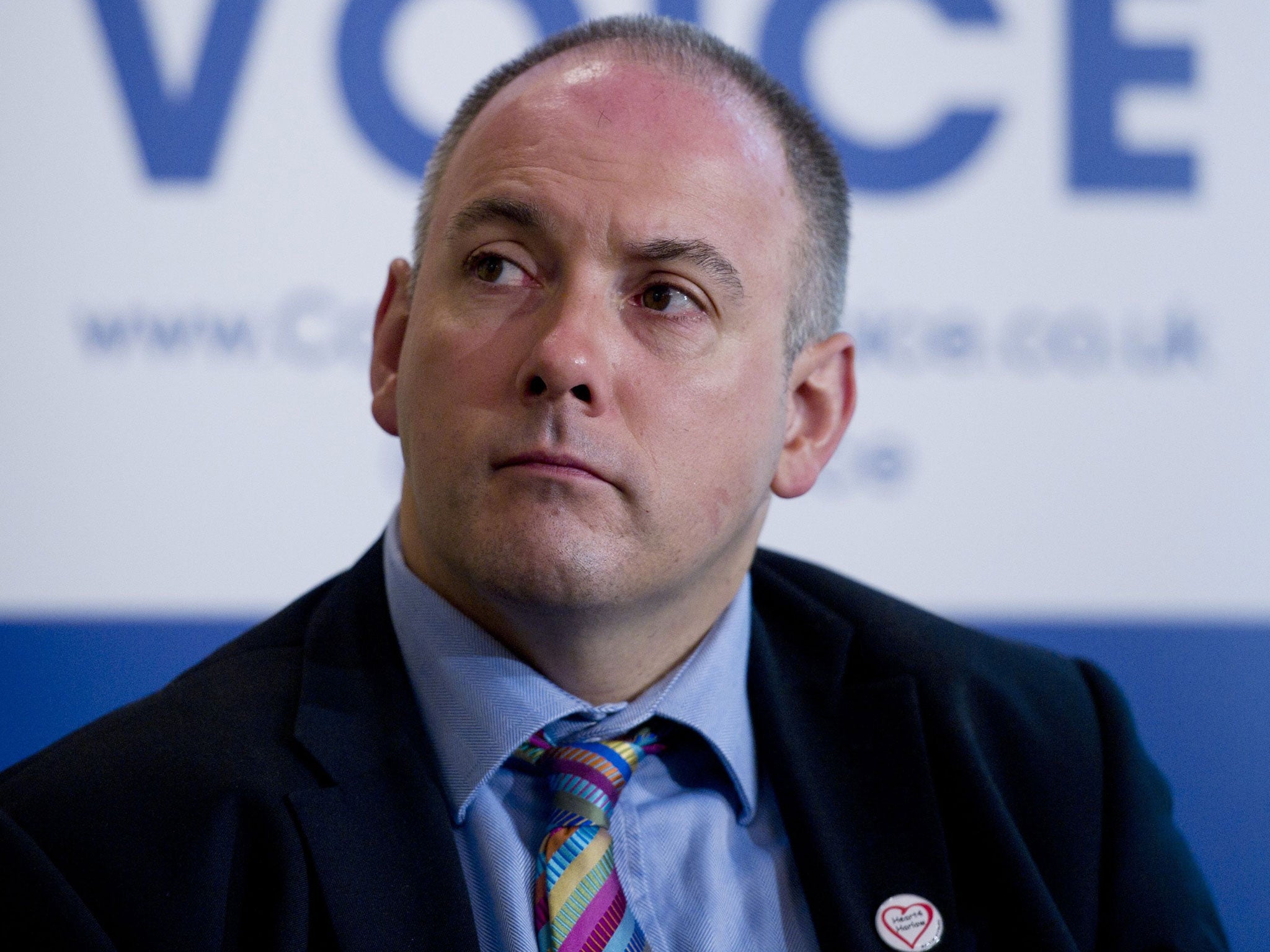 A rising number of students are "abandoned" after being excluded from school in what is a growing education "scandal", MPs have warned.
There is a "lack of moral accountability" among many schools which have no incentive to keep on "challenging" pupils, the Commons' Education Committee said.
Parents are forced to deal with an exclusion system like the "Wild West" with too many pupils moved to alternative provision who should not be there, the report noted.
The cross-party group of MPs warned of an "alarming" increase in "hidden" exclusions, also known as "off-rolling", where pupils are taken off the school register, as well as the "over-exclusion" of pupils.
Government figures published last week showed exclusions had reached the highest point in nearly a decade, with more than 40 children a day expelled from England's state schools in 2016/17.
The MPs have called for schools to be held accountable for all pupils that have spent time at the school – through altered league table measures and the introduction of an "inclusion" measure.
"The exclusions process is currently weighted in favour of schools and leaves parents and pupils fighting a system that should be supporting them," the report said.
The committee has recommended introducing a "bill of rights" for pupils and their parents which it said should include a commitment that schools publish their exclusions rates every term.
"Mainstream schools should be bastions of inclusion, and intentionally or not, this is not true of all mainstream schools," the report said. "We have also seen an alarming increase in 'hidden' exclusions."
The committee also noted heightened concerns about "off-rolling" – also referred to as backdoor exclusions – and the impact of reforms on school performance measures.
"The [education] department cannot wash its hands of the issue, just as schools cannot wash their hands of their pupils," the report said.
It added that the government's focus on school standards had led to practices that have resulted in disadvantaged children – such as those with special needs – being disproportionately excluded.
Examining the reasons for a rise in exclusions, the report said there was evidence of a rise in "zero-tolerance" behaviour policies which were creating school environments "where pupils are punished and ultimately excluded" for incidents that could and should have been managed by the school.
There are at least 48,000 students who are educated outside of mainstream and special schools each year, according to the report, excluding those that remain on the full register of their school.
Conservative MP Robert Halfon, chair of the committee, said: "Today, we face the scandal of ever-increasing numbers of children being excluded and being left abandoned to a forgotten part of our education system which too often fails to deliver good outcomes for these young people."
He added: "Parents and pupils face a system which isn't designed for their needs, too often being left to a Wild West of exclusions with too many pupils in alternative provision who shouldn't be there, and those who are there not receiving the right support or the early intervention needed to make a difference to their lives.
"We need a Bill of Rights for parents and pupils who access alternative provision and they deserve someone in their corner to be their champion during the often-difficult process of trying to get the best possible support."
Mary Bousted, joint general secretary of the National Education Union, welcomed the committee's recommendation on off-rolling, saying it was "a perverse consequence of the current accountability system that makes some schools feel penalised for teaching pupils with additional needs".
Anne Longfield, the Children's Commissioner for England, added: "This very worrying report backs up what parents, children and teachers have been telling me - some schools are seeking to improve their overall exam results by removing some of their most vulnerable children from the school roll.
"Sadly this often includes a high number with Special Education Needs and Disabilities, who have no option but to go into inappropriate alternative provision or home education because they are seen as 'too difficult' or 'too expensive' too teach.
"As a result we don't know what education, if any, thousands of children are receiving. These are also often the children most vulnerable to exploitation or grooming by gangs and others."
Education minister Nick Gibb suggests schools should be held to account for academic results of pupils they exclude
Geoff Barton, general secretary of the Association of School and College Leaders, said: "We have to do better for young people who are having problems in mainstream schools and are either at risk of exclusion or who need alternative provision.
"These are the young people on the margins, who are at most risk of severely reduced life chances, and we all have a moral responsibility to look after them."
He added: "We are extremely concerned that school exclusions have risen as a direct result of government underfunding. Real-terms cuts have meant that schools are less able to provide the early intervention and support that is needed to prevent behaviour problems escalating to the point of exclusion."
Ministers recently announced a review of the exclusions in England's state schools that is likely to take into account the report's recommendations.
Mr Halfon added: "Children in alternative provision are the forgotten children and we hope that this report shines a light on this part of our education system. This provision has been forgotten by governments of all stripes for far too long.
"We look forward to the results of Edward Timpson's review but change has to start now. The writing is on the wall, now is the time to act."
Nick Gibb, school standards minister, said: "The number of children being excluded is lower than it was ten years ago but exclusions should only ever be used as a last resort.
"The rules are clear that they should always be reasonable and justified. Where pupils are excluded the quality of education they receive should be no different than mainstream settings.
"We are taking a range of actions to drive up the quality of alternative provision, and have launched an external review to look at how exclusions are used and why certain groups are disproportionally affected."
Join our commenting forum
Join thought-provoking conversations, follow other Independent readers and see their replies