Secretive ex-billionaire Chuck Feeney gives away the last of his fortune to educate Northern Irish children
The grants are among the last that will be made by Atlantic Philanthropies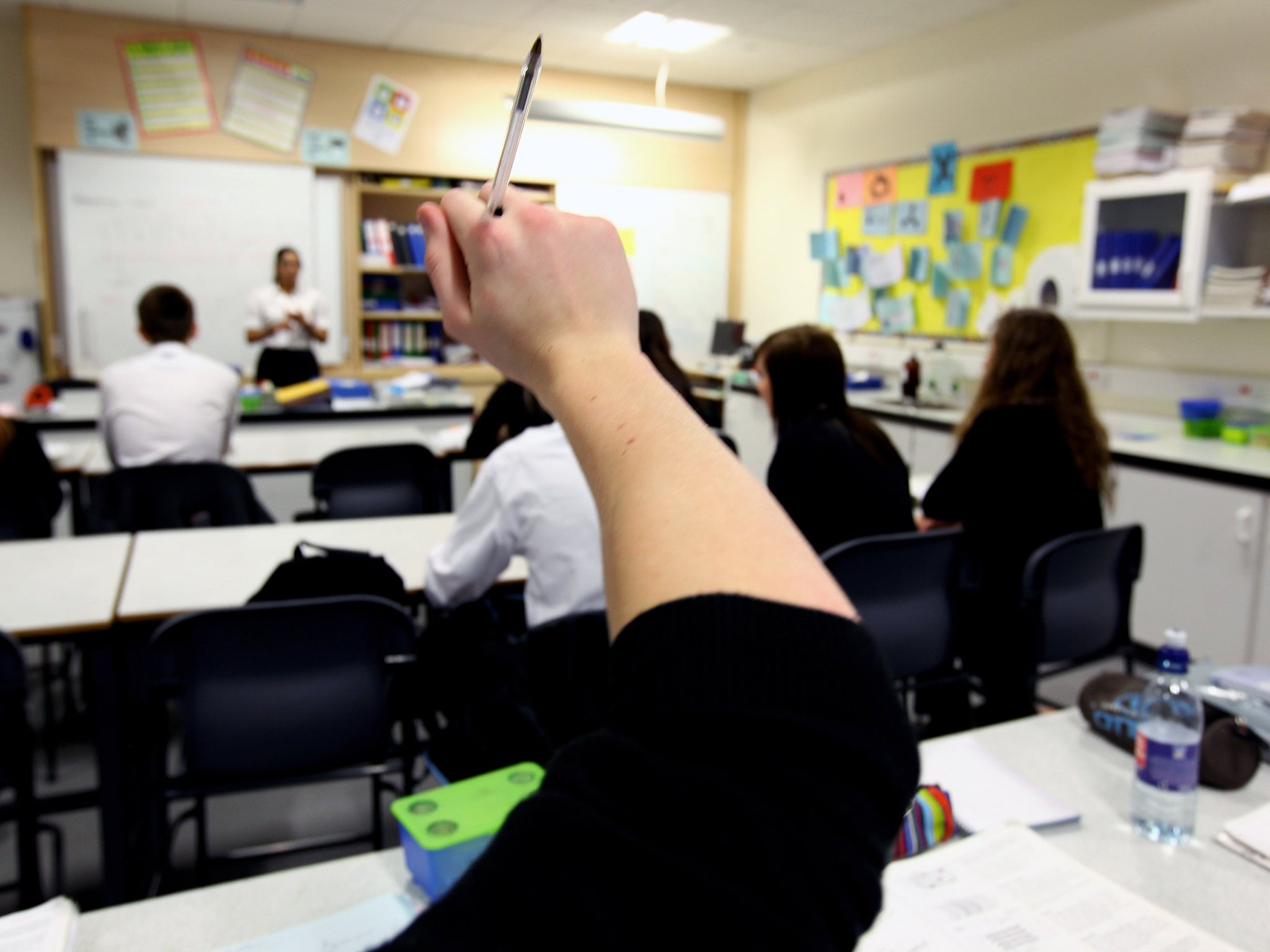 As a businessman, Chuck Feeney was remorseless in his pursuit of profit, squirreling away his fortune in tax havens and always driving a hard bargain. Having achieved a cash pile of some £4bn, he has been no less assiduous in giving all of it away.
Atlantic Philanthropies, the foundation set up by the 83-year-old American billionaire with the instruction to dispense his entire fortune before his death, made one of its final donations today, after three decades of giving, by pledging nearly £25m to Northern Ireland.
The funds, which will be matched by more than £33m from the Stormont government, will be targeted at the promotion of shared education for Protestant and Catholic children, parenting programmes and improvements to dementia care.
The grants are among the last that will be made by Atlantic Philanthropies before it stops making donations in 2016, leaving its famously frugal founder with a fraction of his original fortune - reportedly £1.2m - to live out his final days.
Mr Feeney, who does not own a home and wears a £9 Casio watch on the basis that it is just as good at keeping time as a luxury brand, has had a particular focus on Ireland for his donations, including some £600m donated to education on the island.
Martin McGuinness, the Northern Ireland deputy first minister, welcomed the latest grants, saying they were part of a "colossal contribution" made to Ulster by Mr Feeney and his foundation.
He said: "These projects will have a significant impact on the quality of people's lives, now, and for years to come. The legacy will be a brighter future for the most vulnerable people in our community."
Mr Feeney, who made his fortune from duty-free shops, was born in humble surroundings to Catholic Irish migrants and raised in New Jersey during the Depression. His entrepreneurial talents became clear when he started selling Christmas cards door-to-door aged 10.
Speaking in 2007, he said: "I had one idea that never changed in my mind - that you should use your wealth to help people."
His foundation has declared making schools where pupils from both of Northern Ireland's traditions are educated together the norm "rather than the exception" as one of its aspirations.
For much of his career as a philanthropist, the entrepreneur had insisted on secrecy for his donations but he eventually made his identity public in 1997. His "giving while living" philosophy is said to have inspired Warren Buffett and Bill and Melinda Gates to set up their charitable organisations.
Asked about his ambitions, Mr Feeney once said: "I want the last cheque I write to bounce."
Join our commenting forum
Join thought-provoking conversations, follow other Independent readers and see their replies