Sex education for seven-year-olds, pledge Lib Dems
A report by Ofsted last year criticised the quality of sex education in state schools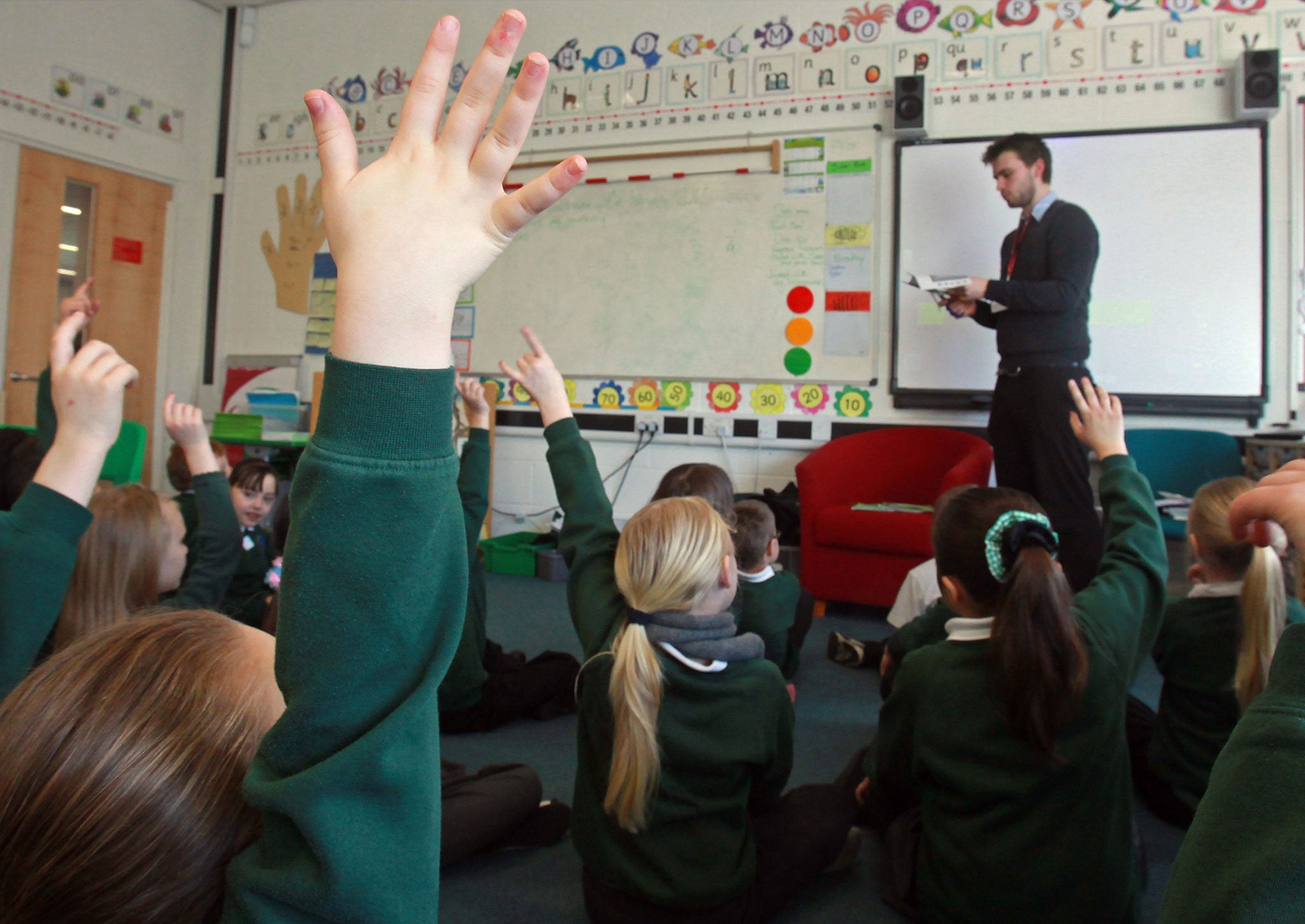 Sex education would start from the age of seven and would form part of secondary education curriculum in every state-funded school in England, under a plan that will be part of the Liberal Democrat election manifesto.
The 'age-appropriate' discussion of sex would be included in a series of classes to prepare children for the outside world, which would also cover citizenship and management of money.
Sex education is compulsory in council-run secondary schools, but not in primary schools or in state-funded academies or free schools.
A report by Ofsted last year criticised the quality of sex education in state schools. A survey of 500 18-year-olds published last week by the think-tank the IPPR suggested that a very high proportion of teenagers, particularly boys, have seen pornography on the internet, but a majority also believes that pornography harms relationships, and were dissatisfied with school sex education.
David Laws, the Liberal Democrat schools minister said: "It is vitally important that children learn all the life skills they need... at school."
Join our commenting forum
Join thought-provoking conversations, follow other Independent readers and see their replies