Teacher recruitment ad 'ridiculed' for claims that £65,000 was potential salary is cleared by ASA
Get Into Teaching campaign advert accused of 'misrepresentation'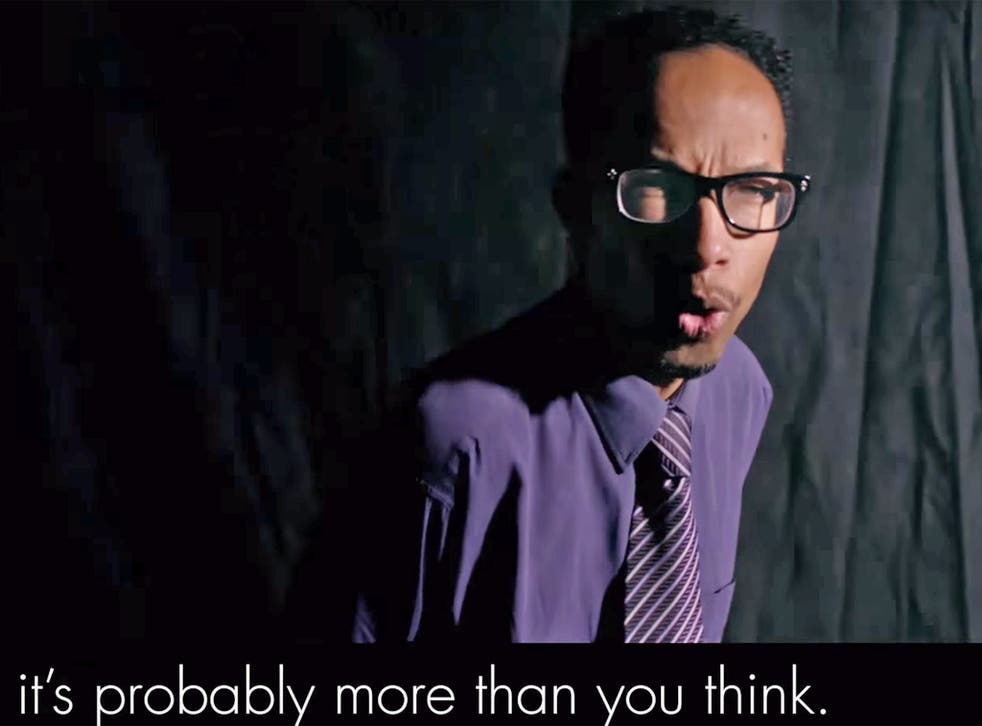 A Government teacher recruitment ad that was "ridiculed" by members of the profession after it claimed that £65,000 was a potential salary has been cleared by the Advertising Standards Authority (ASA).
The TV slot for the Department of Education (DfE) received 140 complaints claiming it was a "misrepresentation" of the potential salary they could earn.
Promoting the Get Into Teaching campaign, it concluded with a male teacher saying "And if you're wondering what else a good teacher makes, it's probably more than you think," before on-screen text stated: "£22k to £27k minimum starting salary... and up to £65k as a great teacher."
The Department for Education said on-screen text made it clear that the ability to earn £65,000 was subject to eligibility and location, and believed that "up to £65k as a great teacher" would be understood as an aspirational figure.
They also referred to published statistics showing that in November 2014 there were 12,845 teachers who earned £65,000 or more, with 12,360 of these in leadership roles and the remaining 485 working as classroom teachers.
Concluding that it did not misrepresent the potential salary of teachers and was therefore unlikely to mislead, the ASA said that "viewers were likely to understand that the salary information represented a pay scale, from starting salary to an aspirational but achievable salary for 'good' or 'great' teachers, including those who had progressed to senior or leadership roles."
However, National Union of Teachers deputy general secretary Kevin Courtney called the ruling "surprising" and said at one stage they were "quite hopeful the ASA would uphold the complaint."
"The advert was instantly ridiculed by teachers, and they were right to do so," he said. "It is no surprise that the ASA received over 100 complaints. When only one in a thousand classroom teachers earn £65,000, it is obviously ridiculous for the DfE to give the impression that this is a likely salary."
A DfE spokesman said they were "pleased" the complaint had been dismissed.
"Far from being inaccurate, the ASA has ruled that it is right to say teachers can earn up to £65,000 - as many outstanding individuals do," they said.
Join our new commenting forum
Join thought-provoking conversations, follow other Independent readers and see their replies