Too far, too fast: Free schools are costing £1.1bn – twice as much as planned
Drive to build quickly sent the bill spiralling, watchdog says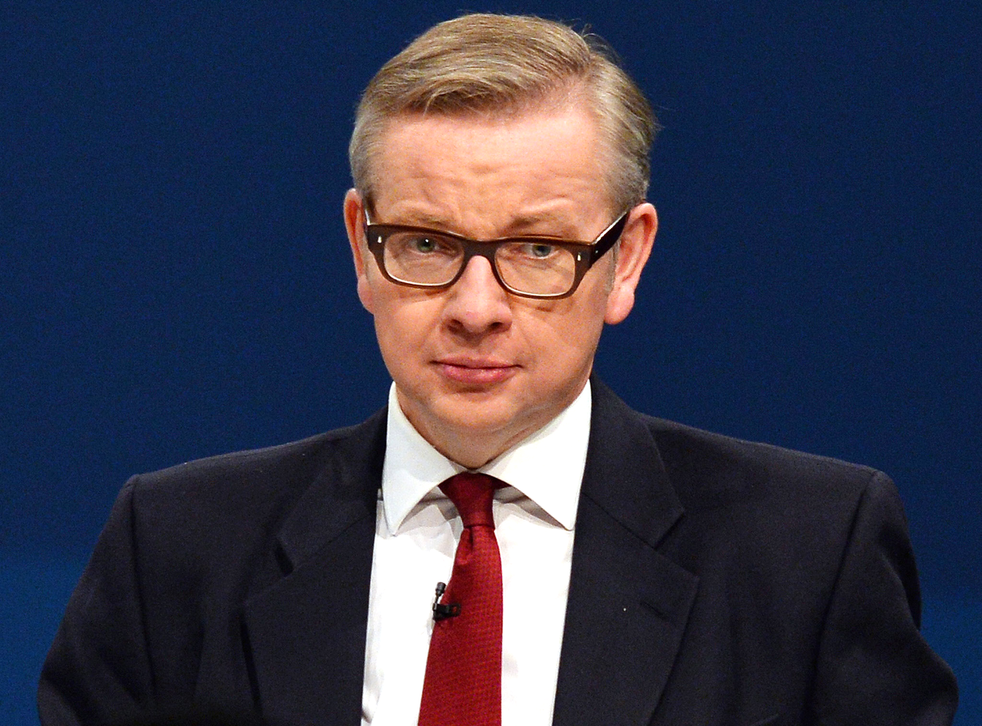 Michael Gove's free schools cost twice as much to build as the Government originally estimated and are failing to tackle the shortage of classroom places in many parts of the country, a damning report by the public spending watchdog will say today.
An analysis of the scheme by the National Audit Office has revealed that each school costs £6.6m to set up and that by March the whole programme will have cost £1.1bn – £743m of which is capital costs.
Half the districts with the most pressing need for extra places do not have a single application for a new free school, while the report also shows that the 64 free schools that responded have almost three times as many unqualified teaching staff as the average for the state sector.
The NAO study is the most authoritative analysis of free schools since they were launched in 2010 and has been seized on by teachers' leaders and Labour as evidence that the programme is in "crisis".
Margaret Hodge, who chairs the Commons Public Accounts Committee, said: "It appears the Department for Education has neglected value for money in its rush to open free schools."
The NAO's report acknowledges that "clear progress" has been made, with 174 free schools opened since 2010 and a further 116 in the pipeline. But it also warns Mr Gove that his department will "need to exercise more control over rising costs", while ministers will have to "systematically learn lessons from performance issues in new schools".
The report follows highly critical assessments of two free schools: the Al Madinah Muslim school in Derby where ministers had to replace the trust running the school after it was discovered checks had not been carried out on staff, and the Kings Science Academy in Bradford, where an investigation uncovered financial irregularities. It concluded that "the primary factor in decision-making has been opening schools at pace rather than maximising value for money".
Tristram Hunt, Labour's shadow Education Secretary, said: "This... is further evidence of the inexcusable crisis David Cameron has created in school places. We know standards are suffering as a result."
The report points out that, while costs have spiralled, the schools have been built at a much lower cost than previous programmes. In all, 87 per cent of new free school places are in areas of need. The project is expected to provide an extra 27,000 places, far short of the 350,000 places needed in primary schools alone by 2015.
Of the 25 schools inspected, 18 have been classed as good or outstanding while two have been branded "inadequate".
Education minister Elizabeth Truss said: "The NAO has recognised the progress we've made in opening 174 schools with lower construction costs than previous governments."
Join our new commenting forum
Join thought-provoking conversations, follow other Independent readers and see their replies