Tuition fees system is so 'politically diseased' it should be scrapped, says politican who helped design them
Lord Adonis says the student loan system has been distorted by greed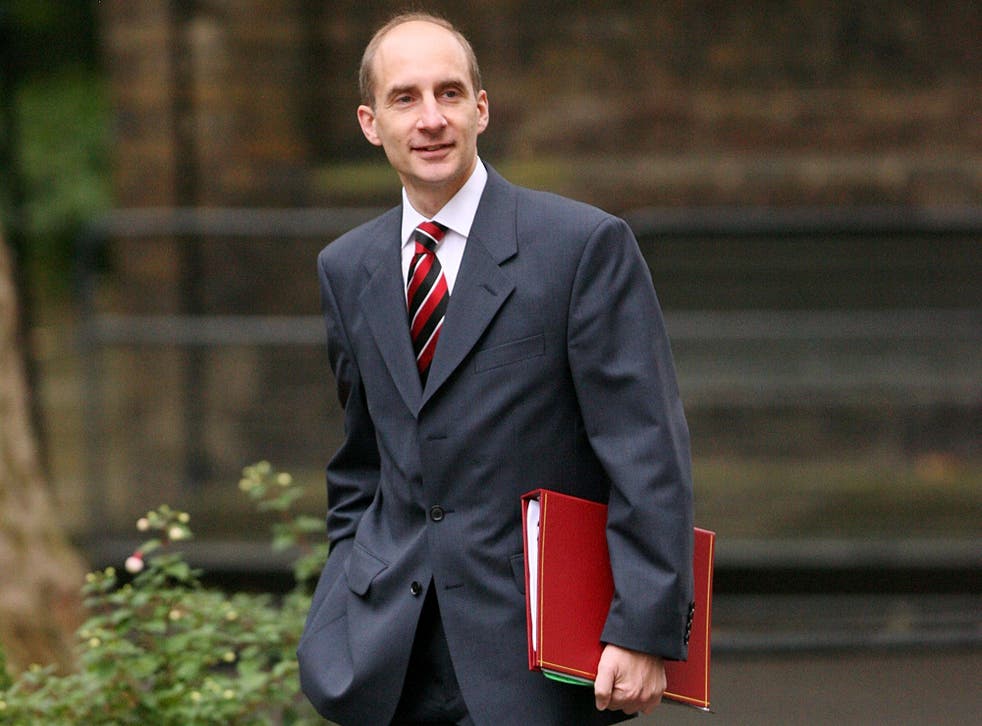 Tuition fees have become so "politically diseased" they should be scrapped, says one of the politicians who designed them.
Lord Andrew Adonis, a former adviser to Tony Blair who later served as education minister, has attacked the student finance system, accusing the Government of running a Ponzi scheme which leaves students in England with debts of more more than £50,000.
In an article for the Guardian, the peer said: "In my view, fees have now become so politically diseased, they should be abolished entirely."
Although he took "responsibility" for the structure of the student loan system set up in 2004 he said it had now been distorted by the greed of successive governments and university vice-chancellors.
"It is a morality tale of opportunism and greed on the part of vice-chancellors, and one thing leading to another, in a typically unplanned British way, on the part of successive governments", he said.
He said the creep towards high fees started in the 1980s when "in an act of semi-privatisation" Margaret Thatcher lifted the cap on fees charged to international students.
After £1,000 a year upfront tuition fees for students were introduced in 1998, Lord Adonis said vice-chancellors started to agitate for more money.
This lead to the the introduction of the student fees system when students take out loans for tuition fees and pay them off through the PAYE system when they begin earning over a certain amount.
Top 10 universities in the UK according to the Times Higher Education

Show all 10
The cap was set at £3,000 by the Blair government, with the intention that fees would vary between institution and course, and subsequently raised to £9,000 per year by the Coalition government in 2010.
Lord Adonis, who now sits as a crossbencher in the House of Lords, said he had proposed a tiered payment scheme based on the Australian model where students pay for part of their course on a sliding scheme to reflect cost and benefit – but repayments are made only after graduation through the tax system with no interest.
He denounced the Conservatives for accusing Jeremy Corbyn of offering to abolish tuition fees to "bribe" younger voters when he said they had been doing the same with the "triple lock" on pensions.
He also attacked university vice-chancellors for "congratulating themselves on their supposed entrepreneurial success, they increased their own pay and perks as fast as they increased tuition fees".
He said they "are now 'earning' salaries of £275,000 on average and in some cases over £400,000."
"Not only students, but lecturers, look at this with disgust", he added.
Lord Adonis said he has asked the Competition and Markets Authority to investigate the fees cartel and hopes "they break it up".
He said popular pressure would lead to a cut in tuition fees in the next few years and "the next generation of students and graduates will be spared crippling debts, and the cause of social mobility and fairness will prosper again".
Join our new commenting forum
Join thought-provoking conversations, follow other Independent readers and see their replies