UK Government apologises to Italian families over ethnicity question in school census
Exclusive: 'We are mindful that this is a sensitive area, and endeavour that we collect that information in a respectful way. On this occasion, we have failed to do so'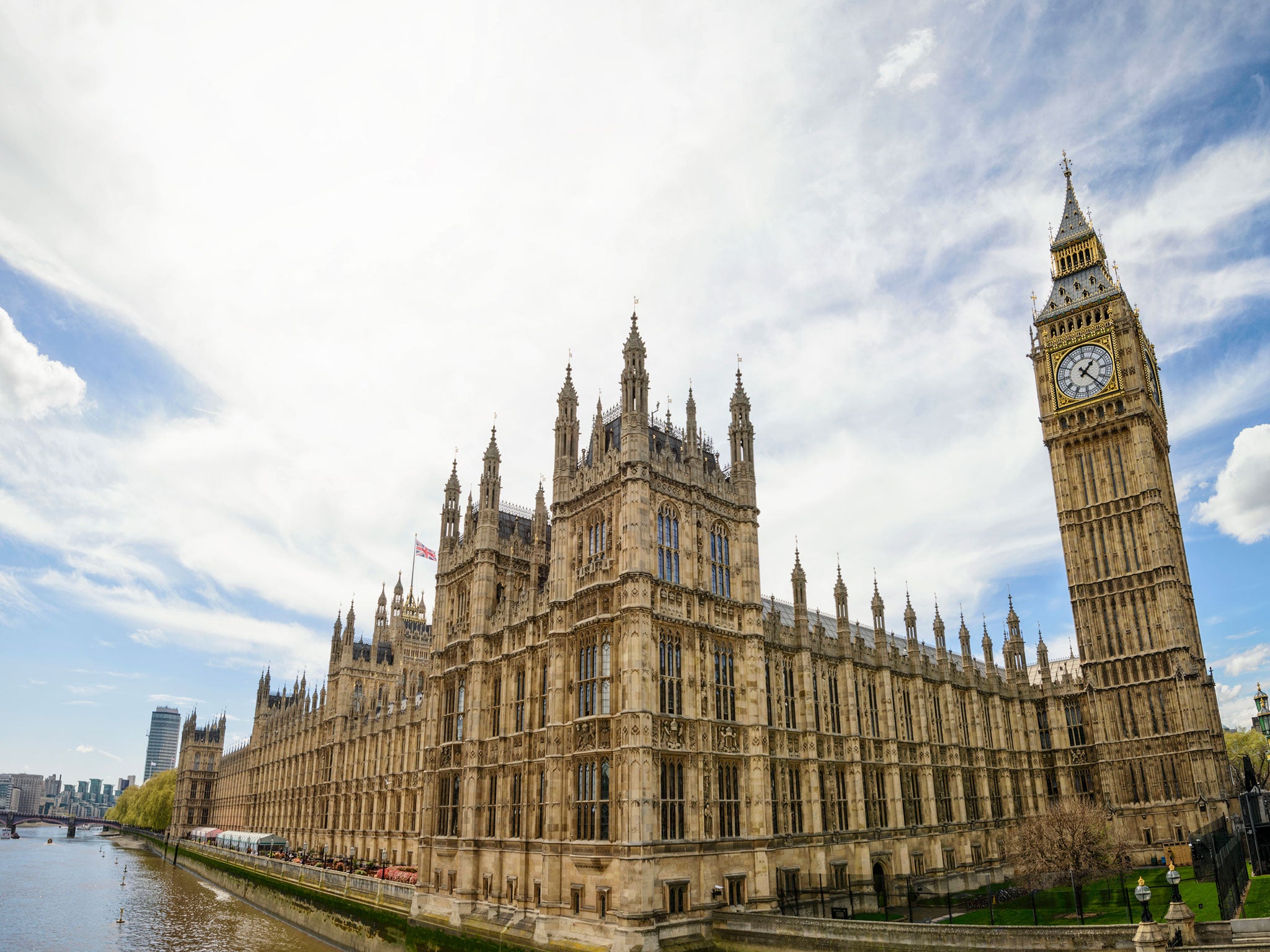 The Government has been forced to apologise over a question about pupils' ethnicity in the controversial national school census.
Italian ambassador Pasquale Terracciano criticised the data forms sent out by UK schools asking parents whether their child was "Italian", "Italian-Sicilian" or "Italian-Neapolitan", pointing out that Italy has been a unified country since 1861.
A number of families had filed complaints to the embassy in London over the issue – one of several problems highlighted in the changes to school data collections brought into effect this year – prompting fresh calls for a boycott of the census.
Mr Terracciano told the Ansa news agency that he believed the categories were listed with the intention of helping to identify "non-existent special linguistic needs".
"But the road to hell is paved with good intentions," he added, noting that such actions could be "unintentionally discriminatory, as well as offensive to southerners".
Posting a statement online, the Italian embassy in London said it had requested an immediate change and removal of the regional categorisations.
In a letter sent to Mr Terracciano and published following a Freedom of Information (FOI) request, officials from the Department for Education and Government Statistical Service apologised for the unnecessary categorisation.
The government bodies said: "We are writing … to offer our apologies for any offence that may have been caused to the Italian people by the way in which the issue of the Italian language was dealt with in a recent data collection exercise by the Department for Education statisticians."
"Statisticians across government regularly collect information on language. We are mindful that this is a sensitive area, and endeavour that we collect that information in a respectful way. On this occasion, we have failed to do so."
Government's controversial school census to record pupil nationality 'has all the hallmarks of racism' Lords warn
The Foreign and Commonwealth Office (FCO) said the categories had appeared as part of a "historic administrative error" in the language codes issued on the census forms.
A spokesperson said the FCO was "grateful for the Italian Embassy's close cooperation" and confirmed the forms have since been corrected.
Jen Persson, campaign coordinator for Defend Digital Me, who issued the FOI request, said the incident was "concerning", and one of many examples of government error witnessed this year regarding the data collection. She said: "Language used as a proxy for ethnicity is a sensitive issue and emotive as it can come with many incorrect assumptions. "
Since September, schools and colleges have been required by the DfE to ask parents to provide personal information of their children's nationality, place of birth and English language skills.
Ethnicity data has been collected in previous years, but the government faced backlash after The Independent revealed that a number of schools had been advised to guess pupil ethnicity in cases where the information was not already provided.
Data protection campaigners and cross-party MPs have expressed concerns that information stored on the National Pupil Database could be exploited by immigration enforcement and third parties.
In accordance with government guidelines, schools must request census information from parents but make it clear this information is given voluntarily. If a parent chooses not to respond, this can be marked as "refused".
Concerns have been raised however, that this information is not always being made clear – and calls have been made for a boycott of the census altogether.
Commenting on the issue raised by the Italian embassy, Ms Persson said: "This example shows that one complaint can make a difference and get it fixed for everyone.
"Parents need to stand up and challenge what they feel is wrong about their own child's data collection and they should be told they can ask for data already submitted in the expanded autumn census to be withdrawn.
"Schools do this by overwriting the current country of birth, nationality, and language data before 19 January."
Responding to public concerns about the use of pupil data, the DfE has insisted the census is only used to collect data for the department's own statistical analysis and is not made available to the Home Office.
Regarding the Italian embassy's complaint, a Department for Education spokesperson said: "In October the government was made aware of an administrative error in the language codes used as part of the school census, which was subsequently corrected."‎
Join our commenting forum
Join thought-provoking conversations, follow other Independent readers and see their replies