University students receive 'paltry returns' for their academic degrees, says Tory MP
We have become 'obsessed' with academic degrees in this country, says chair of the Education Select Committee Robert Halfon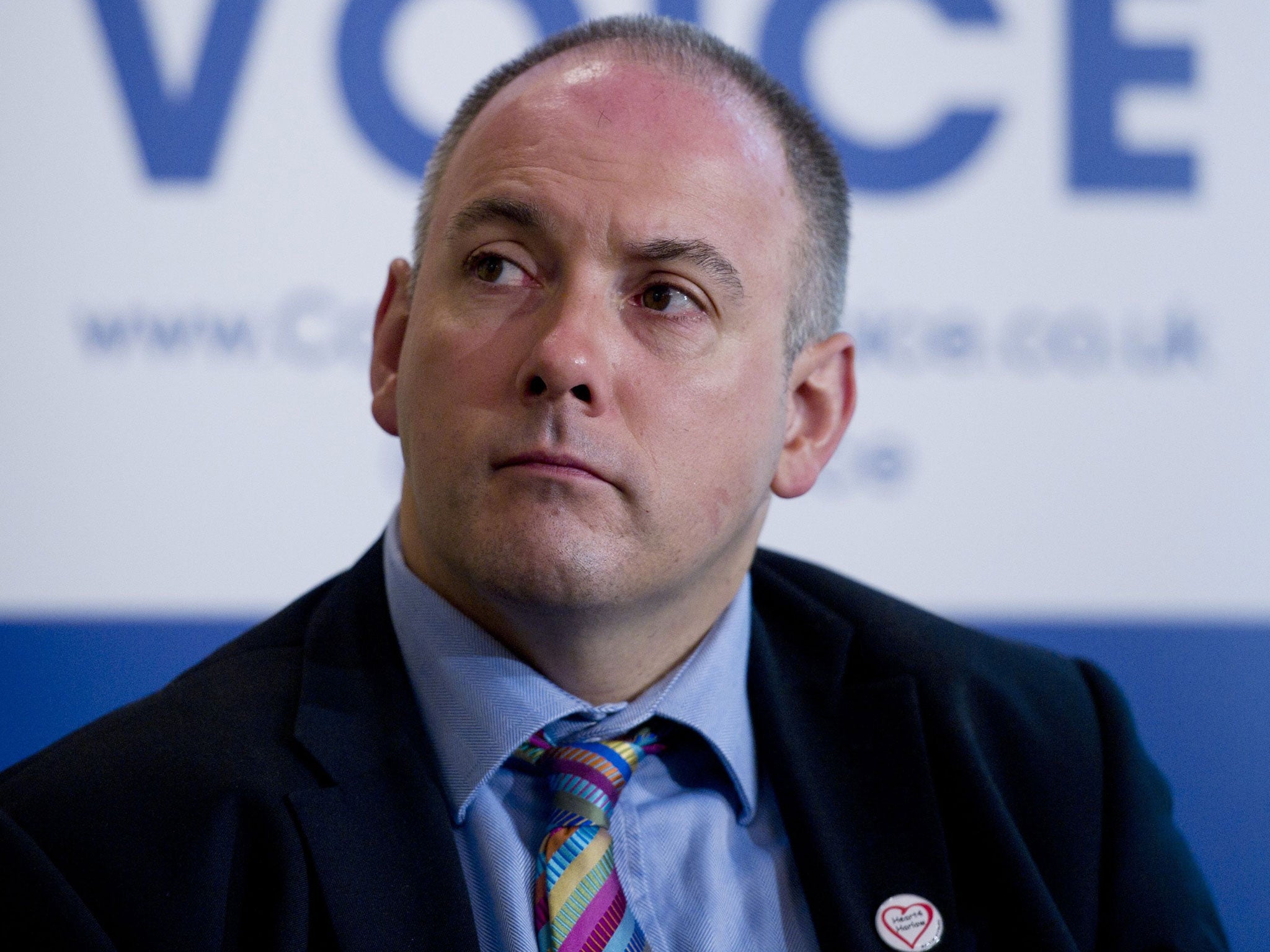 University students receive "paltry returns" for their academic degrees, the chairman of the Education Select Committee has said.
Robert Halfon called for an end to the "obsession" with degrees and highlighted that between a fifth and a third of graduates currently take non-graduate jobs on completion of their studies.
"The 'graduate premium' varies wildly according to subject and institution," the senior Conservative MP said in a keynote speech at the Centre for Social Justice think tank. "For many, the returns are paltry,"
Mr Halfon called for an expansion of degree apprenticeships, arguing that universities which fail to offer them should lose a significant part of their public funding.
"We have become obsessed with full academic degrees in this country," he said. "We are creating a higher education system that overwhelmingly favours academic degrees, while intermediate and higher technical offerings are comparatively tiny.
"The labour market does not need an ever-growing supply of academic degrees."
Universities that do not provide a good return on academic courses should reinvent themselves as centres of technical excellence, he said.
"There are skills shortages in several sectors," he said. "And there are millions of people who want to get on in life – preferably without a lead weight of £50,000 dragging from their feet.
"If we are going to continue to lavishly furnish universities with taxpayers' money, we need to think about how universities can specialise in these areas."
His comments come as the latest Ucas figures show a slight drop in the total number of people applying to study full-time at British universities.
However, the admissions service said the drop should be viewed in light of a 2.5 per cent decline in the number of 18-year-olds in the UK.
It nonetheless added that the figures showed that school leavers are more likely than ever to apply to university.
Student news in pictures
Show all 34
A Department for Education spokesman said: "The Government wants everyone to be equipped with the skills they need to get on in life and succeed in the jobs of the future.
"That's why we are overhauling the technical and further education sectors, working with employers to improve the quality of apprenticeships as well as to increase their take-up, and investing £500m a year in new T levels.
"We have also introduced legislation to reform higher education, including the introduction of a new regulator, the Office for Students, to ensure that students and the taxpayer get the value for money they deserve."
Join our commenting forum
Join thought-provoking conversations, follow other Independent readers and see their replies