White children are less likely to enjoy reading than other ethnic groups, study finds
They were also the least likely group to agree that reading is 'cool'
Richard Garner
Tuesday 19 May 2015 14:27 Comments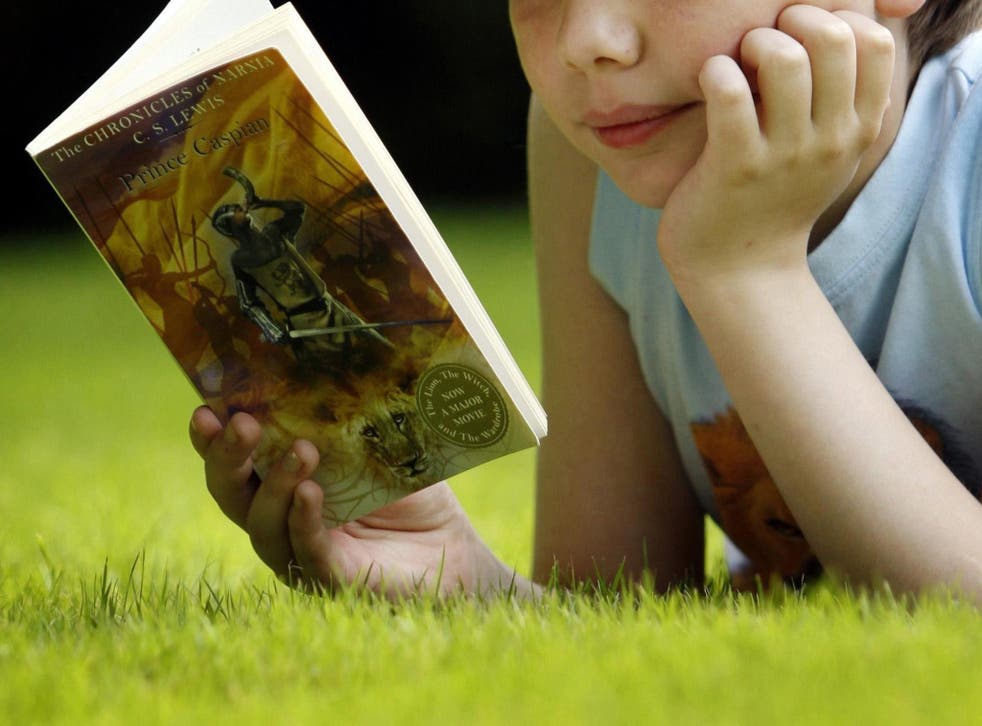 White children are the least likely ethnic group to enjoy reading - but admit their attitude means they do not do so well in class, says a major new study.
The survey of 32,000 eight to 18-year-olds by the National Literacy Trust shows growing numbers of children throughout the UK are enjoying reading - with a 28.6 per cent increase in the numbers who read on a daily basis outside the classroom.
Those who do read every day are five times more likely to be above the expected reading level for their age than those who never read outside.
However, an ethnic breakdown of the figures - whereas 61.1 per cent of Asian children and 59.8 per cent of black children say they enjoy reading - the figure for young people from white backgrounds is only 53.6 per cent. They are also less likely to agree with the statement "reading is cool".
World Book Day: Your costumes

Show all 59
In addition, one in four children say their parents do not care whether they read outside school or not - with the percentage rising to one in three when it comes to children from disadvantaged backgrounds.
Girls are also far more likely to enjoy reading than boys - and the gender gap is growing. Nearly half the girls surveyed (46.5 per cent) said they enjoyed reading outside the classroom - compared to 35.8 per cent of boys.
Jonathan Douglas, director of the NLT, said: "It is very encouraging to see that the number of children who read every day has radically increased.
"However, it is a real concern that a third of the most disadvantaged children think their parents do not care whether they read.
"More must be done to help parents realise what a difference reading with their children from a young age can make to their children."
A breakdown of children's reading habits showed an increase almost across the board - with the numbers reading song lyrics (50.3 per cent), text messages (72.6 per cent), websites (60.2 per cent) and social networking sites (53.6 per cent) all rising. Only the percentage reading magazines fell from 52.7 per cent to 48.7 per cent.
Register for free to continue reading
Registration is a free and easy way to support our truly independent journalism
By registering, you will also enjoy limited access to Premium articles, exclusive newsletters, commenting, and virtual events with our leading journalists
Already have an account? sign in
Join our new commenting forum
Join thought-provoking conversations, follow other Independent readers and see their replies