Shadow Universities Minister Liam Byrne floats university-business partnerships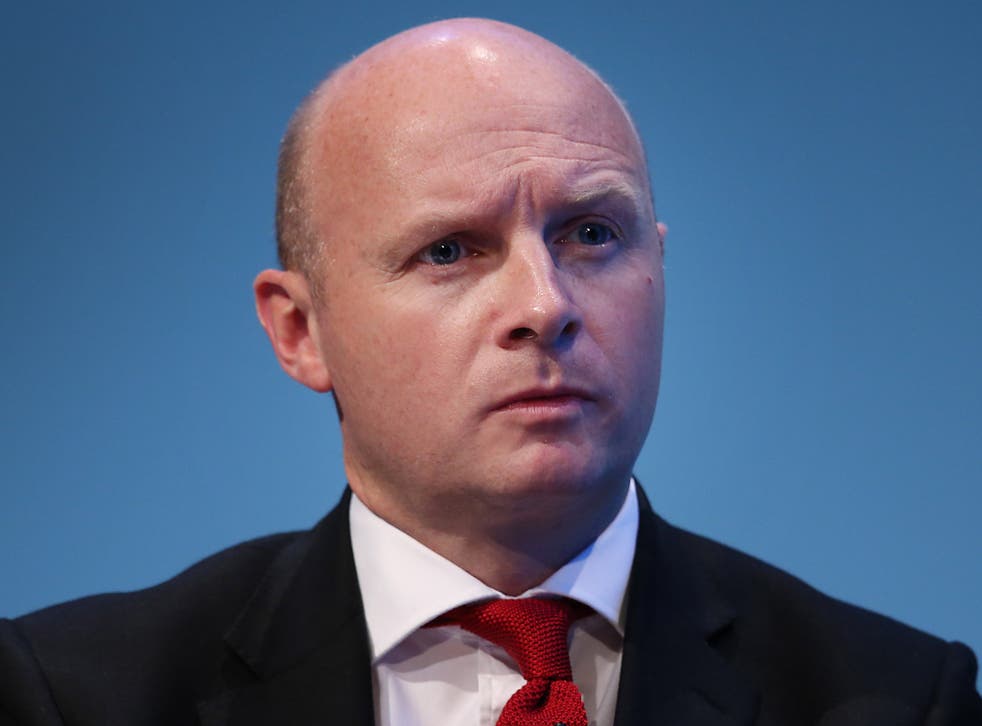 Labour is promoting plans for new "technical universities", offering earn-while-you-learn degrees in technical subjects vital to the future of the UK economy.
Liam Byrne, Labour's shadow Universities Minister, floated the idea in a pamphlet today for the Social Market Foundation think-tank.
These technical universities would involve a collaboration between employers, major university science and engineering departments and colleges - offering a range of technical degree subjects to students who could be earning on apprenticeships while they study. Under the proposals, existing universities would adopt this model
"The choice in higher education is now clear," said Mr Byrne. "Watch the university system slowly go bust and lose its place as a global science leader or choose a different path.
"To escape this Government's cost of living crisis, we've got to build a bigger knowledge economy, home to better paid jobs and open to anyone with talent no matter whether they want an academic or technical path in life."
In his pamphlet, Mr Byrne invokes the memory of former Prime Minister Harold Wilson's "white heat of technology" speech 50 years ago - claiming that conditions are ripe for putting a similar emphasis on the reform of universities today.
"What young people want is a genuine choice of an earn-while-you-learn route to degree level skills," he argues in the pamphlet. "Too many people are being pushed down a one-size-fits-all route where the only way to a degree is a full-time, three-year programme.
"Young people want a better choice than this which is why the Jaguar Land Rover apprenticeship system - which takes workers to degree level skills and beyond while they're working - is more competitive than Oxford University."
Similarly, it is now harder to get on a Rolls Royce apprenticeship scheme than get into Cambridge University.
Mr Byrne floats the idea of a "student premium" for universities, along the lines of the "pupil premium" giving schools extra cash for every disadvantaged pupil - on free school meals - that they take in.
Emran Mian, director of the SMF, said that Mr Byrne's proposals suggested Labour would go further than the Coalition Government in promoting links between universities and industry "for example by expanding the role of universities in working with business to bring new products and services to market as well as adding to the skills of apprentices and bringing them up to degree level".
Join our new commenting forum
Join thought-provoking conversations, follow other Independent readers and see their replies