A-levels dropped: Read the full list of culled subjects
Art history is no longer an option for those considering A-level choices, while much scrutinised Media studies clings on for another year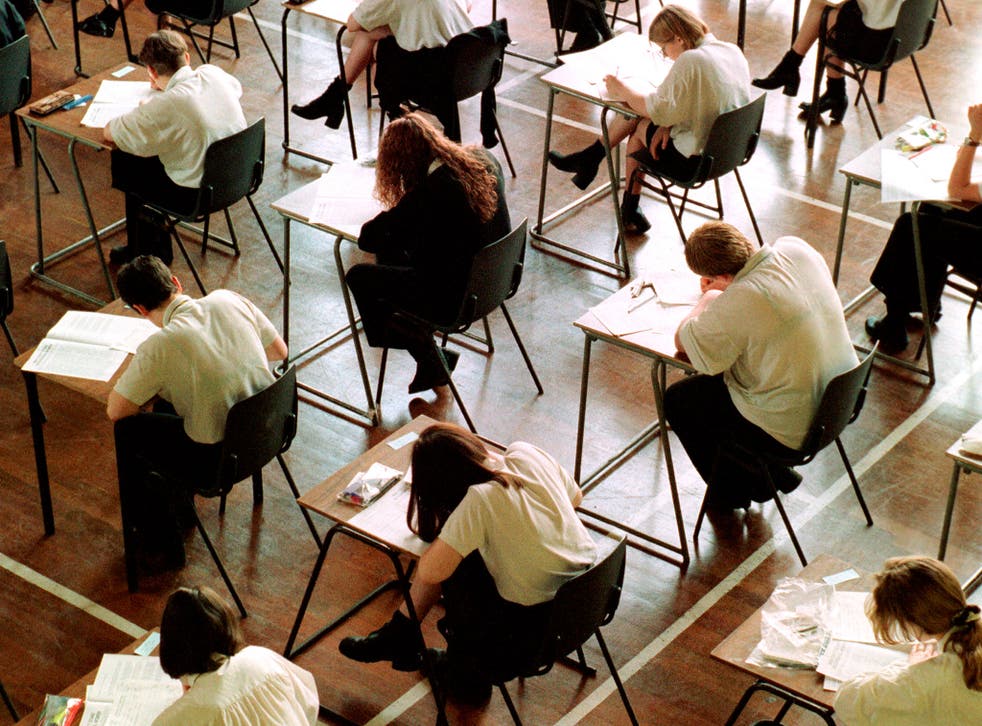 News that the last exam board to offer a-level courses in History of Art has decided to drop the subject has been met with great concern from those in the industry.
A number of subjects are being axed in England, following a series of reforms by the Department for Education and exams regulator, Ofqual.
History of Art had initially been given the go ahead to be redesigned, but will cease to exist in schools after AQA announced it would no longer go forward in hosting the course.
While Media Studies has been accredited for another year, despite being tipped for the cull, other creative subjects have suffered, much to the concern of many.
Some subjects such as performance studies were scrapped on the basis that they are "too similar in content" to other courses (for instance Drama and Theatre), and others have been enveloped into broader subjects, for instance Statistics is said to be included as a module in A-level maths.
Here is the list of subjects no longer available in schools in England from 2017:
Anthropology
Archaeology
Citizenship studies
Communication and Culture
Computing – replaced by Computer Science
Creative writing
Critical thinking
Economics and Business (can still be taken as separate subjects)
Electronics
Engineering
General studies
Global development (AS only)
Health and social care
History of art
Home economics: Food, nutrition and health
Humanities
Information and communication technology (ICT)
Leisure studies
Media: Communication and production
Moving image arts
Pure mathematics
Quantitative methods (AS only)
Science (AS only)
Science in society
Statistics
Travel and tourism
Use of mathematics (AS only)
World development
Join our new commenting forum
Join thought-provoking conversations, follow other Independent readers and see their replies