Parents could face fines or prison if children are repeatedly late for primary school
Essex academy looks to crack down on late arrivals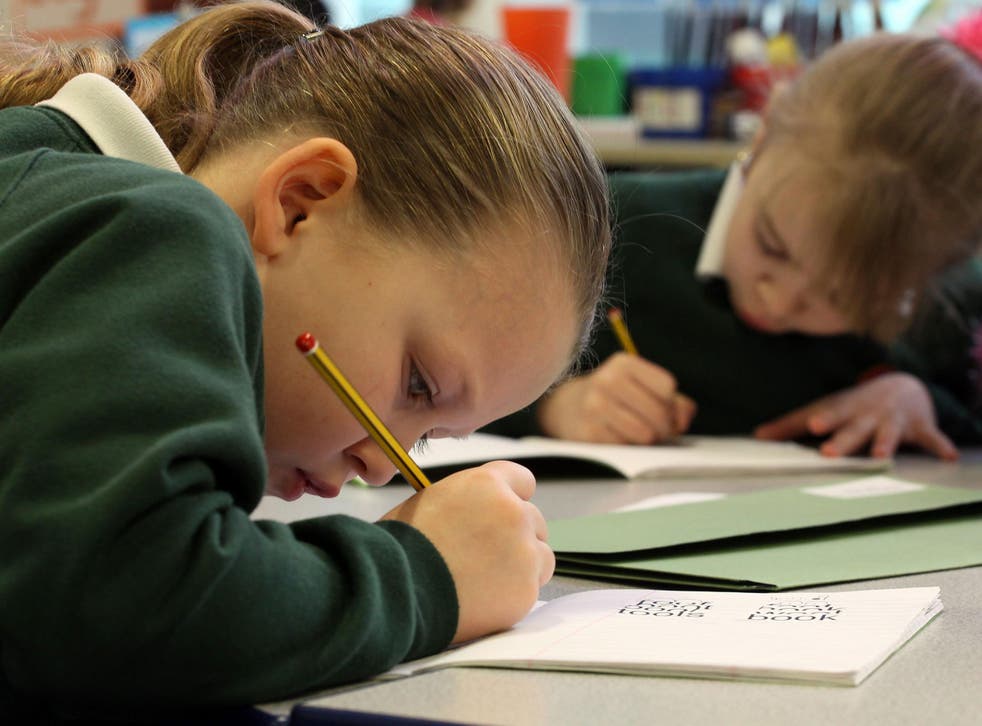 A UK primary school head teacher has provoked a mixed reaction after telling parents they could be fined if children are repeatedly late.
Catherine Stalham sent round a recent newsletter in which she said any pupils arriving after the 9am bell will be marked as late from April 1 onwards.
Parents could in turn be given a £120 penalty or taken to court where they would be fined up to £2,500 and jailed for up to three months.
This stringent nationwide approach towards school absence is nothing new, after then-education secretary Michael Gove tightened legislation in 2014, but schools are given discretion over how long to keep registers open.
In the letter, circulated around the Winter Gardens Academy community in Canvey Island, Essex, Ms Stalham writes: "Any children arriving after 9am will be marked as late on the register as from April 1.
"Continuous late comers may be issued with a fixed penalty notice."
As is the case across the country, a school can flag up any parents to the local authority whose children are absent without permission.
A £60 fine rises to £120 if it is not paid within 21 days.
If not paid within 28 days, parents or guardians may then be prosecuted in court.
Department for Education school guidance from November 2016 says any child arriving after the register has closed should be marked absent, but that registers "should be [left open] for a reasonable length of time".
It adds: "Schools should actively discourage late arrival, be alert to patterns of late arrival and seek an explanation from the parent."
Outside the school gates, local Gary Underdone, quoted in the Daily Mirror, said: "It's absolutely ridiculous. It's just a money-making opportunity yet again."
A second, unnamed, said: "People should be fined if they are late, there's no excuse."
Essex County Council cabinet member for education and lifelong learning Ray Gooding said: "There are clear links between attendance and attainment, and every lesson really does count.
"The Missing Education and Child Employment Service works very closely with Essex schools to address unauthorised absences.
UK news in pictures

Show all 50
"Parents have a legal duty to ensure regular and punctual school attendance.
"Schools should have their own policy on how long to keep registers open.
"If a pupil arrives after the register has closed, schools can then refer the absence to our service as unauthorised.
"If the Essex Code of Conduct criteria are met, penalty notices can then be issued as a last resort."
Ms Stalham said in a statement: "If certain criteria are met, a fixed penalty notice may be issued to parents.
"Fixed penalty notices are only ever a last resort and we have never had to pursue such action for lateness alone."
The school said Ms Stalham was not working today and so could not provide further comment.
Join our new commenting forum
Join thought-provoking conversations, follow other Independent readers and see their replies