Foreign exchange trips are becoming passé for UK schoolchildren
Budget cuts and safety fears mean only 40 per cent of schools now run programmes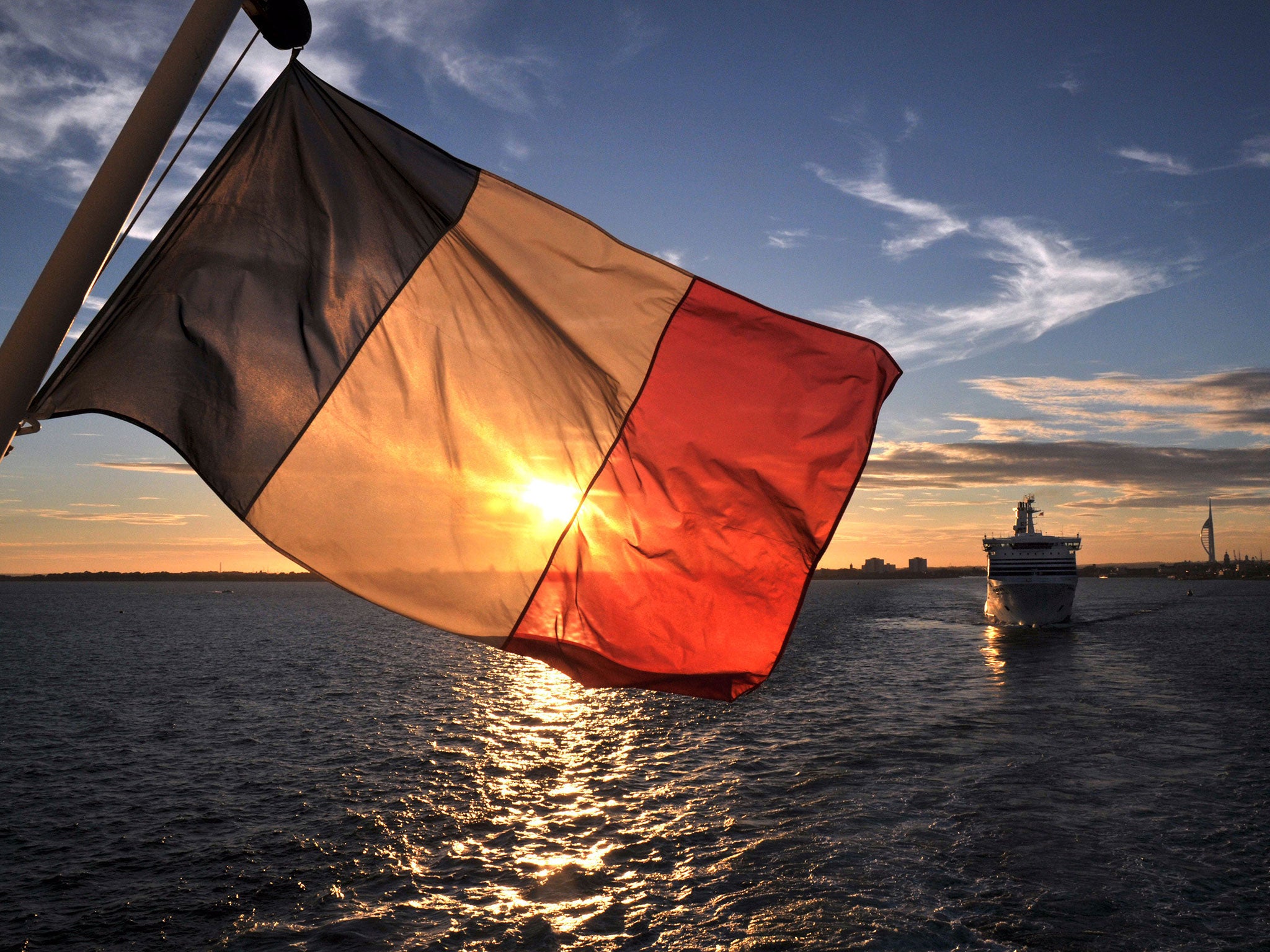 Whether a joyful summer away from the prying eyes of parents, or a tedious fortnight in a dreary provincial town, foreign exchanges have been a rite of passage for generations of British teenagers.
But many children today are missing out on the mind-expanding opportunities offered by language and cultural exchanges, as budget cuts and safety concerns see schools ditch their programmes.
A survey of 450 headteachers, carried out by YouGov for the British Council, revealed that only 39 per cent of the country's secondary schools take part in foreign exchange trips involving a stay with a host family. State schools are half as likely as private schools to offer such schemes.
The survey also revealed that at one in four of the schools where there are no exchanges, heads have organised them in the past.
Vicky Gough, schools adviser to the British Council, can recall her first trip abroad to stay with a family in a village just outside Paris when she was 12 years old. It was definitely a "light bulb" moment, which left her with a love of languages. "It made me want to go on and study them, and eventually to do this job at the British Council," she said.
There was one heart-stopping moment when she fell ill on the trip. "I didn't know much French and the only part of my body that I knew in French was heart," she said. Her host family were alarmed, but she eventually managed to convey what was wrong before they rushed her to hospital.
According to the survey, the main reasons for cancelling the trips were safety concerns and issues with taking students out of lessons during term time, as schools are being made more accountable through inspections and target-setting. The squeeze on spending has played its part, too.
The drop in exchange trips has also coincided with a period where fewer and fewer pupils have been opting to study languages for GCSEs and A-levels. A report from the National Foundation for Educational Research last year revealed that students in England reached the lowest level of language competence in foreign languages out of 14 European countries surveyed.
In addition, of those students still going on to study languages at university, almost two-thirds (62 per cent) said they had first been inspired to take them up by an international exchange.
"My first experiences of taking part in overseas residential visits as a language student were life changing and inspirational," said Ian Bauckham, headteacher of Bennett Memorial Diocesan School in Kent and immediate past president of the Association of School and College Leaders.
He recalled how – despite having studied French for three-and-a-half years – he had never come across the word "cava" and therefore stumbled at the first hurdle.
"We had just had a formal, traditional way of learning the language at school. After two weeks I could feel my fluency had galloped ahead," he said.
Ms Gough added: "As we seek to tackle a national language crisis and a lack of international skills among young people entering the world of work, reviving school exchanges is vital."
She said a straw poll in her office revealed all her colleagues could remember going on school exchange trips, but none of their children were taking part in them.
Join our commenting forum
Join thought-provoking conversations, follow other Independent readers and see their replies