National Poetry Day: The primary where poetry is in motion
The subject is alive and well in British schools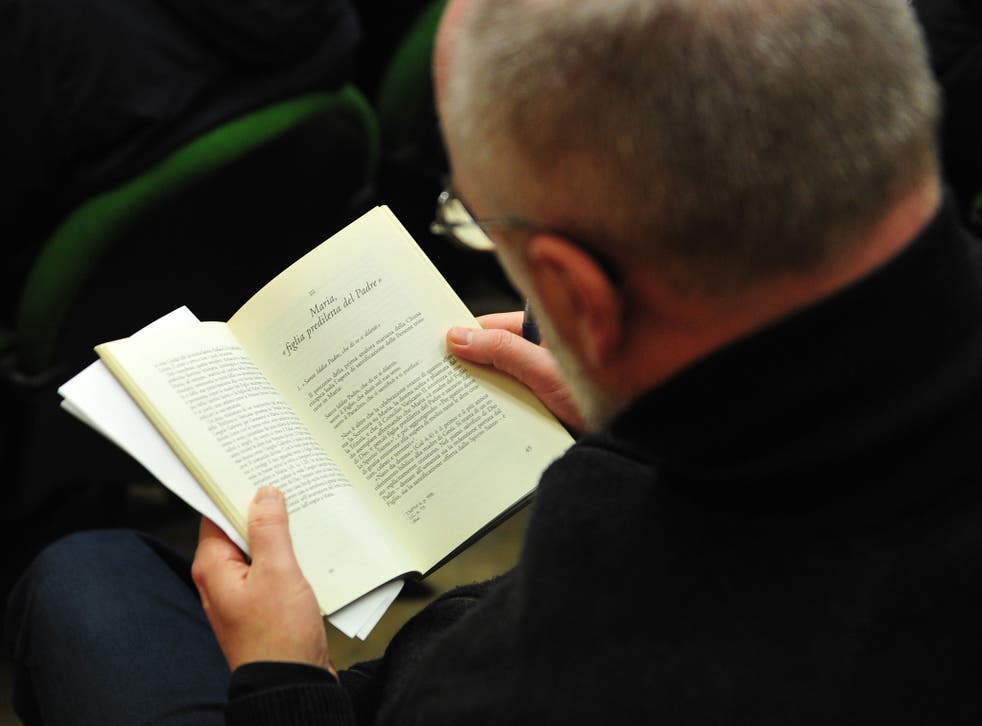 Today is National Poetry Day, and there is no better proof that the subject is alive and well in British schools than at Highfield school, a primary in the north London borough of Enfield.It has appointed its own poet in residence, Cheryl Moskowitz, for two days each week. (This week, to mark Poetry Day, she will be putting in four days.)
Pupils at the school, which has around 530 pupils, speak a total of 58 different home languages. Some turn up having just arrived in the country for the first time. Poetry, Moskowitz says, is a good way of breaking the ice with these pupils, by getting them to write and recite portrait poems about themselves. This has recently helped to settle two new arrivals into the school, Florian and Sezan – a Hungarian boy and Turkish girl. It's good to see the power of poetry in action.
Those who harbour thoughts that students are an unruly, noisy bunch of people who care little about the needs of others might have been surprised this week to learn that 30 per cent of those going up to university for the first time have taken their teddies with them, and 80 per cent of parents say that at least one special childhood toy has departed with their offspring.
It's the parents you have to worry about: 44 per cent are happy that they have now got more space and more than half are now making use of their child's bedroom – which may reveal more about the state of their relationships than we needed to know.
Question: what is Lesoco? Is it (i) a country in Africa, (ii) a spicy Mediterranean dish or (iii) a college in south London? The answer is (iii) – it's the name given to the newly merged Lewisham and Southwark College and, apparently, nobody really associates the new name with providing education, so a rethink may now be on the cards.
Personally, I think Shamwarkege would have been better.
Poetry is a good way of breaking the ice with pupils arriving from abroad
Join our new commenting forum
Join thought-provoking conversations, follow other Independent readers and see their replies