Special report: Working-class pupils went to private schools under Margaret Thatcher's abolished assisted places scheme - how did they get on?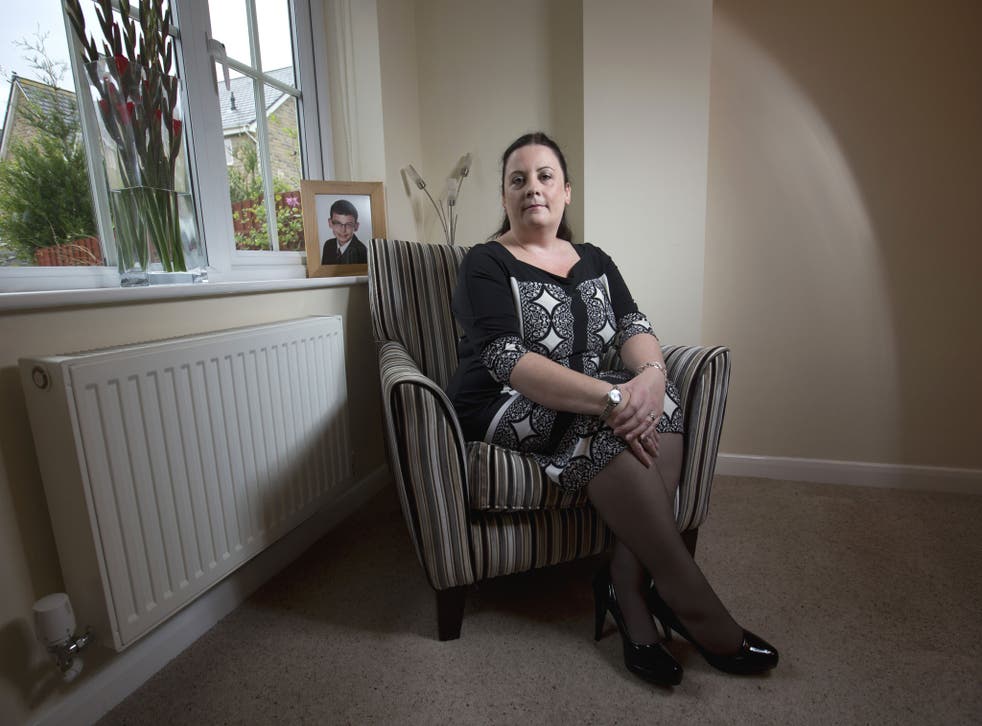 Under Margaret Thatcher's government, they were plucked from poverty and taken out of state schools to attend top private schools instead, courtesy of the state.
The children of the Assisted Places Scheme are now in their 40s. And according to research published today, about half of them are likely to be earning at least £90,000 a year and sending their own children to private schools – but none of them will be dirtying their hands with any kind of manual work.
Most of them will also have married into families from a middle-class background. But before David Cameron gets too excited about the foresight of his forbearers, the one thing that they are divided on is their voting intentions. The Assisted Placers are equally split between Conservative and Labour – with 31 per cent supporting each. The Greens are in third place with 14 per cent, while the Liberal Democrats languish in fourth place with just 7 per cent support.
More than 75,000 bright children from state schools benefited from the Assisted Places scheme in its 17 years of operation between 1980 and 1997. It was abolished as one of Labour's first acts in 1997 to provide more cash for reducing class sizes in state schools for five- to seven-year-olds.
A survey commissioned for the education charity the Sutton Trust reveals that 40 per cent are earning £90,000 a year or more and two-thirds say their standard of living has not been affected by the economic crisis. Three-quarters believe they will be better off in 10 years time than they are now.
In addition, more than four out of five went on to university – with 15.6 per cent ending up at an elite university like Oxford or Cambridge or another highly selective institution.
"Even those who didn't go to university are in solidly middle-class occupations with a good income," the survey adds.
The report, by Professor Sally Power, Professor Geoff Whitty and Dr Stuart Sims from the Wales Institute for Social and Economic Research and covering interviews with 77 former pupils, backs up her comments.
"Respondents said their independent schools helped them develop personal attributes, such as self-discipline and self-reliance," it said. "Their schools also contributed to the development of enduring social networks. Although family ties remain strong, the Assisted Place holders move in well-qualified circles of friends and a relatively high proportion married privately educated spouses."
The Assisted Placers also tend to believe that standards in private schools are higher than those in the state sector. "Their own experience of private education has strongly influenced the decisions that they have made about their children's education," it said.
"Around half our respondents with children have chosen private schools for their children (the national average is 7 per cent). They are overwhelmingly in favour of the reintroduction of the Assisted Places Scheme."
You might have thought that the Sutton Trust's recommendation would be the scheme's immediate reinstatement. Not so. Sir Peter Lampl, the millionaire philanthropist who set up the charity to provide equal opportunities in education for pupils from poorer homes, believes the scheme did not cast its net widely enough.
He said: "Parachuting a few low- and middle-income children into a school where all other children are full fee payers does not work socially – as a result, some of the Assisted Place holders either dropped out or did not realise the full benefits."
He said a "much better" model was the Open Access scheme trialled by the Trust at Belvedere school in Liverpool, where every place was available on merit and the Trust paid for those whose parents could not afford it. The school had 30 per cent on free places, 40 per cent paying partial fees and the rest paying the full amount.
Case study: 'I learnt there was life outside of the estate'
Angela Akers, 42, says the scheme gave her the confidence to pursue a career as a senior dental officer
I loved it from day one," she says of her time at Hulme Grammar School in Oldham. "Obviously the educational aspect made a huge difference."
She studied maths, physics and chemistry at A-level and went on to take a degree in dentistry at Manchester University.
"It was more than that, though. When I was a child I lived on a council estate and the local secondary school was slap in the middle of it, I learned there was a life outside of the council estate."
She can recall that some of her fellow pupils were secretive about whether they were on the scheme – possibly because they were worried about the consequences. "I was open about it from the start," she said.
She now teaches dentistry undergraduates.
Register for free to continue reading
Registration is a free and easy way to support our truly independent journalism
By registering, you will also enjoy limited access to Premium articles, exclusive newsletters, commenting, and virtual events with our leading journalists
Already have an account? sign in
Register for free to continue reading
Registration is a free and easy way to support our truly independent journalism
By registering, you will also enjoy limited access to Premium articles, exclusive newsletters, commenting, and virtual events with our leading journalists
Already have an account? sign in
Join our new commenting forum
Join thought-provoking conversations, follow other Independent readers and see their replies