Government is breaking pledge on mental health policy, warns former minister
Exclusive: Norman Lamb, Liberal Democrat minister responsible for mental health in the Coalition government, says new waiting-times targets for conditions including bipolar disorder and OCD 'won't happen'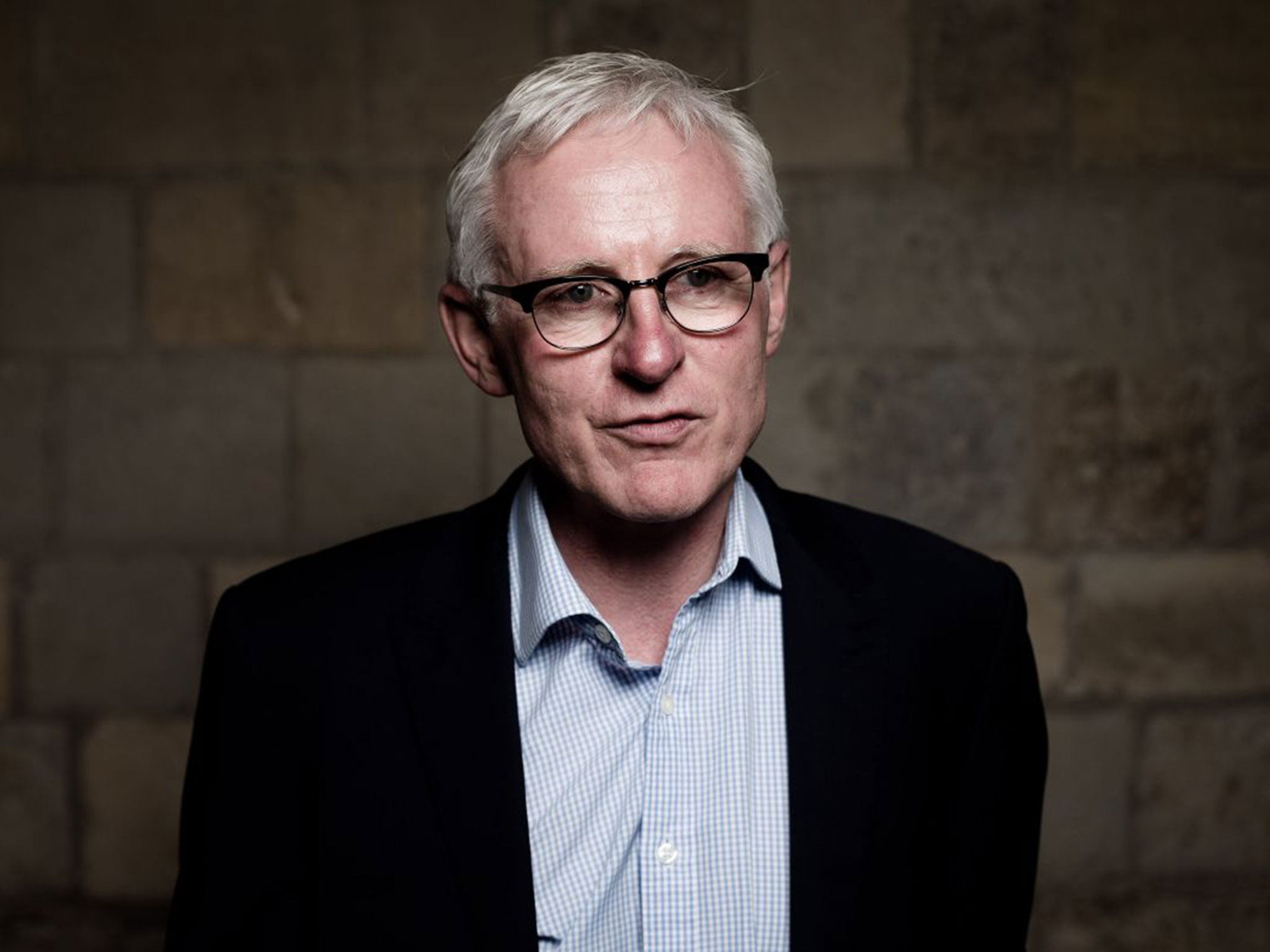 Thousands of people suffering from mental health conditions will continue to miss out on timely help, a former minister has said, warning that promised reforms to NHS mental healthcare would be impossible without extra spending.
Norman Lamb, who served as the minister responsible for mental health in the Coalition government, said that vital new waiting-times targets for a range of mental health conditions including bipolar disorder and OCD "won't happen" because the plans were not funded.
He also hit out at an NHS England decision to water down financial incentives for local health authorities to improve mental health services, and criticised "scandalously low" levels of funding for research into mental health conditions.
Mr Lamb, the Liberal Democrats' health spokesperson and one of the country's leading campaigners for improved mental health services, said that "all signs" pointed to "a continuing disadvantage for those who suffer from mental illness with no prospect of it ever changing".
The Government has pledged to deliver "parity of esteem" for mental health patients – ensuring that physical health is not unfairly prioritised in terms of funding and support available. To achieve this in government, Mr Lamb pushed for waiting-times standards – similar to those for cancer treatment, emergency care, and other areas of physical health – to be introduced for mental health.
New waiting-times targets were introduced for depression and anxiety disorders, a new standard for early intervention in psychosis treatment will come in next month, and maximum waiting times for children and young people with eating disorders will be introduced next year.
But Mr Lamb said he had been told by senior NHS officials that ambitious plans, set out in February by an independent taskforce and backed by the Government, to introduce waiting times for treatments across a far wider range of conditions had no funding assigned to them.
The Government pledged to spend £1bn extra a year on mental health by 2020 – part of the £8bn pledged to the NHS as a whole. However, Mr Lamb said he had been told this figure did not cover the implementation of the new waiting times standards.
"I asked: is this funded? The answer was no," he said. "So essentially it won't happen."
"The rhetoric is good, and I think when [Health Secretary] Jeremy Hunt says he wants to continue to improve mental healthcare, he means it," he said. "But you can't do it without the money. When the whole of the NHS is under huge financial pressure, it is mental health that misses out."
Another former Lib Dem minister, David Laws, claimed earlier this month that, before the last election, Downing Street pressured NHS chief executive Simon Stevens to downgrade his estimate of how much additional funding the NHS would need up to 2020, from £16bn to £8bn. NHS England denied the claims that Mr Stevens was told David Cameron and George Osborne would not accept the higher figure.
A NHS England spokesperson said that the waiting-times standards for mental healthcare to be introduced in April would be the first in the history of the NHS, but declined to comment on funding for future targets.
Join our commenting forum
Join thought-provoking conversations, follow other Independent readers and see their replies