Six-year-old with rare epilepsy could be given illegal medical cannabis in trial, Home Office says
After refusing permit for Alfie Dingley, Home Office says clinical trial could be alternative solution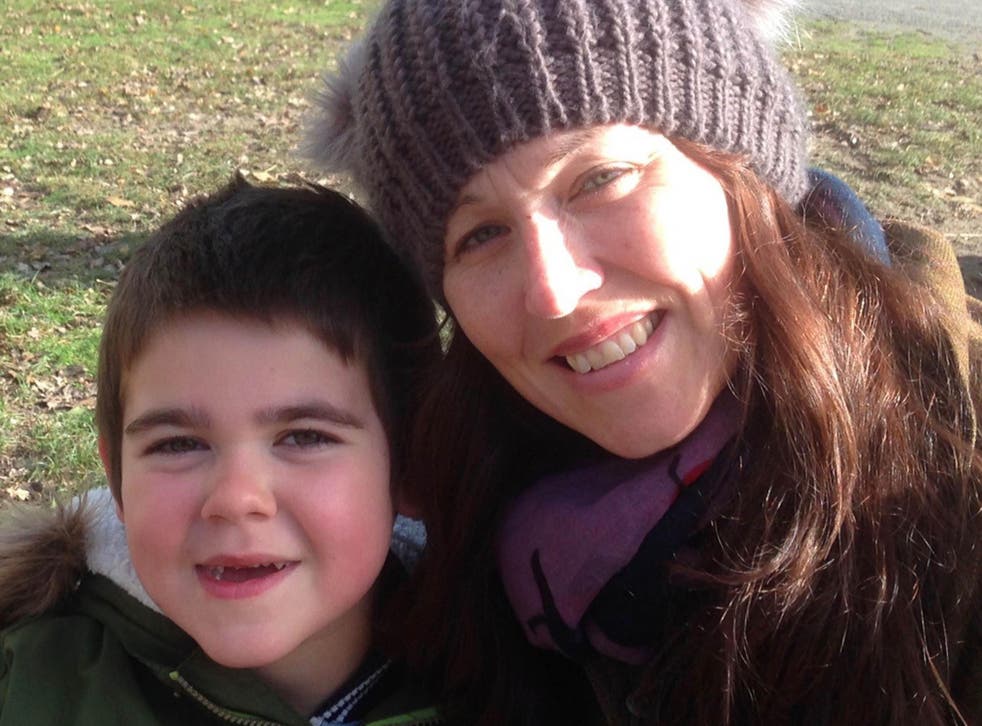 A six-year-old boy with a rare form of epilepsy that causes him to have 30 seizures a day could be given a legal prescription for illegal medical cannabis under a clinical trial, say ministers.
Alfie Dingley was turned down for a licence for the drug this month, with the Home Office rejecting the application on the grounds that the drug is illegal and cannot be supplied to the public.
However, policing minister Nick Hurd has since met Alfie's family and said they would "explore every option" to help. He said a medical trial could be a possibility, if it were set up by Alfie's medical team.
This would be the only way to get around existing legislation, which classes cannabis as a "schedule one" drug: substances the Government insists have little to no medical value and are most tightly controlled.
UK news in pictures

Show all 50
Alfie's epilepsy is currently controlled with powerful steroids. However, these are known to cause psychosis with long-term use and could lead to his early death.
In search of an alternative, Alfie's parents spent five months in the Netherlands paying for a cannabis treatment, which was prescribed by a paediatric neurologist.
In this period his mother, Hannah Deacon, said he was able to go an unprecedented 27 days without a seizure.
"Without this medication, we know that he will be going back to having steroids every four to 10 days," Ms Deacon said in an interview with ITV News.
"And we know this will cause him to have psychosis, or he will have a heart attack, or his organs will fail and he will die. We know that.
"So we feel that this is a sincere offer because they want to help us.
"He is a six-year-old little boy and he deserves to be safe, and well, and this will help to be safe and well. And I will not stop until he has what he needs."
When the Home Office turned down the application for a licence for Alfie it said cannabis "cannot be practically prescribed, administered or supplied to the public".
A spokesperson said: "The Government has a huge amount of sympathy for the rare and difficult situation that Alfie and his family are faced with.
"The policing minister wants to explore every option and has met with Alfie's family to discuss treatments that may be accessible for him. No decisions have been made and any proposal would need to be led by senior clinicians using sufficient and rigorous evidence."
Join our new commenting forum
Join thought-provoking conversations, follow other Independent readers and see their replies