Covid pandemic 'gigantic setback' for progress of humanity, says Bill Gates
Bill Gates called for investment in creating a global pandemic preparedness system
Namita Singh
Friday 29 January 2021 09:24 Comments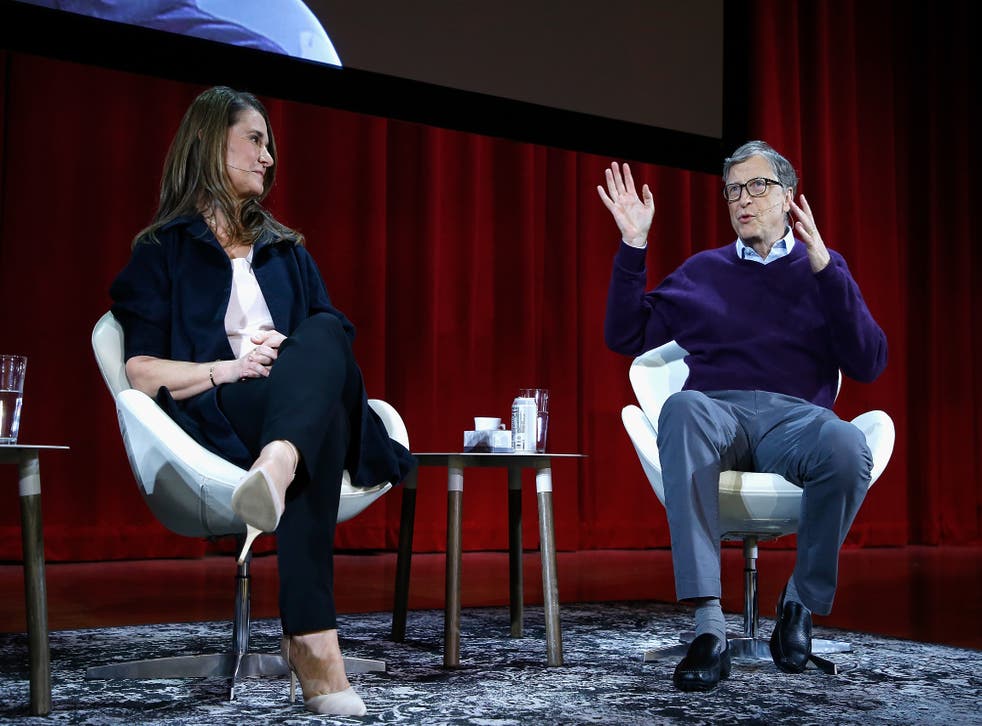 Bill Gates has said that the coronavirus pandemic, almost like the World War in scale, is a "gigantic setback" for humanity, but has held out hope that in two to five years normalcy will be restored as the infection abates.
"The pandemic is certainly a gigantic setback, and it's actually hard to measure because although the economic figures are clear, there are lots of mental health problems," the billionaire philanthropist said in an interview with the Indian Express. 
"Somewhere between two to five years from now, we will get back to where we were before the pandemic came so it's not a permanent reduction," the Microsoft founder told the national daily.
Explaining the proportion of the devastation caused by the virus, Mr Gates said, "it is almost like World War in terms of scale, because even countries without many deaths have seen their economies devastated."
On Wednesday, Mr Gates also outlined his ambitious plan to prevent the next pandemic outbreak, as he called for investment in creating a global pandemic preparedness system. "The world needs to spend billions to save trillions (and prevent millions of deaths)," he said in an annual newsletter co-authored by Melinda Gates. 
Mr and Ms Gates, who oversee the Seattle-based Gates Foundation, said that huge amounts of money need to be spent on scientific research, mass testing, alert systems and an international team of 'infectious disease first responders' capable of raising the alarm about new diseases.  
"By the next pandemic," the Gates couple is hopeful, that we'll have "mega-diagnostic platforms, which could test as much as 20 per cent of the global population every week."
Register for free to continue reading
Registration is a free and easy way to support our truly independent journalism
By registering, you will also enjoy limited access to Premium articles, exclusive newsletters, commenting, and virtual events with our leading journalists
Already have an account? sign in
Join our new commenting forum
Join thought-provoking conversations, follow other Independent readers and see their replies