No-deal Brexit fears over medicine supplies prompt Dutch scramble for 50 'critical' UK-supplied drugs
Names of at-risk medicines kept secret by Netherlands' Bruno Bruins to prevent other EU states stockpiling and driving up costs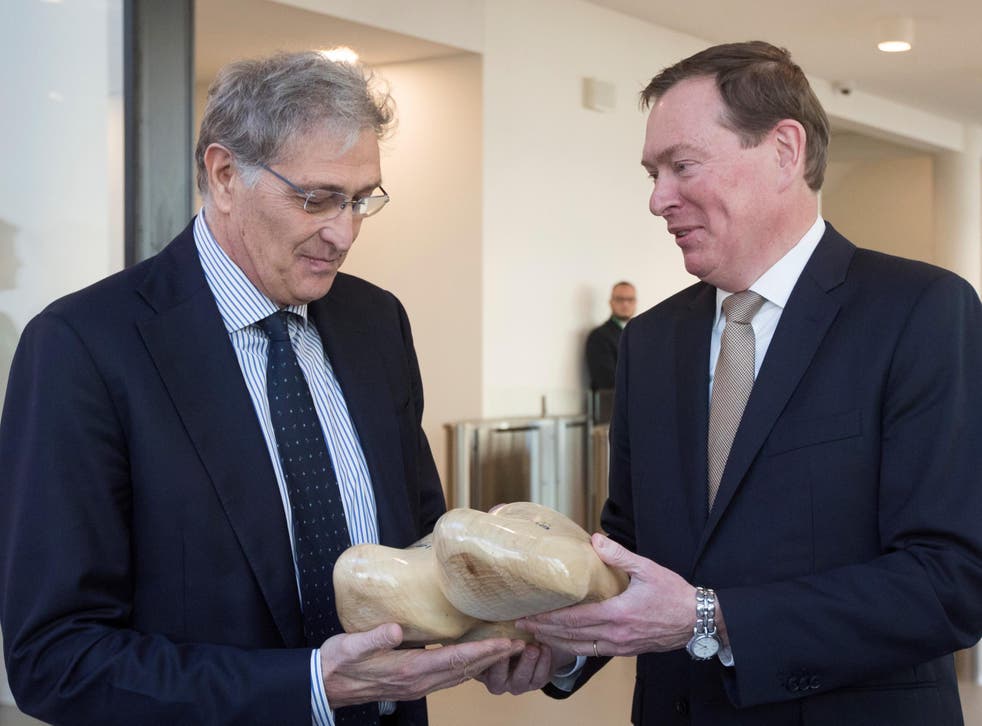 Dutch health officials are rushing to ensure "critical" drugs supplied by Britain are still available if the UK crashes out of the European Union without a deal next month.
The Netherlands' health minister Bruno Bruins said that 50 drugs had been shortlisted from 2,700 UK-related medications because there are "no or no adequate alternatives on the Dutch market".
However, he declined to release the names of the medications over fears that other EU states could hoard the drugs or drive up prices.
"Naming the medicines could lead to stockpiling – also in other EU countries," he said in a letter to the Dutch parliament ahead of a debate on Brexit preparations on Thursday evening.
"Because this also involves medicines for which few or no alternatives exist, it could lead to speculation [on products' availability]."
How Brexit will affect your travel to Europe

Show all 14
This is the latest sign of the problems that Theresa May's chaotic Brexit negotiations are causing EU states and comes after Dutch hospitals warned lives were at risk in the event of a no-deal Brexit.
A spokesperson for Mr Bruins from the Dutch Health Ministry told The Independent they were working with pharmacists and wholesalers to find alternative suppliers for these drugs.
The Netherlands is among the countries most vulnerable if Brexit increases customs friction with Britain, though Amsterdam recently became the new home of the European Medicines Agency after it was forced to leave London.
In the UK, stalled negotiations have led to NHS-wide contingency measures being triggered, with health chiefs touring hospitals to assess preparations for disruption to staff, medical supplies and basic essentials like food.
Health secretary Matt Hancock has ordered drug companies to build up six-week supplies of medicines, but has triggered plans to airlift in key supplies in the event of six months of Brexit gridlock at ferry ports.
Join our new commenting forum
Join thought-provoking conversations, follow other Independent readers and see their replies