More women than realised suffer pain from being conscious during caesareans, study finds
Being awake while having a caesarean is far more common than with other types of surgery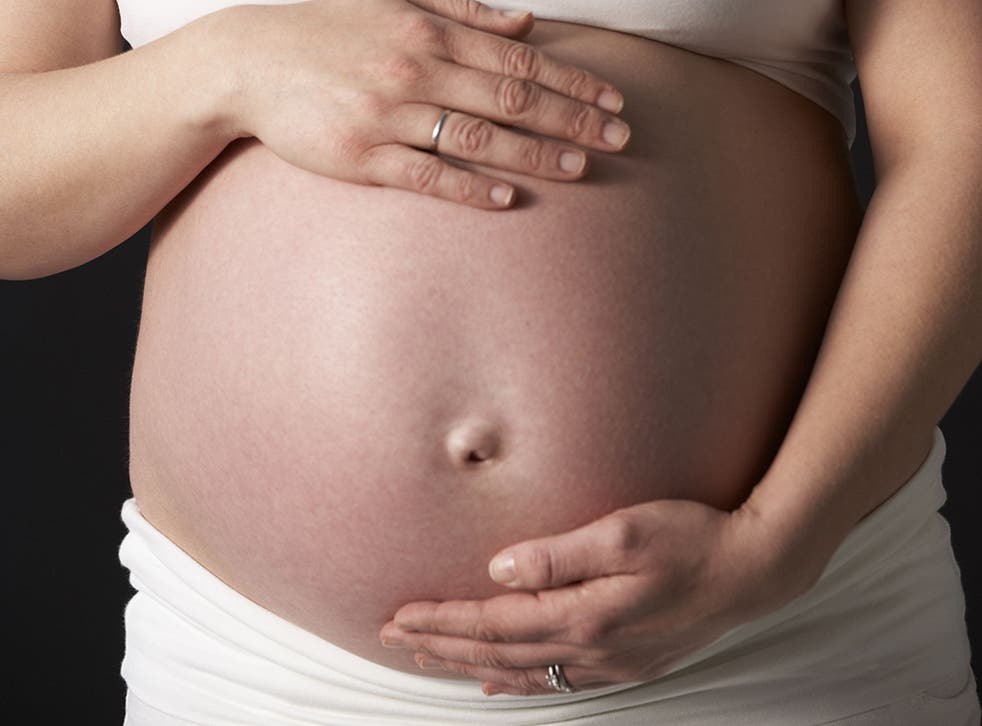 More women may suffer pain due to being conscious while undergoing caesareans or other pregnancy-related surgery under general anaesthetic than realised, a troubling new study has found.
The report, conducted by medical journal Anaesthesia, found being awake while having a caesarean is far more common than it is with other types of surgery.
Researchers discovered that one in 256 women going through pregnancy-related surgery are aware of what was going on — a far higher proportion than the one in every 19,000 identified in a previous national audit.
If a patient is conscious at some point while under general anaesthetic, they may be able to recall events from the surgery such as pain or the sensation of being trapped, the researchers said.
While the experiences generally only last for a few seconds or minutes, anaesthetists remain highly concerned.
The study analysed over 3,000 women who had general anaesthesia for childbirth-related procedures in 72 NHS hospitals in England - finding almost six in ten patients who were conscious during surgery were distressed and around four in ten felt paralysed, which could be the result of muscle relaxant drugs.
Women also felt tugging, stitching, feelings of dissociation and not being able to breathe - with some suffering long-term psychological damage that often involved characteristics of post-traumatic stress disorder.
Dr Peter Odor, a consultant anaesthetist at University College Hospital involved in the research, said: "We identified a complex range of risk factors for awareness, including drug types and variations in practice.
"Although the incidence of awareness during caesarean section is much higher than that in the general surgical population, it is important to emphasise that general anaesthesia remains safe and around half the patients that experienced awareness did not find it distressing.
"Although we have provided many answers, questions remain as to exactly why awareness is more common in pregnant women; our next steps are to apply the lessons learned from this study to help reduce risk in the future."
Dr Tim Meek, of the Association of Anaesthetists, noted the study draws attention to an area in "urgent need of evidence-based guidance" to aid anaesthetists to choose the safest available anaesthesia for pregnant women.
Dr Nuala Lucas, another author who is a Consultant Obstetric Anaesthetist at Northwick Park Hospital, said: "This is the biggest ever study of this complication in women and has been able to contribute to our understanding of the condition. We found an association with certain anaesthetic drugs (thiopentone) and muscle relaxants. Factors such as emergency operations out-of-hours - late at night - were also associated with awareness."
The Independent recently spoke to new mothers with firsthand experience of the coronavirus emergency wreaking havoc with their pregnancy, experience of labour, and recovery.
While frontline service providers warned upheaval of maternity services is already creating a "mental health epidemic" among new mothers and their partners who have been left traumatised by their distressing experiences in hospitals.
Register for free to continue reading
Registration is a free and easy way to support our truly independent journalism
By registering, you will also enjoy limited access to Premium articles, exclusive newsletters, commenting, and virtual events with our leading journalists
Already have an account? sign in
Register for free to continue reading
Registration is a free and easy way to support our truly independent journalism
By registering, you will also enjoy limited access to Premium articles, exclusive newsletters, commenting, and virtual events with our leading journalists
Already have an account? sign in
Join our new commenting forum
Join thought-provoking conversations, follow other Independent readers and see their replies