Austerity measures may have undermined cuts in child mortality rates achieved under Labour, study suggests
'Current government policies are arguably going in the wrong direction,' researchers conclude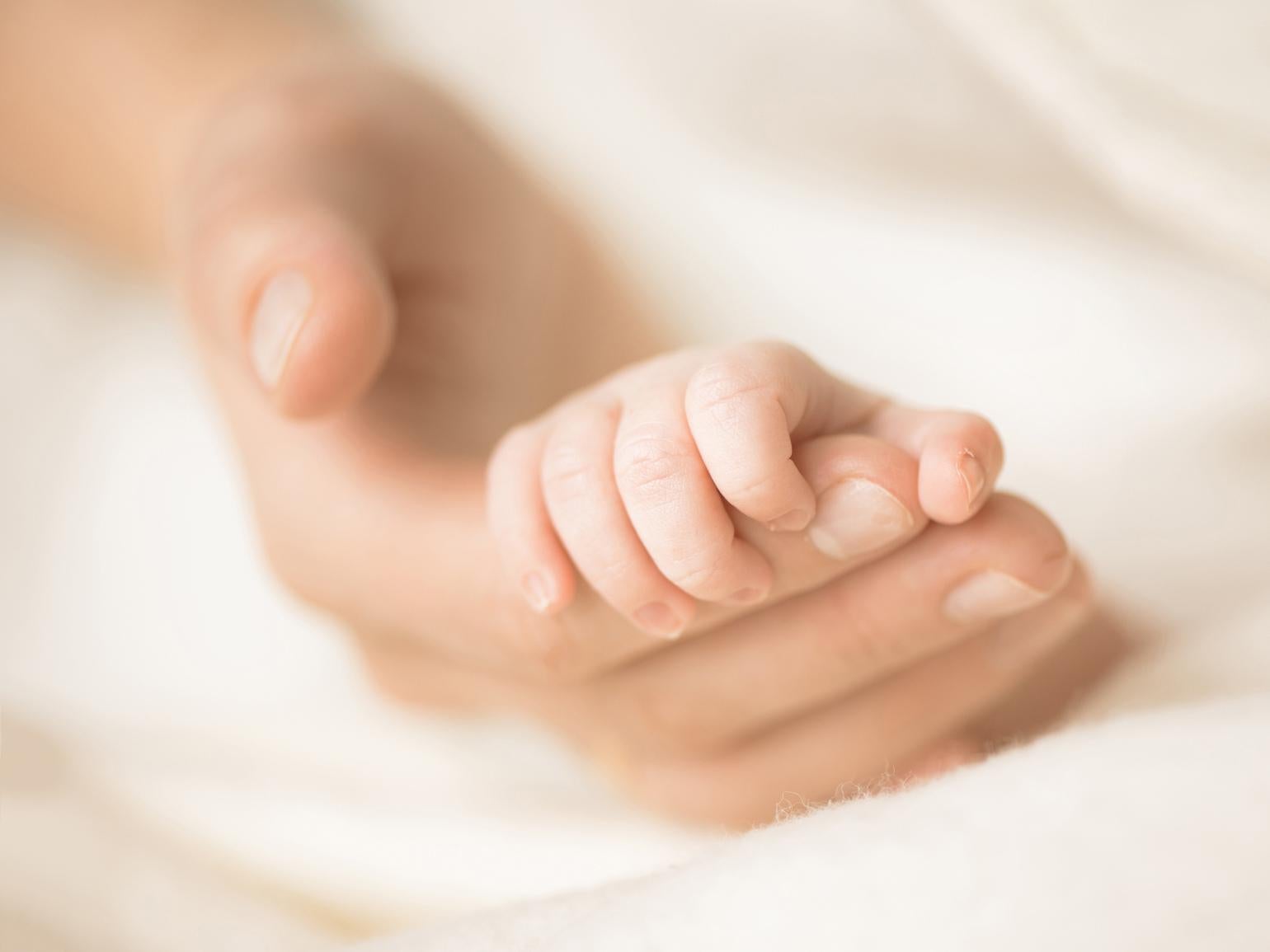 Years of austerity may have undermined progress in reducing infant deaths made under previous Labour governments, according to a study.
A focus on social policies such as increased family support and access to healthcare in deprived parts of England under New Labour coincided with a drop in mortalities for babies across the country.
This helped narrow the gap between the majority of the country and the most impoverished regions, particularly northern towns and inner city areas such as London's Tower Hamlets.
While these strategies were in place between 1999 and 2010, the gap in infant deaths shrunk by 12 per 100,000 births each year.
However, following the introduction of austerity measures to reduce the national deficit by the Conservative-Liberal Democrat coalition, this trend was reversed.
Health news in pictures
Show all 40
The gap between deprived communities and the rest of England began increasing at a rate of four deaths per 100,000 births every year until 2017.
"Obviously with austerity, you get all that good stuff taken away, and people in more deprived communities losing benefits and having benefit caps, big reductions in local authority spending, closure of Sure Start centres," said Professor Clare Bambra from Newcastle University, part of the research team behind the study.
The scientists point to social programmes, and funding increases to the NHS and other public services, as potential factors behind the falling number of baby deaths.
However, they note that based on this observational data it is not possible to conclusively tie specific policies to the trend.
"We can't obviously show that, but what we have got is: here's a trend that's happening in health, and here is what we know is going on in the policy background," said Professor Bambra.
While infant deaths are still relatively low in the UK, factors linked with poverty such as food quality and smoking can affect their prevalence.
"Congenital abnormalities is [responsible for] around 20 per cent and then 60 per cent is to do with immaturity – low birth weight – which can be linked to smoking but also nutrition and how the mums are during the pregnancy," said Professor Bambra.
The scientists behind the study, based at the universities of Newcastle, Leeds, York, and Liverpool, said the government would be wise to note these conclusions.
Support free-thinking journalism and attend Independent events
"Current government policies are arguably going in the wrong direction and may squander some of the gains made in the health inequalities strategy period," they concluded in their paper, which was published in the Journal of Epidemiology and Community Health.
The Department of Health and Social Care spokesperson said: "We're committed to giving everyone five extra years of healthy, independent life by 2035 and reducing the gap between the rich and poor."
"Early intervention is key and inequalities in infant mortality are lower than they were a decade ago. We want to ensure everyone gets the same great healthcare no matter where they live, which is why our long term plan for the NHS, backed by an extra £33.9bn in cash terms by 2023-24, puts tackling health inequalities at its heart."
Join our commenting forum
Join thought-provoking conversations, follow other Independent readers and see their replies