Number of children vaping spikes 50% in a year
Anti-smoking campaigners are calling for tigher regulation of vapes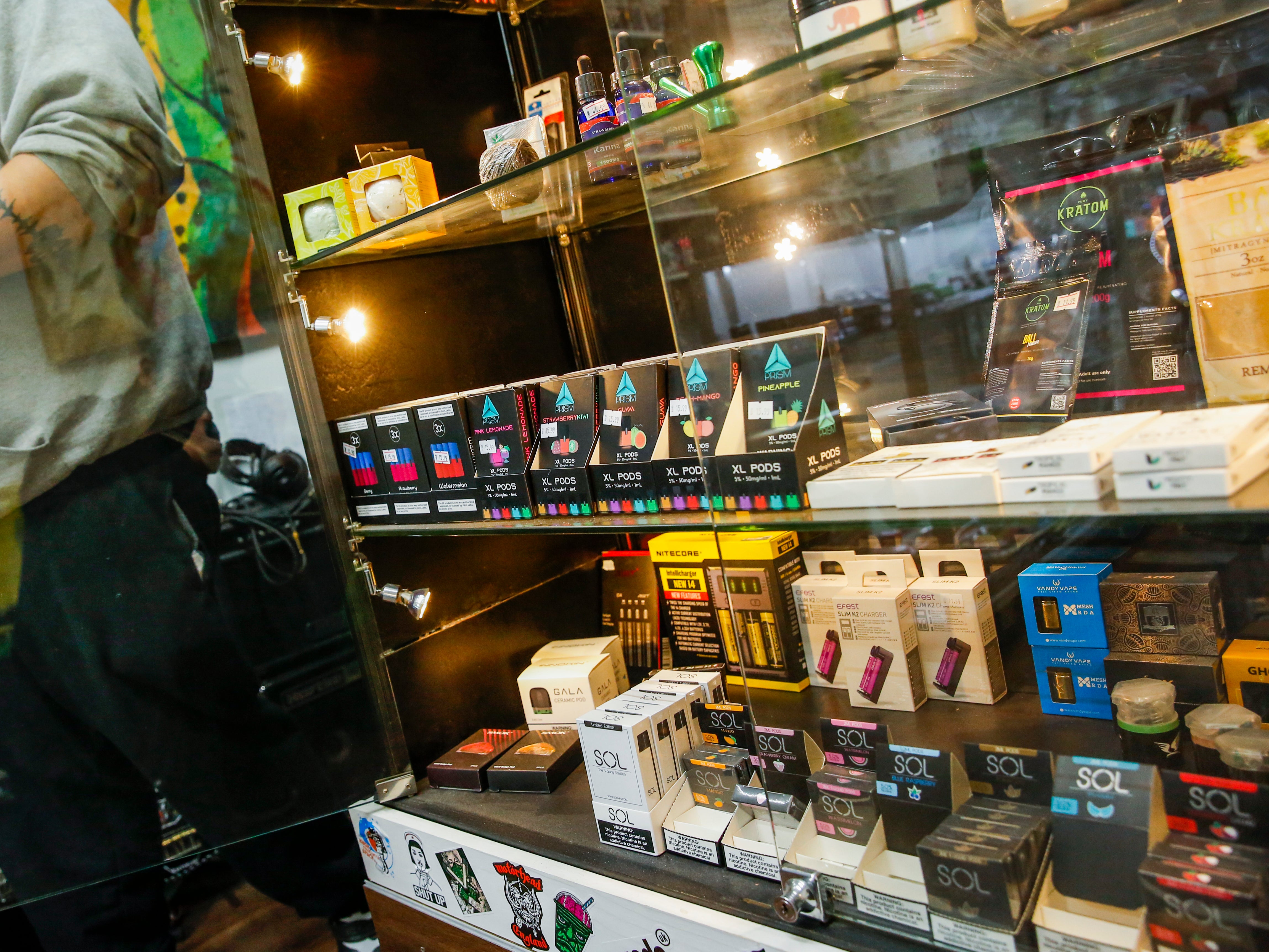 The number of children trying vaping has risen by 50 per cent, according to a new study.
Data for Great Britain shows a rise in experimental vaping among 11- to 17-year-olds, from 7.7 per cent last year to 11.6 per cent this year.
While it is illegal to sell vapes to people under the age of 18, social media shows posts from teenagers with vapes and discussing flavours such as pink lemonade, strawberry, banana and mango.
Join our commenting forum
Join thought-provoking conversations, follow other Independent readers and see their replies