Coronavirus: Half a million Britons will suffer mental health problems as UN warns psychological toll will persist long after pandemic
'This is something that needs to be done in the middle of the crisis, so that we can prevent things becoming worse in the near future', WHO mental health chief says
Vincent Wood Comments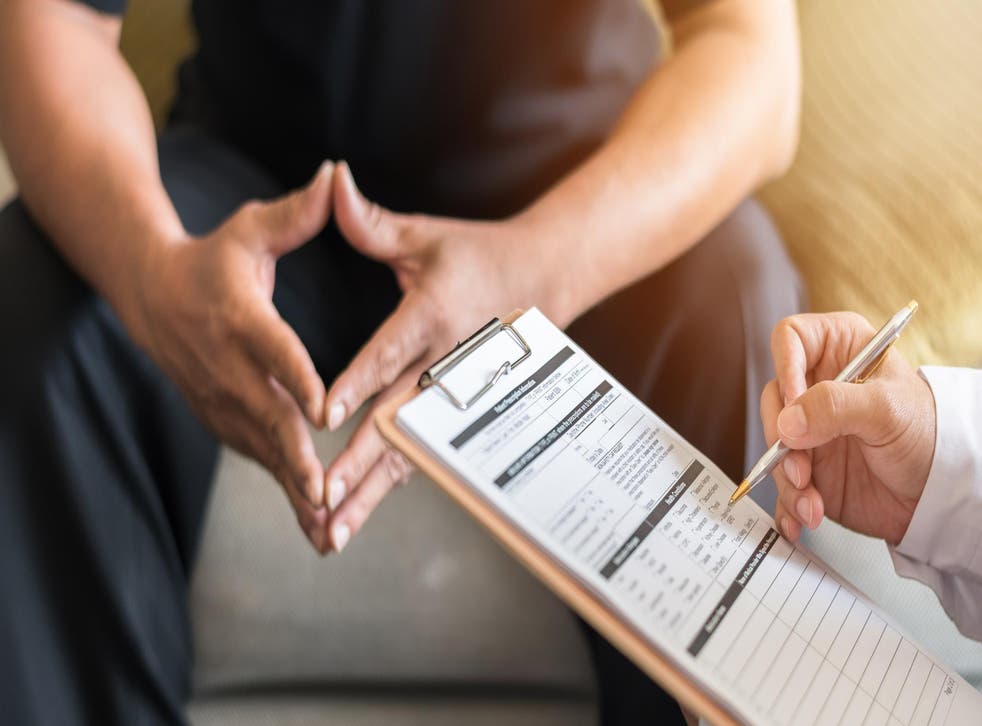 Researchers, psychiatrists and Global health officials have warned of a looming mental health crisis stemming from the coronavirus - with at least an extra half a million people in the UK alone expected to suffer with a psychological problem as a result of the pandemic.
The virus has already taken its toll on hospitals and households across the country and the world - with more than 33,000 deaths and 233,000 confirmed cases of Covid-19 since the outbreak began.
Now experts have warned the impact of lockdown — including its effects on the nation's economy — will take its toll on people's psychological wellbeing across the country for years to come amid calls from the UN to bolster mental health provisions now to stop the situation worsening in the future.
Register for free to continue reading
Registration is a free and easy way to support our truly independent journalism
By registering, you will also enjoy limited access to Premium articles, exclusive newsletters, commenting, and virtual events with our leading journalists
Already have an account? sign in
Join our new commenting forum
Join thought-provoking conversations, follow other Independent readers and see their replies