Coronavirus appears to attack placenta during pregnancy, study shows
But organ seems able to cope with damage and still provide everything baby needs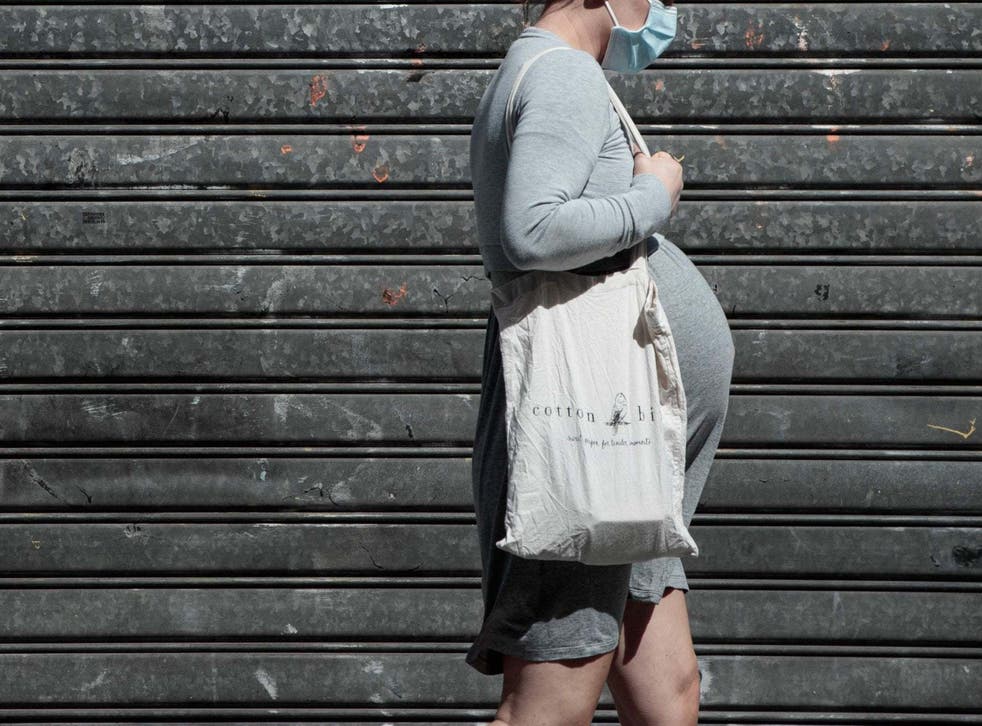 Coronavirus appears to attack a woman's placenta during pregnancy, a new study has found.
Pathological exams carried out on mothers who had just given birth show injuries to the organ, which effectively acts as the gut, kidneys, liver and lungs of an unborn baby.
Such was the extent of the damage, the study concludes, that it might reduce the placenta's ability to deliver oxygen and nutrients to the developing foetus.
"Not to paint a scary picture, but these findings worry me," said Dr Emily Miller, co-author of the research and assistant professor of obstetrics and gynaecology at Chicago's Northwestern University in the US.
She added that, although the research was conducted using only 16 women, it is the largest investigation carried out yet into the health of the placentas in mums-to-be who had tested positive for Covid-19.
World news in pictures

Show all 50
"I don't want to draw sweeping conclusions from a small study, but this preliminary glimpse into how Covid-19 might cause changes in the placenta carries some pretty significant implications for the health of a pregnancy," she said.
However, the study concludes that there is unlikely to be any negative implications for the unborn baby.
Placentas come with such huge resilience – precisely so the body protects unborn babies from illness – they can often provide everything a baby needs even if only half functioning.
In the case of the new study, all the newborns were "healthy, full-term, beautifully normal babies", the report concludes.
Dr Jeffrey Goldstein, co-author and assistant professor of pathology at Northwestern University, said: "It doesn't appear to be inducing negative outcomes in live-born infants, based on our limited data."
In total, 14 of the women gave birth to full term and with normal weights babies, while one was premature.
The final woman suffered a miscarriage in the second trimester but, because she was asymptomatic, it remains unclear if the virus played any part in this.
Join our new commenting forum
Join thought-provoking conversations, follow other Independent readers and see their replies