Coronavirus: UK scientists identify drugs that may help severe cases
Breakthrough comes after researchers in Edinburgh discovered five particular genes appear to determine how badly a patient suffers
Colin Drury
Saturday 12 December 2020 17:55 Comments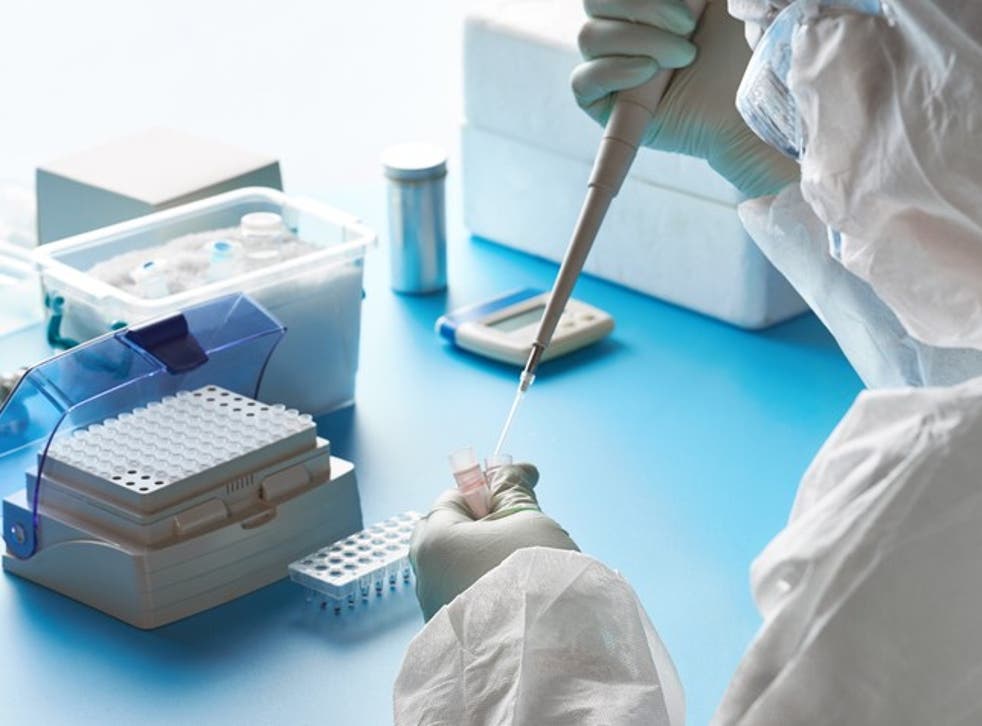 Leer en Español
Scientists in Scotland have identified a collection of drugs that may help in the severest cases of coronavirus in a breakthrough that could eventually save thousands of lives.
The study, led by researchers at Edinburgh University, say they spotted five genes which appear to directly impact on how seriously an individual suffers after contracting Covid-19.
By focusing on these genes, they have been able to determine what existing treatments might help – with those medicines now set to be prioritised for clinical trials.
They include a rheumatoid arthritis drug called baricitinib and antibody-based medicine that is already in clinical trials for psoriasis.
Kenneth Baillie, a senior researches on the project, said: "It's absolutely startling we've seen these results so quickly after the start of the outbreak.
"What is really exciting about this is we've found genes that are directly therapeutically relevant. They lead us directly to treatments."
The research, by the global Genetics of Mortality in Critical Care (GenOMICC) consortium, compared the DNA of 2,244 critically ill patients from across more than 200 intensive care units in the UK with the genetic make-up of healthy individuals.
The analysis revealed key differences in five genes, IFNAR2, TYK2, OAS1, DPP9 and CCR2, which the team believes at least partially explains why the sick patients suffer more.
"This is a wonderful breakthrough, really, in understanding what causes the severe disease," Peter Openshaw, a professor of experimental medicine at Imperial College London and a co-author on the study, told the Guardian.
The findings have now been shared with groups running clinical trials across the world including Oxford University's Recovery unit - so the drugs identified can be put forward for further study.
The Recovery trial itself has already had some success discovering treatments: it found the cheap steroid dexamethasone cut the death rate of coronavirus sufferers needing oxygen by up to a third.
But experts say more drugs are needed to help the considerable numbers of patients who do not respond to that steroid.
Register for free to continue reading
Registration is a free and easy way to support our truly independent journalism
By registering, you will also enjoy limited access to Premium articles, exclusive newsletters, commenting, and virtual events with our leading journalists
Already have an account? sign in
Join our new commenting forum
Join thought-provoking conversations, follow other Independent readers and see their replies