GP crisis left a million patients without doctor on call over weekends and evenings in 2018
'National recruitment crisis' makes being available to do out-of-hours GP work even less likely, says Dr Simon Abrams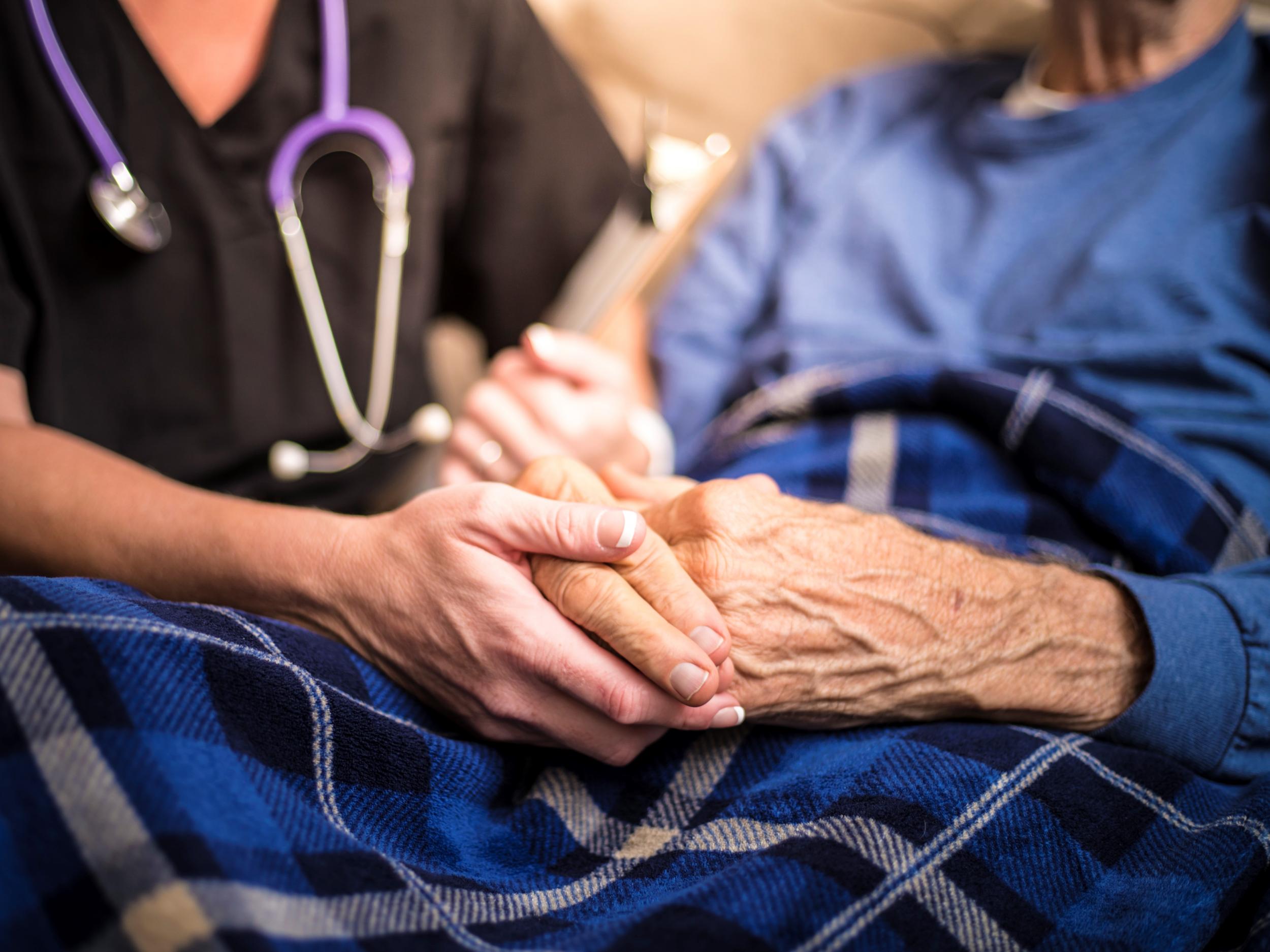 More than a million people last year were left without urgent on-call GP cover on some weekends and nights because of a shortage of family doctors to staff out-of-hours services, an investigation found.
There were at least 146 urgent care shifts around the country in 2018 which did not have a single GP, a rise from 57 recorded last year though true numbers in both years are likely to be higher.
Hywel Dda Health Board which covers more than 384,000 patients spread across rural west Wales accounted for the majority of these.
However Tower Hamlets Clinical Commissioning Group (CCG), which spans 331,000 patients in East London, and North East Lincolnshire CCG, covering 129,000 patients, also struggled to find cover.
Doctors leaders said that a national shortage of GPs and daily pressures of routine general practice left many doctors unable to take on extra shifts.
Everyone the Government blames for the NHS crisis – except themselves
Show all 6
"We're in a national recruitment crisis," Dr Simon Abrams, a Liverpool GP and chair of Urgent Health UK, which represents out-of-hours providers, said.
"If you've got a day job there's a lot of pressure that makes being available to do out-of-hours even less likely than it used to be."
The findings come from analysis by Pulse, the publication for GPs, which made freedom of information requests to CCGs and health boards across England, Wales, Northern Ireland and Scotland.
They received 79 responses meaning the actual number of shifts uncovered by a GP could be higher, with nearly two thirds of CCGs and health boards failing to respond.
Staff shortages may also have contributed to the rise in serious incidents reported by GP out-of-hours providers in the past year.
These are recorded where avoidable mistakes put patients at risk or led to harm, and there were 108 reported across 44 CGs and health boards in 2018, a rise of a quarter from 84 serious incidents recorded in 2017.
Other areas in Wales also struggled to fill all their out-of-hours GP shifts. While in Scotland NHS Borders health board, which covers 115,000 patients, saw the number of unfilled shifts last year rise from two, in 2017, to eight.
Out-of-hours services provide GP appointments and urgent home visits for patients who may fall ill and need assessment or monitoring to avoid an A&E visit.
All GP surgeries were required to provide out of hours services until it became optional with the 2004 GP contract.
While the government has abandoned its pledge to recruit 5,000 more GPs by 2020 – after GP numbers fell instead – it has increased pressure in other ways.
A commitment that every patient would be able to access routine GP appointments on weekends and evenings has raised the prices for out of hours work, despite an earlier report showing many of these appointments going wasted.
This means out of hours providers are increasingly looking at how other staff can fill the gaps left by GPs, with many turning to paramedics or specialist nurses.
Joe Teape, chief executive of Hywel Dda Health Board, which accounted for 125 of the shifts with no GP, told Pulse: "This is a familiar trend among health boards and we are working together across different services to offer access to out-of-hours care.
"Advanced nurse practitioners support OOH activity in parts of the area and the service has collaborated with the Welsh Ambulance Service to introduce advanced paramedics to support GPs."
Join our commenting forum
Join thought-provoking conversations, follow other Independent readers and see their replies