Almost half of UK GPs plan to retire in next five years, study shows
'The situation is bad, it is getting worse,' Professor Jeremy Dale from Warwick Medical School says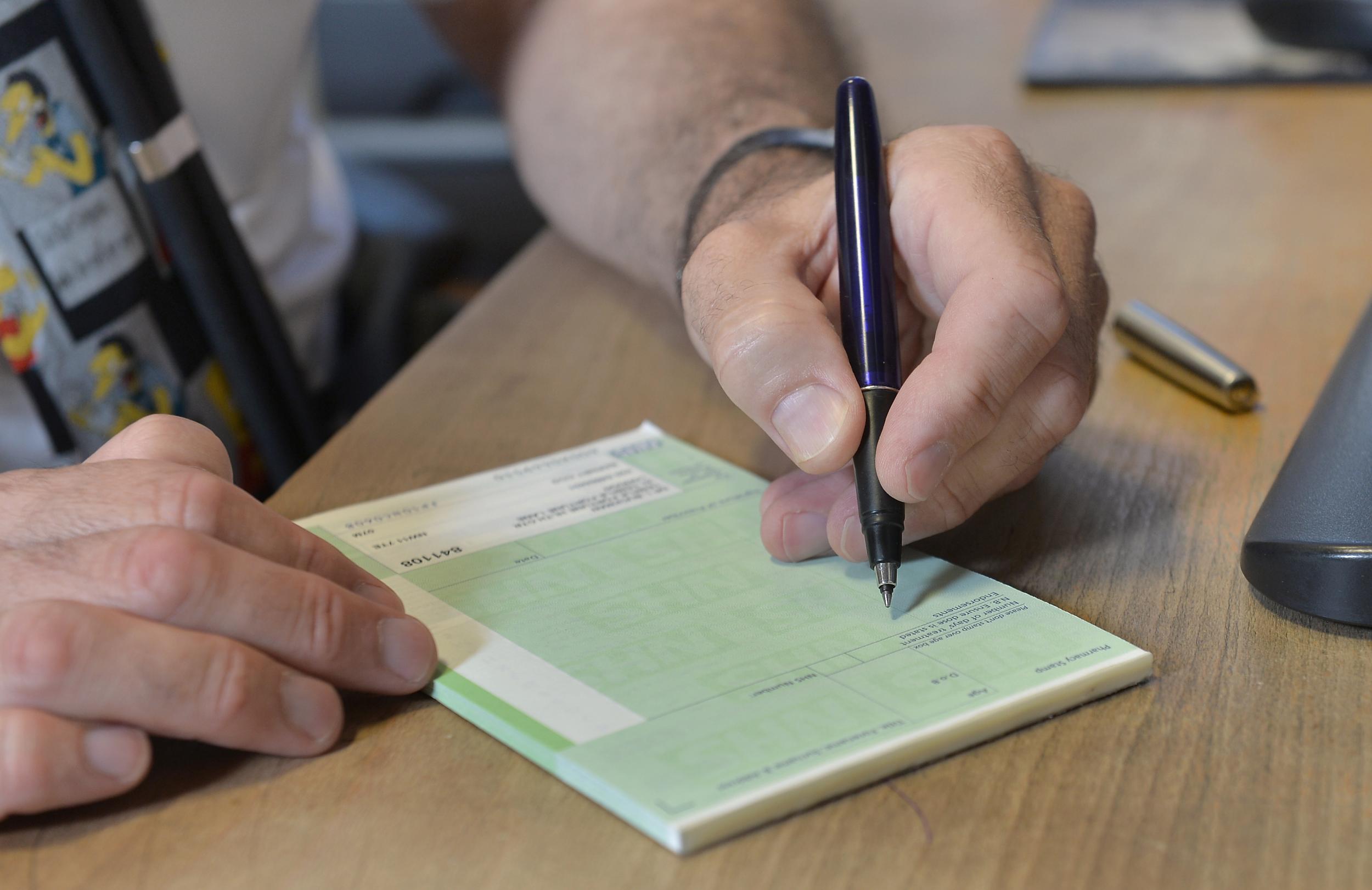 GPs are increasingly demoralised and looking for the exit despite a raft of measures to improve the job, according to a study which found numbers planning to leave within five years had risen by one-third.
The proportion of GPs looking to quit or retire within five years rose to 42.1 per cent, up from 31.8 per cent in 2014, University of Warwick researchers found through a long-term survey of doctors in Hampshire and Dorset.
Plummeting GP numbers and increasing patient demand have led to average waits in excess of two weeks to see a GP and medical experts warning safety is being jeopardised by sheer numbers of appointments.
From 929 GPs who responded nearly 60 per cent reported that morale had fallen between 2014 and 2017, the study, published in the journal BMJ Open, found.
More than half of respondents said they were working more hours than two years earlier, with work intensity and amount the chief reason for moving up their retirement date.
Health news in pictures
Show all 40
"The situation is bad, it is getting worse and GPs are feeling increasingly overworked and increasingly negative about the future," said lead author Professor Jeremy Dale, from Warwick Medical School.
This is despite flagship government attempts to boost GP and nurse numbers, invest in IT and buildings been seen as positive, fewer than a third of respondents had actually seen benefits of this.
Meanwhile, ministers' pledges to roll out video consultations via Skype and other apps, and to reorganise the health services into sustainability and transformation partnerships (STPs) were seen as negative.
"Many GPs clearly feel that this is too little, too late and have failed to experience any benefit from these initiatives and are unable to sustain working in NHS general practice," Professor Dale added.
Health secretary Matt Hancock, who replaced Jeremy Hunt last year, has repeatedly praised the video consulting services of private firm Babylon and all GPs will be required to offer a similar service by 2021.
However, GP leaders have accused Babylon's NHS service of "cherry-picking" younger, tech-savvy patients, leaving them to manage older patients with longer-term conditions and potentially making matters worse.
"GPs are under intense strain – our workload has escalated in recent years, both in terms of volume and complexity, but we have fewer GPs than we did two years ago," said Professor Helen Stokes-Lampard, chair of the Royal College of General Practitioners.
She said current efforts to boost numbers of trainees were "fighting a losing battle" if older experienced doctors continue to flee. A flagship commitment to increase the GP workforce by 5,000 by 2020 has so far seen numbers drop by 1,000 and the government has suggested it has no fixed time frame for delivering it.
"The NHS long-term plan has aspirations that will be good for patients – but we will need the workforce to deliver it," she added.
Support free-thinking journalism and attend Independent events
An NHS England spokesperson said: "While this survey represents a tiny percentage of GPs in one local area, the NHS is offering financial and educational support to encourage GPs to stay, there are more GPs in training than ever before and, as set out in the long-term plan, the NHS is funding an army of 20,000 more staff to help GP practices building on the 5,000 extra practice staff working with GPs over the past four years."
Join our commenting forum
Join thought-provoking conversations, follow other Independent readers and see their replies