Junior doctor whose Facebook post on NHS pressures went viral found dead at home
Police say Rebecca Ovenden's death is not being treated as suspicious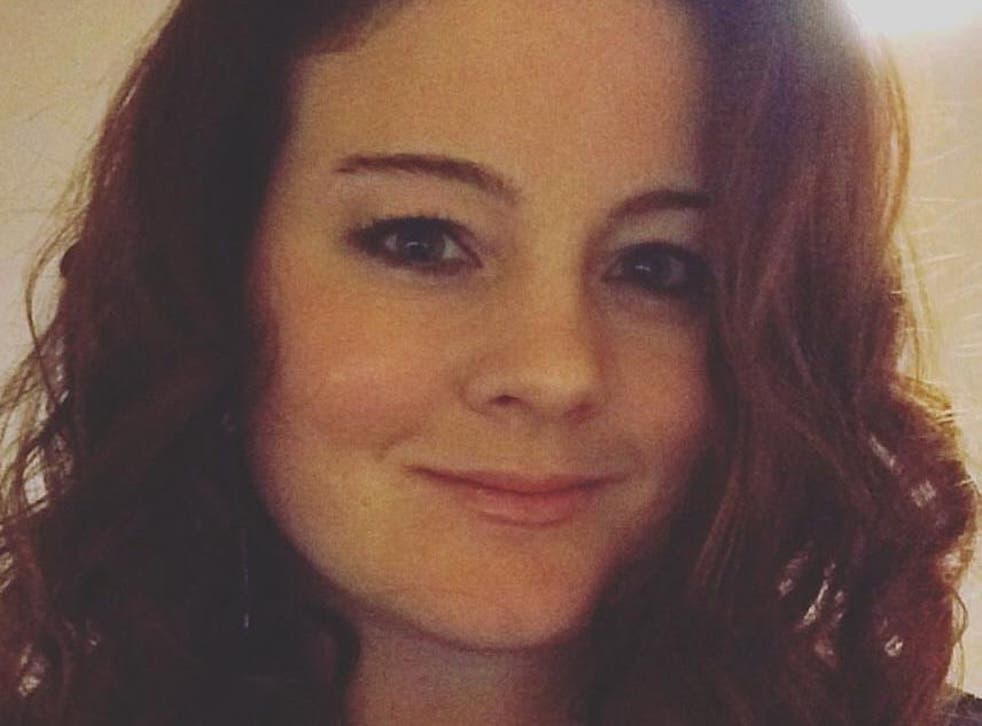 A junior doctor whose passionate defence of the NHS was read by thousands has been found dead at her home in Devon.
Rebecca Ovenden, 32, had worked in the A&E department of Plymouth's Derriford Hospital and for Devon Air Ambulance. Police said her death was not being treated as suspicious.
In November 2015, Dr Ovenden had written a Facebook post about the pressures of working in an NHS hospital which was shared more than 38,000 times, reported the Plymouth Herald.
"I heard a patient's relative comment the other night at work 'we waited four hours for that'," it said.
"I wish I could have turned to them and said 'YES! – BLESS THE NHS! It is because of the NHS you can walk into an Emergency Department at 1.35 in the morning and no matter your complaint be seen by a doctor.
"Please don't complain in earshot of your health care professional about waiting four hours to be seen in the middle of the night, free of charge by a doctor, with a smile on their face who has not been rude to you, who has reassured you, when the reason it took four hours to see you was because they were trying to save the life of an elderly man who had not wanted to make a fuss about a cold when he was dying of a raging chest infection.
"Be thankful of the service you get at the moment, no matter how crappy you might think it is. You never know when you or a loved one might need it.
"It may not be around in its current form for much longer. Then what would you say?"
In pictures: Junior doctors first all-out strike

Show all 10
Dr Ovenden, known as Becky to those who knew her, was from Grantham in Lincolnshire and lived with her husband, a marine engineer, according to Devon Live.
Her body was found on the morning of 28 March and police said there was no suggestion her death was connected to her work.
Her colleagues have paid tribute to the "talented" and "much-loved" doctor.
"We were very sad to hear of Becky's passing. She was a talented doctor and much respected member of our team and will be missed by us all," said Nigel Hare, operations director of Devon Air Ambulance.
And Anne Hicks, consultant in Emergency Medicine at Derriford Hospital, told the Plymouth Herald: "Becky worked in the Emergency Department for 18 months and was a much-loved member of our team.
"She will be very sadly missed. Our thoughts are with her family and loved ones."
"No, not another. Heartbreaking news," wrote junior doctor Rachel Clarke on Twitter.
The numbers behind the NHS crisis
Another junior doctor, Lauren Phillips, has been missing for five weeks after she failed to show up for work at a hospital in Bristol.
Avon and Somerset police have said they are concerned for the welfare of the 26-year-old, whose car was found in the seaside town of Woolacombe in Devon.
"With morale so low in the NHS especially among junior doctors we absolutely must take care of each other and foster a culture of kindness."
Register for free to continue reading
Registration is a free and easy way to support our truly independent journalism
By registering, you will also enjoy limited access to Premium articles, exclusive newsletters, commenting, and virtual events with our leading journalists
Already have an account? sign in