Measles epidemics sweeping Europe as infections triple, EU diseases agency warns
Major outbreaks in Romania, Italy, Greece and Germany have taken root in areas with low vaccine uptake and have spread to UK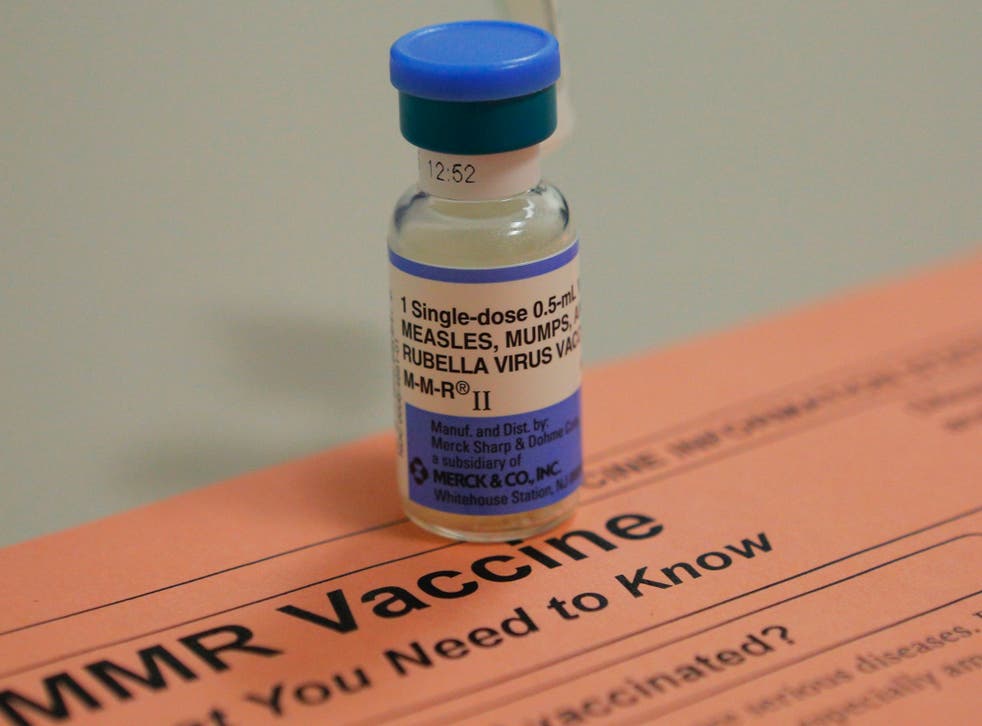 Cases of life-threatening measles tripled in Europe last year because of a continent-wide outbreak that has even reached the UK, an EU body has warned
Data for 2017, released last month by the European Centre for Disease Prevention and Control, shows there were 14,451 cases reported across 30 countries in 2017, compared to 4,600 in the previous 12 months.
Since the beginning of 2016 there have been 50 deaths due to the disease reported in the EU.
In the UK, more than 100 measles cases have been confirmed in six different regions.
Experts say these were brought in by visitors from regions with measles epidemics, primarily Greece (where there were 1,463 cases), Romania (10,623), Italy (4,991) and Germany (926).
New infections continue to mount and spread despite the disease being entirely preventable with vaccines.
Low immunisation rates, driven partly by a growing anti-vaccination movement stoking unfounded fears of jabs being linked to developmental disorders.
Uptake of the measles preventing MMR jab, which discredited doctor Adnrew Wakefield claimed was linked to autism in 1998, has taken decades to recover in the UK.
Measles has been identified in several parts of the UK this year, with Public Health England (PHE) identifying cases in Sussex, West Midlands, Surrey, Greater Manchester, Merseyside and West Yorkshire.
There have been at least 36 new confirmed measles cases in England in 2018 already.
The latest update, as of 30 January, reports outbreaks were contained in most regions though cases continue to spread in the West Midlands where there have been 51 confirmed infections.
The NHS has advised anyone showing symptoms of the highly contagious bacterial infection to stay at home.
Dr Mary Ramsay, head of immunisation at PHE, said: "The measles outbreaks we are currently seeing in England are linked to ongoing large outbreaks in Europe.
Health news in pictures

Show all 40
"People who have recently travelled, or are planning to travel to Romania, Italy and Germany and have not had two doses of the MMR vaccine are particularly at risk.
"This serves as an important reminder for parents to take up the offer of MMR vaccination for their children at one year of age and as a pre-school booster at 3 years and 4 months of age."
"Children and young adults who missed out on their MMR vaccine in the past or are unsure if they had two doses should contact their GP practice to catch-up."
Join our new commenting forum
Join thought-provoking conversations, follow other Independent readers and see their replies