Mental health funding cut by millions in five regions despite NHS England call for £1 billion to be spent by 2021
Clinical commissioning groups in Sefton, Scarborough, the Isle of Wight, St Helens and Walsall are reducing spending on mental health by £4.5m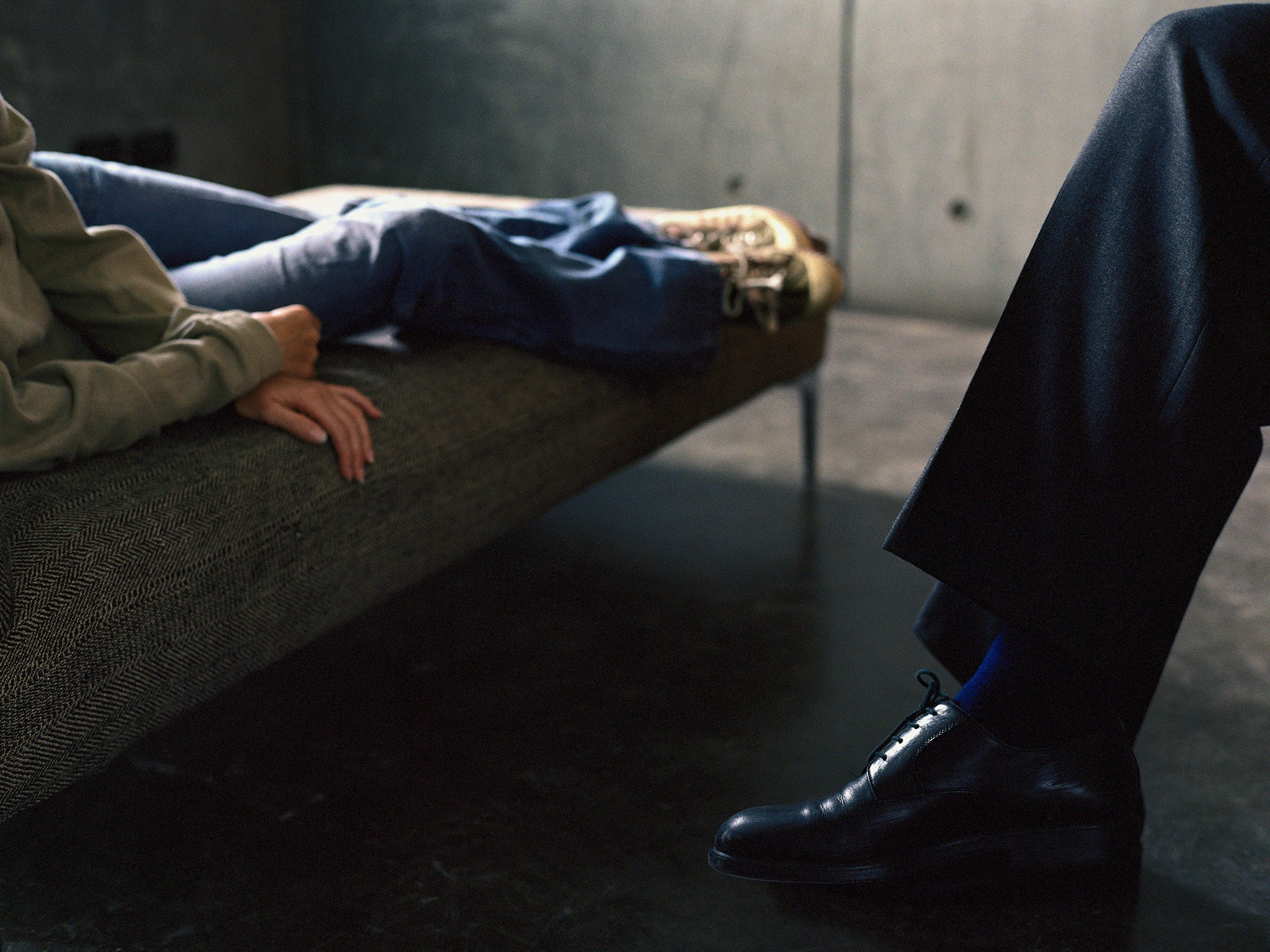 Spending on mental health services is being cut in five regions of England, new figures have revealed – despite Government pledges to "transform" the way mental health problems are dealt with.
Theresa May has promised to tackle the "stigma" around mental health and NHS England said in February last year an extra £1 billion a year should be invested in mental health services by 2021.
But clinical commissioning groups (CCGs) in Sefton, Scarborough, the Isle of Wight, St Helens and Walsall are set to reduce spending on mental health by £4.5m, according to Freedom of Information data obtained by Pulse magazine.
Charities said continued cuts to funding in some areas meant "people seeking help are still being failed", despite high-profile awareness drives such as the royal-backed Heads Together campaign.
Mental health services in Walsall will be experiencing the largest cut, with the CCG reducing spending by £1.9m – or 3.6 per cent – compared with last year.
Across the country, the total CCG spend on mental health increased by 4.15 per cent, according to data received from 127 CCGs.
NHS England's Five Year Forward View for mental health called for CCGs to increase their spend on mental health services in line with their budget increases.
"All too often people living with mental health problems still experience stigma and discrimination, many people struggle to get the right help at the right time and evidence-based care is significantly underfunded," said the report.
"The human cost is unacceptable and the financial cost to government and society is unsustainable."
Lady Gaga opens up on mental health with Prince William
Professor Simon Brake, chief officer for NHS Walsall CCG, said: "Walsall CCG benchmarks nationally as high-spending, falling within the upper quartile as an outlier.
"It has invested significantly more in previous years in mental health services than its CCG peers ahead of the national requirement to make investments in this area.
"This, combined with lower than average funding growth of only 1.4 per cent compared to a national average uplift of 2.14 per cent, has resulted in the CCG working closely with its local mental health providers to develop a transformation programme which meets national trajectories for moving care closer to home and improves quality of provision and outcomes whilst at the same time working within available financial resources."
A spokesperson from NHS South Sefton CCG said: "We have assurance from our main mental health providers for adults and children's services that they will be able to deliver the must-dos set out in the Five Year Forward View for mental health within the budget allocations for 2017/2018 and 2018/2019."
NHS Scarborough and Ryedale CCG said the figures did not take into account other work it was doing on mental health.
Dr Chaand Nagpaul, chairman of the British Medical Association's GP Committee, said: "This goes against the pronouncements of Government that mental health will have priority, that we will see more support in the community, the promises we've had that there will be greater numbers of mental health workers in primary care.
"Cutting the mental health budget will have a reverse and damaging effect."
Health news in pictures
Show all 40
Marjorie Wallace, chief executive of the mental health charity Sane, said: "Despite the raised hopes following the royal princes' recent campaigning for mental health and the London Marathon, cuts to services across the country continue and people seeking help are still being failed.
"A recent report found that 40 per cent of the mental health trusts in England had seen cuts to their budgets, and figures show mental health trusts received none of the extra £8bn funding for the NHS over the last four years.
"The upcoming election revives the chance of committing more funds and ensuring they reach the frontline."
An NHS England spokesman said: "CCGs as a whole are on track to achieve the mental health investment target in 2016/17."
Additional reporting by Press Association
Join our commenting forum
Join thought-provoking conversations, follow other Independent readers and see their replies