'Clear evidence' of mobile phone radiation link to cancers in rats, US health agency concludes
Uncertainty remains about risk to humans who experience much lower radio wave doses
Alex Matthews-King
Health Correspondent
Thursday 01 November 2018 15:50 Comments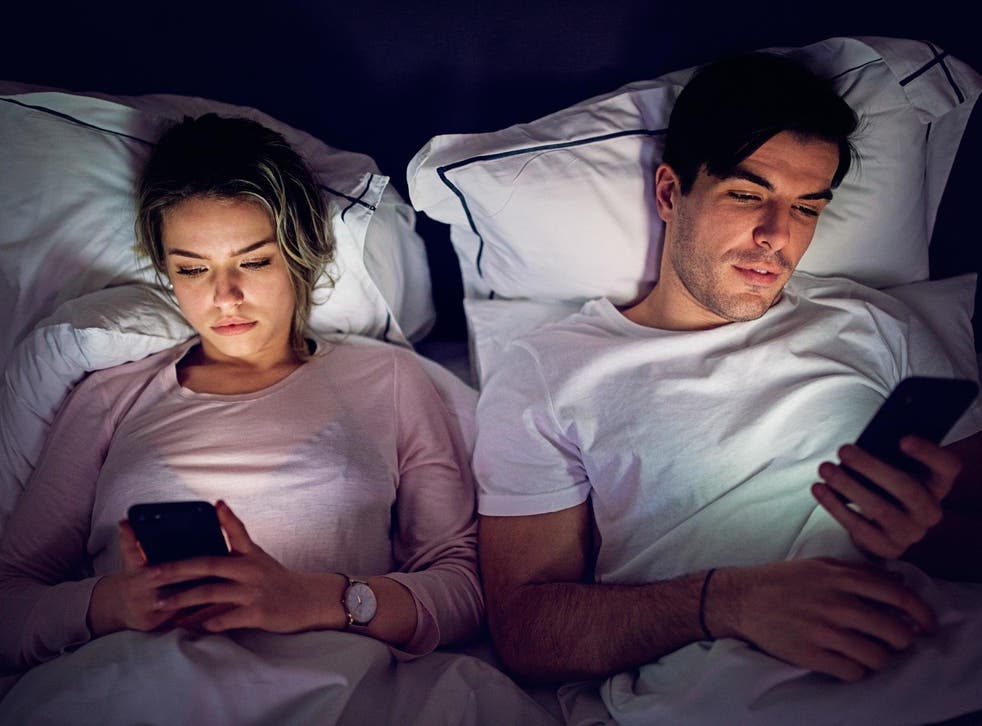 A long-running US study on the effects of radio wave radiation, the sort emitted by mobile phones, has found "clear evidence" of high levels of exposure and heart cancers in male rats.
Some evidence of links to brain and adrenal gland tumours was also found in male rats, but in female rodents and male mice signs of cancer weren't clear, the National Toxicology Programme (NTP) concluded in its final report on Thursday.
The programme is run by the US Department of Health and Human Services and was tasked with reviewing the toxicity of mobile phone radiation in response to the devices' near ubiquity in modern life.
Radiation exposure in the trial was well above the levels most humans would experience, but researchers said the findings show the link between radio frequencies and tumours – at least for rats – "is real".
Read More: Compare providers and find the best deals with our Mobile Phone Deals page
"The exposures used in the studies cannot be compared directly to the exposure that humans experience when using a cell phone," said Dr John Bucher, a senior scientist at the NTP.
"In our studies, rats and mice received radio frequency radiation across their whole bodies. By contrast, people are mostly exposed in specific local tissues close to where they hold the phone.
"In addition, the exposure levels and durations in our studies were greater than what people experience."
Health news in pictures

Show all 40
But he added: "We believe that the link between radio frequency radiation and tumours in male rats is real, and the external experts agreed."
The studies took a decade to complete and cost more than $30m (£23m) to run. The animals' tissues were combed over for signs of tumours after experiencing nine hours a day of radiation for most of their natural lives, beginning in the womb in the case of the rats.
This is the most controlled study on exposure to date, and it raises many questions about the conclusions for humans – particularly as the lowest exposure levels were at the maximum levels allowed for mobile phones.
The group found male rats had a higher incidence of heart tumours, compared to the control rats not exposed to radiation, but radiated male rats also lived longer – apparently due to fewer kidney problems.
In female rats and both sets of mice, the evidence of any cancers formed was described as "equivocal", meaning there were measurable increases in molecules sometimes linked to cancer but no actual evidence.
The study also focussed on 2G and 3G wireless signals, the most widely used types when the study began, but the researchers say their findings are still relevant today as most mobile phones still use these bands alongside wifi and 4G.
Register for free to continue reading
Registration is a free and easy way to support our truly independent journalism
By registering, you will also enjoy limited access to Premium articles, exclusive newsletters, commenting, and virtual events with our leading journalists
Already have an account? sign in
Register for free to continue reading
Registration is a free and easy way to support our truly independent journalism
By registering, you will also enjoy limited access to Premium articles, exclusive newsletters, commenting, and virtual events with our leading journalists
Already have an account? sign in
Join our new commenting forum
Join thought-provoking conversations, follow other Independent readers and see their replies